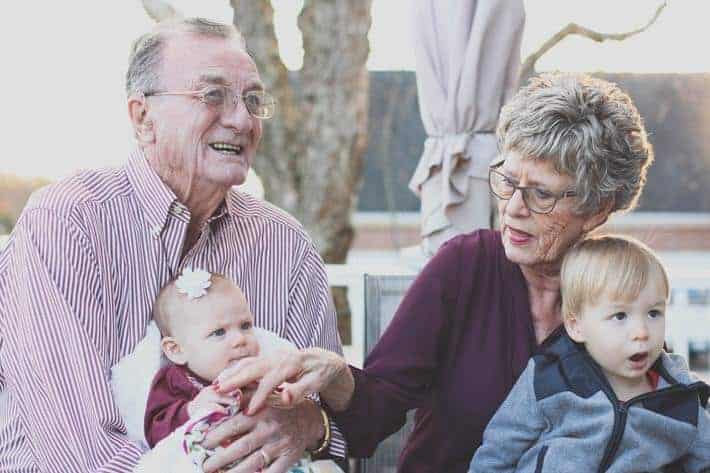 If you or a loved one is pregnant, you might be wondering about the various kinds of vitamins, medical tests, and other healthcare necessities that go into making sure the baby is happy and healthy through the gestation journey.
The first step is to confirm the pregnancy. If a drugstore home pregnancy test is positive, it is a good idea to go to the doctor and confirm the pregnancy with a blood test. Blood tests are generally far more accurate than store bought pregnancy tests.
While getting ready for a newborn takes both mental and physical strain, it doesn't have to hurt your wallet. Here's some more essential information you will want to know about if you are dealing with a pregnancy or are helping a close friend or family member through their pregnancy, and how LoanMart may be able to provide emergency cash for any unexpected costs1.
Tests to Have When During a Pregnancy
During pregnancy, it is important to see a doctor, preferably an obstetrician, about once a month throughout the pregnancy. Here are some important tests to have during a pregnancy.
Pap Smear – A pap smear is a very important test, especially if the mother has not had one before or if they have not had one in some time. Upon discovering the pregnancy, it is important to get a pap smear to rule out cervical cancer, or HPV, as these can be extremely harmful to both mother and baby.
Ultrasound Screening – Between 8 and 18 weeks of pregnancy, it would be wise to get an ultrasound screening. This will check to make sure the baby is growing properly and can give the mother a more accurate due date. Depending on the development of the baby, the first ultrasound screening can also reveal the sex of the baby. Throughout the duration of the pregnancy, several ultrasound screenings should be had to make sure the baby is continuing to grow in a healthy way.
Diabetes and STD tests – During pregnancy, some women develop what is called "gestational diabetes." This is a form of diabetes that comes on during a pregnancy, and typically goes away after the baby is born. It is also important to get an up-to-date STD test when pregnant to ensure nothing is passed onto the baby.
Test for Group B Strep (GBS) – At some point during the pregnancy it is a smart decision to get tested for Group B Strep, also called "GBS." The healthier the mother is during pregnancy, the healthier the baby will be when it is born.
Important Prenatal Vitamins to Have When Pregnant
Prenatal vitamins are also an important part of pregnancy. Essential vitamins help keep the mother healthy, so she can be a better host for her baby. Prenatal vitamins are rich in folic acid, calcium, iodine, and iron. Here are the benefits of those vitamins:
Folic Acid – Folic acid helps prevent neural damage to the baby. The brain and the spine are the center of our nervous system, so it is vital to make sure that the development of the neural tubes goes smoothly.
Calcium – Calcium is important for bone density and growth for both mother and baby. When pregnant, the mother needs to keep up her bone density, so she can stay strong. Additionally, the baby will need extra calcium to promote healthy bone growth.
Iodine – Iodine is connected to healthy physical growth, proper hearing development, and mental cognitive development of the baby.
Iron – oxygen is carried throughout the body via blood. Having a healthy intake of iron helps the blood carry oxygen more efficient for baby and the mother.
How to Pay for Pregnancy Healthcare
When pregnant, insurance can usually cover most of the expenses that it takes to have a healthy pregnancy. But not all insurance plans cover pregnancy. In some cases, temporary pregnancy insurance can be issued to mothers in need of coverage when they are pregnant—but remember this is just for a set period of time.
When in need of additional funding to pay for a pregnancy, title loans may be a favorable option. Car title loans from LoanMart can be a great way to get essential funding without all the hassles that can come with traditional lenders1.
One of the best things about title loans from LoanMart is that they can be fast and efficient. Actually, you could even receive your title loan as soon as the next business day3!
Check out our application and see how you can use emergency money from a title loan to pay your pregnancy!
https://www.webmd.com/baby/features/tests-you-need-during-pregnancy#1