Do you need cash fast? Credit issues getting in your way? We've got you covered1! Title loans, title advances, vehicle title loans…whatever you call it, title loans serviced by LoanMart in Jacksonville is your go-to source for funding1. Approval as soon as the very same day that you apply1!

Title Loans in Jacksonville Can Get You Emergency Money
Hit with unanticipated emergencies? Situations such as past-due rent, injuries that require hospitalization, and car accidents can leave you scrambling to find resources. But like a lot of people out there, you might not be sure where to turn if your credit is bad. If you have unestablished or negative credit, it might be difficult to get a personal loan through your bank or credit union. It will be harder to qualify for a credit card, especially one with an interest rate that you can afford. A title loan in Jacksonville might be the answer you're seeking1.
With a unique program available to residents who are looking for title loans in Jacksonville, title loans serviced by LoanMart may be able to provide secure funding backed by the financial stability of a title loan1. Our representatives may be able to put hundreds- even thousands of dollars in your pocket fast, with low monthly payments1.
Read about how title loans may help put money in your pocket quickly.
Questions and Features of Title Loans in Jacksonville
While title loans may be a great way to get the emergency funding you need, you may also have a few questions about them. Check out the list below to find out what people in Jacksonville want to know about title loans.
The Benefits of Getting Online Title Loans in Jacksonville
Years to pay back your loan1
Easy and secure online tools
No in-person vehicle inspection required
Best of all, there are NO hidden fees!5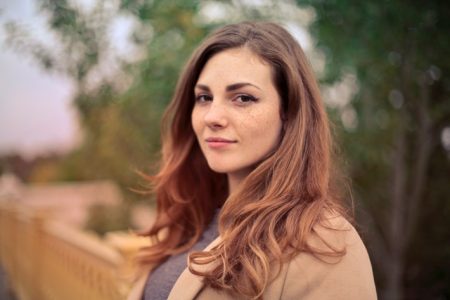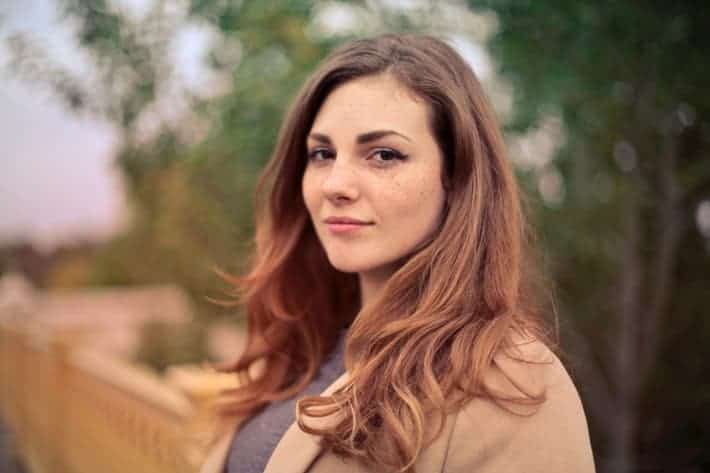 The 3 Steps of Receiving a Title Loan
A title loan serviced by LoanMart is an affordable title loan option for residents of Florida1. Use your vehicle title as collateral for a title loan that is based on the equity of your vehicle. We've worked to streamline the process to make getting a title loan in Jacksonville as easy as possible.
You Choose How To Apply:
Apply online using our easy online form on a computer or smart device
Give us a call and our agents can walk you through the inquiry
Upload Your Documents
A clean title with the borrower's name on it
Driver's license or another government-issued photo ID
Proof of income that shows your ability to repay your title loan
Proof of residency, such as a bill or lease
Choose Your Collection Method
Electronic Deposit
Bank-issued check
MoneyGram through your local Walmart
After answering a few simple questions in our online form, a loan representative will be in contact with you to confirm your information and take you through the rest of the approval process. You will then use the convenient online tool to upload some required documents, after which your funds will be made available, depending on the payout method you choose. Although each situation is unique, you may be approved for a title loan in Florida1.
Get More Money in Your Pocket in Jacksonville!
Low Interest
Title loans offer fair and competitive interest rates1. Other title loans in Jacksonville may not even be able to compete! You'll be able to keep a lot more of your cash in your pocket!
Transparent Title Loan Terms in Jacksonville
Title loans in Jacksonville offer you years to pay your loan back1. However, you always have the option to pay the loan off earlier, with no hidden fees or penalties5. Expect no unpleasant surprises when paying back your loan.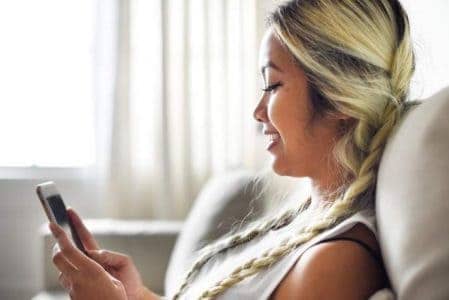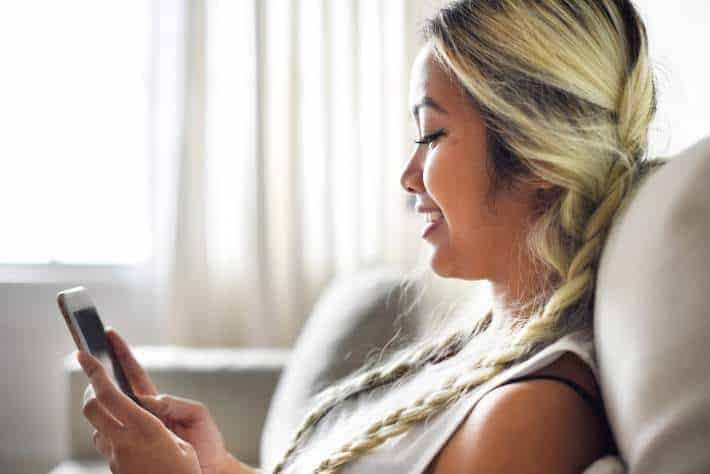 Improve Your Credit!
With title loans serviced by LoanMart in Jacksonville, your payment history is reported to major credit bureaus. Other title loans may make it difficult to pay back the loan and also often damage credit as they add huge fees and penalties for paying off your title loan.
Hassle-Free, with No In-Person Inspection
Most title loans require you to meet with an agent on your own time, to conduct a thorough and invasive inspection of your vehicle. Title loans serviced by LoanMart are completely online. This negates the need for in-person inspections that could end up costing you time and money. Loan representatives will walk you through uploading a few documents- such as your license, title, and insurance- required to secure a great loan.
What are the Requirements for a Title Loan?
We want to make the title loan process as easy as possible for you. We want you to receive your title loan in Jacksonville as quickly as possible. Before you apply, please take note of the following requirements you will need, in order to be approved for a title loan serviced through LoanMart1:
You must own your vehicle
You must provide a car title
You must be able to provide the necessary documents, such as proof of income, proof of residency, and a government-issued photo ID
To see if you qualify, fill out the online inquiry and a loan processing professional will reach out to you.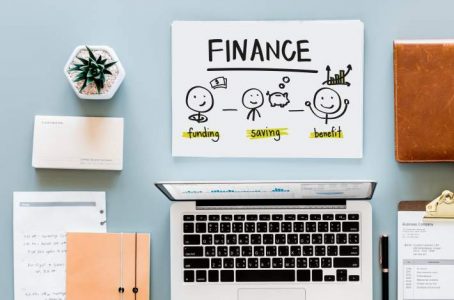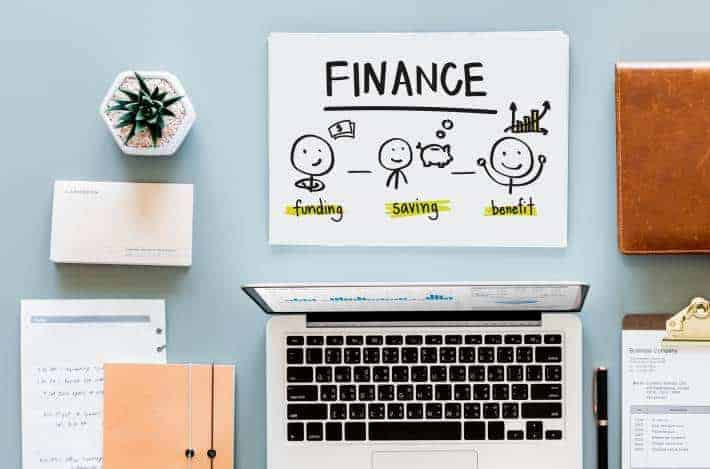 Need More Information on How Title Loans Work?
The title loan process can be confusing. But don't worry, we're here to help! We've compiled an FAQ to help you have an understanding of the inner-workings of title loans in Jacksonville. Also, don't forget to take a look at our inquiry to see if we can better assist you! Finally, if you need to speak to someone for more specific questions, please give us a call.
Apply for an Online Title Loan in Jacksonville Now!
Ready to secure your car title loan in Jacksonville with title loans serviced by LoanMart? All you need to do now is fill out the online form or call a representative. We can help you get started and secure a loan that meets your needs in no time at all1! Live representatives are available to talk, chat, and even text!
Title loans in Jacksonville care about the financial well-being of borrowers. With a title loan, you will experience simple and convenient monthly payments and no rush to pay. Rest assured that you are getting the best possible title loan in Jacksonville, Florida. Call or apply today!
If you think a title loan could be the right financial solution for you, then contact LoanMart to see how they can help. Call 1-855-277-4847 to speak with a representative or fill out the quick 5-minute initial inquiry online to see if you are approved for fast and efficient funding today.