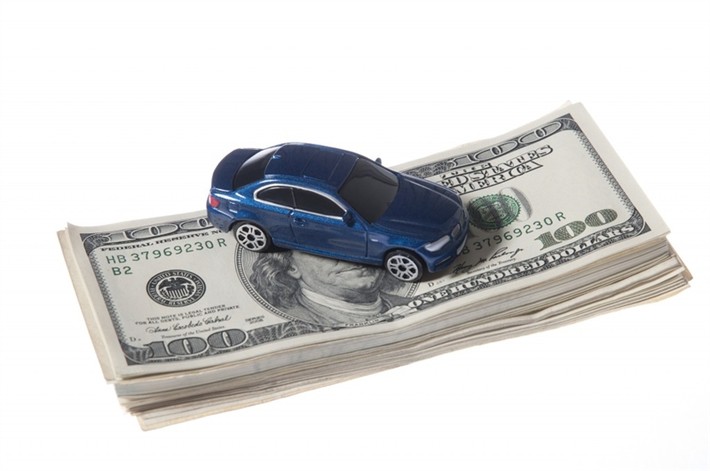 Valuing used vehicles combines objectivity with subjectivity. Year, make, and model are all objective figures, while appearance and condition are subjective. As such, nearly all used cars have to be valued individually. The private party value is usually considered the baseline, and is the price one individual can expect when selling to another private individual. Trade-in values are typically 20% lower than private party values, while retail prices are typically 20% higher.
As a leading provider of car title loans, LoanMart is aware of how vital car valuations are for our customers. Below is the typical process of valuing a used car for private party buying or selling. Individuals may estimate the trade-in and retail price of a vehicle based on the private party valuation.
The first step is to gather the following information about the vehicle:
Model year
Make
Model
Trim level
Options
Mileage
Next, determine the condition of the vehicle:
Excellent – the car runs perfectly and looks like it could be placed in a showroom
Good – the car may have a few minor problems in terms of electrical or mechanical problems, as well as some routine wear-and-tear
Fair – the car has several issues internally, externally, and mechanically
Poor – the car has severe mechanical issues and exterior rusting
The third step is to ascertain what similar cars in the local market are going for. Start with a search on AutoTrader and limit the parameters to within 100 miles. Ignore "Dealer" pricing or advertisements since the goal is to obtain the private party value.
Once individuals have an idea of private party values within a particular geographic location, they should then look at the Blue Book value by going to "Used Car Values" and then "Private Party Value." Sellers or buyers should take note of the pricing given at the end of the process based on the vehicle being in "Good" condition.
Finally, averaging the values found on AutoTrader with Kelley Blue Book will allow individuals to have an accurate price for which to buy or sell a specific vehicle.