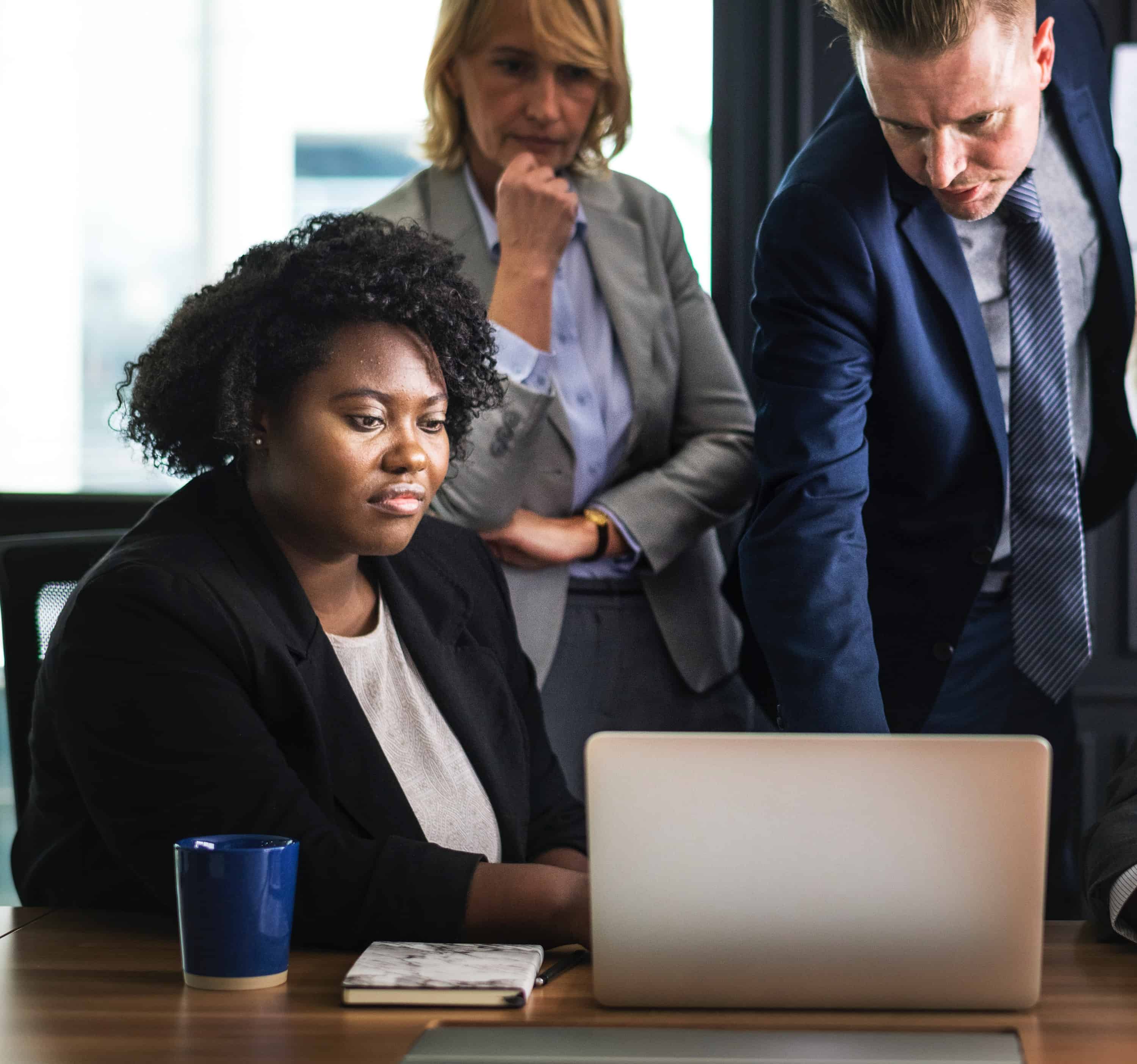 How do I pick a financial services provider?
There are a few things you need to do during your search for a financial services provider:
Get a general understanding of your level of risk tolerance
Understand the different types of financial service providers
Understand the various fee structures
How do I determine my level of risk tolerance for investing?
There are a number of ways you can determine your risk tolerance level for investing. For example, if you have a longer period of time before you want to reach your financial goal, you may be more tolerant of risk, because there are more opportunities to recover. That said, if you need to reach your goals in a short amount of time, you might be willing to take on more risk in hopes that it pays off. Your risk tolerance level can change as your life situation changes. For example, as you approach your financial goals and have less time to recover, you may want to switch your investments to lower-risk options.
Even if you only have a vague idea of what your risk tolerance level is, you can use that to determine which sort of financial services provider is best for you.
What are the different types of financial services provides?
There are several different types of financial service providers, for example:
Registered Investment Adviser (RIA): They provide their clients with ongoing financial advice. Because they are held to the fiduciary standard of care, they must always act with their clients' best financial interests in mind. Unlike general financial planners, RIAs can actively manage your money.
Brokers: They buy and sell securities for their customers. Unlike some other financial service providers, they are held to the "know your customer" standard, meaning they are required to develop an expectation of your behavior that they modify based on how you actually invest.
Financial Planner: This is a generic term for someone who helps develop and implement a comprehensive financial plan.
Insurance Agents: State-licensed individuals who offer insurance-related investment products. They are not held to the fiduciary standard of care.
While researching your financial service provider, there are a few other things you want to look for:
Certified Financial Planner (CFP): This is regarded as the gold standard of financial planning. Individuals who attain this certification have done extensive coursework on financial planning, passed an exam, accrued three years of experience, and are required to take 30 hours of continuing education every two years.
Suitability Standard: Unlike the fiduciary care standard, which requires certain financial advisers to act in the best interest of their clients, individuals held to the suitability standard only need to make recommendations that are suitable for you, not necessarily the best.
What kind of questions should I ask my financial services provider?
When interviewing a prospective financial services provider, there are a number of different things you'll want to learn about them. It's important to have a good understanding of their fee structure. You'll want to know the total cost, not just their commission or their percentage fee. It's also important to know what sort of clients they specialize in. If you are looking for high-risk with the potential for rapid growth, you don't want a financial adviser who specializes in conservative investing.
You should ask to see a sample financial plan. These come in pretty wide variations, so having a look at what your financial services provider considers a financial plan can help determine if they are a good fit for you. Another fit-related piece of information you'll want to know is how they interact with their clients.
Some investors will want to speak with their advisers regularly. Others don't mind speaking to their staff. And some may prefer to speak about their financial plan once a year and let their service provider take care of the rest.
What are the different ways financial service providers get paid?
There are three main ways financial service providers get paid:
Fee-Only: This means you pay a flat fee to them. This can mean you pay an hourly rate or fee based on the specific services you perform. Others may charge you a certain percent of your total portfolio per year, 1% for example.
Fee-Based: These service providers take a fee for their work, but they also may receive commissions if they sell certain financial products. Some claim this can create a potential conflict of interest, because why would they try to sell you anything other than the products they are receiving a kickback for?
Commission-Based: These service providers receive all of their income from commissions.
There's a lot to think about when you are picking a financial service provider. The most important thing to do is ask a lot of questions and try and see if the service provider is a good fit for you.