How to Create a Budget Plan in Kyle, Texas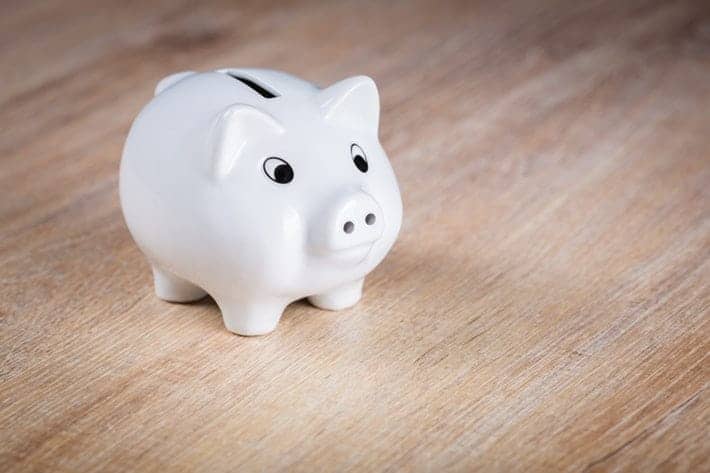 Financial skills don't always come naturally. They are honed over time through learning, watching others, researching, testing various strategies, and practicing.
One of the most basic financial skills, yet one of the hardest to master, is the skill of budgeting. Being able to create a good budget plan and stick to it is the very foundation of an optimistic and strong financial future. If you are not totally sure how to go about budgeting, you may be wondering how to create a budget plan in Kyle, Texas.
It's never too late to learn how to create a great budget plan for yourself! Even if you aren't in the best financial place currently, you can still get started on the budgeting process even if you need a little bit of extra funding to get started.
Title loans serviced by LoanMart specialize in affordable car title loans. However, the customer's general financial health remains a top priority. For this reason, ample educational articles are provided to better inform people on various financial topics. This informative article gives eight helpful suggestions for creating a budget plan in Kyle, Texas.
Eight Tips for Creating a Budget Plan in Texas
Look at Your Spending
Print out several months of bank statements and look at every transaction that you've made. It's very important to understand exactly where your money is going each and every month. Analyze what the necessary expenses are, what the frivolous expenses are, and whether there are certain consistencies within each category.
Know What You Actually Make in Texas
You need to know your actual income and what it will consistently be each month in order to make a good monthly budget. You can't simply use your annual gross salary or guess what you make. You want to plan your budget around what you make after taxes, healthcare, and/or other automatic withdrawals in Texas.
Set Realistic Aims
Don't set yourself up for failure by having unrealistic goals right off the bat. Have a modest savings goal or emergency fund goal. Don't cut frivolous spending entirely because you may end up spending more. Start small and work your way up.
Consider Your Debt
If you can fit it into your budget plan, go ahead and budget money to pay off your debts. You can throw more money towards your credit cards, student loans, auto loans, or mortgage. This may greatly improve your credit and give you a feeling of relief.
Take on a Side Job
If you really need some extra money to make a budget plan work, then you should consider getting a side job in Kyle, Texas to earn additional income. There are plenty of easy ways to get part-time gigs. You could be a dog walker for Rover or Wag, a driver for Uber or Lyft, or make some money freelancing.
Prepare for Emergencies
It's vital to always have extra room in your monthly budget for unexpected expenses and to spend time building up a cushion that'll prepare you for emergencies. There should be leftover money every month to cover a last-minute doctor visit, vehicle repairs, or a plumbing issue.
Make Use of New Technology
There are some amazing budgeting apps and websites like Mint through TurboTax. These can be extremely helpful in tracking your spending and keeping tabs on whether or not you are sticking with your budget plan.
Be Flexible
Your monthly budget will not always be perfectly in line with what you need to end up spending that month. So, don't be discouraged when life proves more complicated than a piece of paper. Simply adjust accordingly and try to get back on track.
If You Need Funding in Texas, Title Loans Serviced by LoanMart Could Help!
While you figure out your monthly budget plan, title loans serviced by LoanMart may be able to help you get some temporary emergency funding through an auto title loan1.
Title loans serviced by LoanMart are secured loans that use the title of the borrower's car as collateral. The secured aspect of title loans allow more applicants to be approved regardless of their credit1. The main qualifying factors analyzed during the inquiry process include the current equity of your car and your ability to repay the loan through monthly payments.
The short inquiry process takes only three steps and is incredibly quick. All you need to do to get started is fill out the simple online inquiry form. Why hesitate? Get started today!