How to Get a Car Title Loan in Florida Without a Vehicle Inspection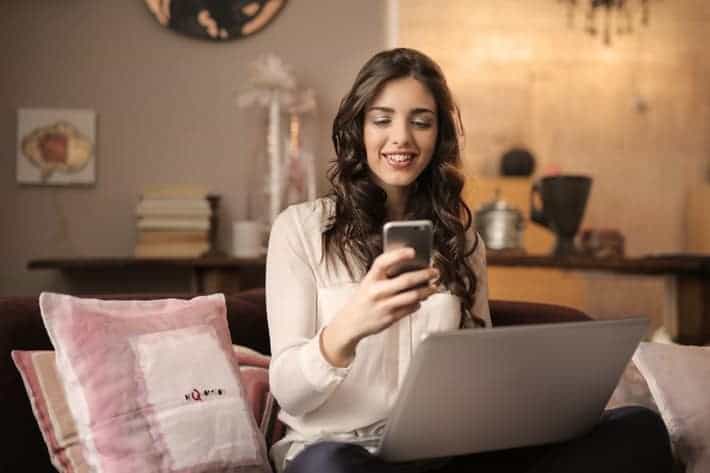 A lot of car title loan lenders in Florida require a vehicle inspection in order for a borrower to complete the application process. This can be tiresome and unnecessary, making you wait longer and longer to get the funding you may need now!
If you are looking for a car title loan that doesn't require a vehicle inspection, look no further than title loans serviced by LoanMart in Florida1. It has never been easier to get the emergency money you need in a timely manner1.
Car title loans are secured installment loans that work well even for individuals with poor credit since the equity of the qualifying car is used as collateral. This is why vehicle inspections are often required by title loan companies, so that the equity can be assessed.
How the Process Works
Step One: Provide Some Basic Information
Start the inquiry by filling out this simple online application. It's so easy to complete since you are asked to provide basic information involving yourself, the car, and your current finances. You could be done within a few minutes and complete the inquiry on your computer, tablet, or smart phone1.
Step Two: Send Some Documents for Approval
Once you get through the first step, a loan agent will ask that you provide a few basic documents you may already have lying around your house. Documents are required to verify your identity and financial details.
Step Three: Receive Your Approved Funding
Once a title loan agent has reviewed all your paperwork, they will go over your approval status! If you are approved, you will sign the title loan agreement and pick up your funding.
What is Required Instead of a Vehicle Inspection?
The documents required by title loans serviced by LoanMart are straight forward and easily accessible. The title loan process is made to be as simple and quick as possible by cutting out unnecessary aspects like in-person vehicle inspections.
These are the basic documents required during the inquiry process:
Government-issued photo ID (driver's license, passport, or state ID)
Proof of residence (utility bill, bank statement, mortgage statement, lease agreement, or voter registration card)
Proof of income (recent pay stubs, pension, Social Security account statements, retirement account statements, or tax records)
Two references (personal or professional)
In addition to:
Qualifying Vehicle Title: The car title must be in your name and owned by you. Once you are approved for a title loan, you will need to temporarily hand over the title until the title loan is fully repaid. If you don't fully own the car outright and are still paying off the auto loan, you may still be able to qualify1.
Photos of the Car: You will be asked to take photos of your car to verify its condition. These pictures can be taken on your phone and must include the front, back, and sides of the car.
Other documents can be requested for clarification.
Why Get a Title Loan Serviced by LoanMart in Florida?
There are tons of options out there for car title loans, but none of them are as easy, quick, or convenient as title loans serviced by LoanMart1. Do you want a hassle-free process from start to finish? Do you want fast funding1? Then a title loan serviced by LoanMart is for you1!
Just in case you need more reasons to choose title loans serviced by LoanMart, here are just a few:
Receive top-notch customer care with the convenience of online accessibility
Flexible terms that other car title loan lenders simply do not offer
Longer loan repayment terms!
Transparency and honesty throughout the loan process
Don't hesitate, get started today with the simple online title loan application 1!