How to Get a Low Rate Loan in Haltom City, Texas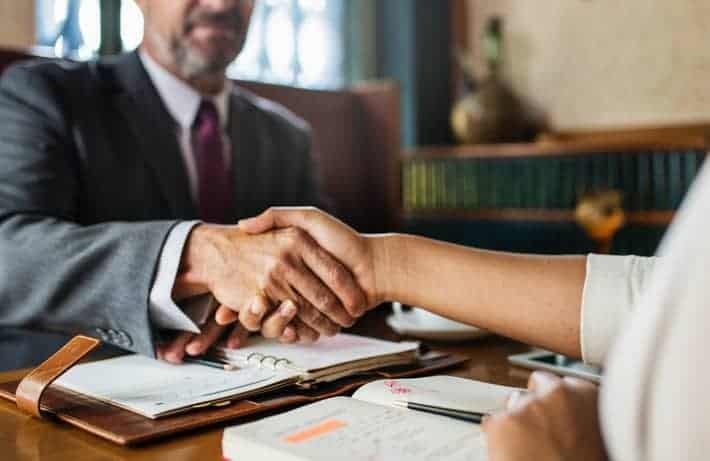 If you find yourself in need of some extra money, you are definitely not alone. This is the reason loans exist, because almost everyone needs a leg up sometimes in life. And when you are researching and shopping around for the loan that's right for you, finding a good deal will likely be at the top of your list. But how do you get a low rate loan in Haltom City, Texas?
Sometimes it feels like competitive interest rates are hard to come by, especially when you don't have the best credit history. But title loans marketed by LoanMart could get you some emergency funding at a reasonably low rate1.
Interest Rates for Low Credit in Texas
The borrower's credit is usually used to calculate what the interest rate should be for a loan. The reason for this is because of how important the FICO score is. This score is used to measure the amount of risk involved for the lender. Interest rates are increased to make up for that risk.
Where does this leave people with poor credit who still really need a loan in Texas? There may still be plenty of options for individuals with less than perfect credit to get competitive rates on loans. One way is through a secured loan.
Car Title Loans and the Easy Qualifying Process
A car title loan is a special kind of secured loan that uses the title of the borrower's vehicle as collateral. This generally makes car title loans easier to qualify for despite low credit scores or past bankruptcy1. Title loans also tend to make it less likely that your interest rates will be raised sky-high because of your credit like they would for unsecured loans.
Title loans marketed by LoanMart come with an easy, three-step qualifying process for a car title loan in Haltom City, Texas:
Step One: Simply fill out the online inquiry form on the website to get started. The form will ask you a few basic questions about your needs and your car. It's easy to complete and should only take a few minutes out of your day.
Step Two: After your inquiry information is received, title loans marketed by LoanMart will reach out to request that you send in a few required documents to move onto the next step in the approval process.
These are the documents you will be asked to provide:
Your car title in your name
Proof of income
Proof of residence
Government-issued photo ID
Photos of your car
References
Step Three: Once you are approved for an auto title loan in Texas, you could get your money as fast as the very next business day1! You can choose to either pick up your money from a local MoneyGram location near Haltom City, through direct deposit, or a money transfer.
Amazing Uses for Car Title Loans in Haltom City
There an infinite number of reasons why one might need last-minute funding in Texas! Residents of Haltom City have a wide variety of needs when it comes to typical monthly bills and surprise expenses.
Here are a few ways that customers have used their car title loan funds in the past:
Cover some high-cost medical expenses
Get your car to a mechanic for repairs
Pay any legal fees you've incurred
Get through your monthly bills during a tight month
Debt consolidation and debt relief
Take care of the funeral costs for a loved one
Cover moving costs and a new deposit
Do some emergency repairs to your home
The Benefits with Title Loan Funding in Texas
If you would like to get a car title loan in Haltom City, Texas, then title loans marketed by LoanMart may be exactly what you need1.
If you are approved for a loan, you will be offered some amazing benefits that you can take full advantage of, such as:
You could get very competitive interest rates.
More time to repay your loan–years!
Your monthly payments are affordable.
Get funding in as little as one business day1.
Title loans marketed by LoanMart offer top-notch customer service!
Be approved through a completely all online process1.
If you are ready to get a low rate loan in Haltom City, Texas, then apply today for a car title loan with title loans marketed by LoanMart. You don't need to feel overwhelmed by financial stress anymore, the solution to your problems may be just a click away with a low rate loan1!