How to Get Extra Money Using my Car in Coppell, Texas?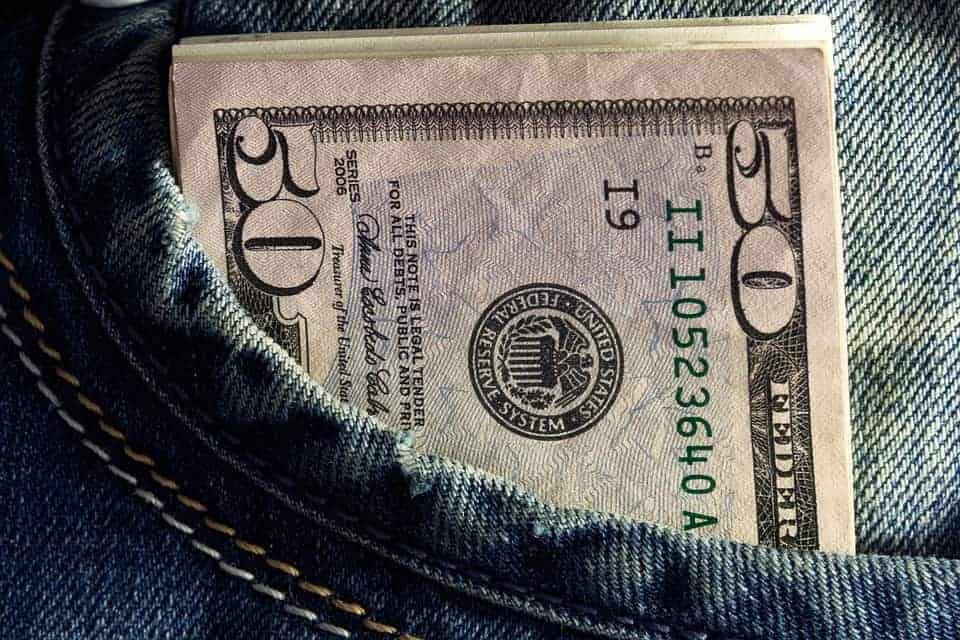 If you are having a hard time financially, it can be easy to get overwhelmed. You may be wondering how you can obtain extra money in a hurry when you really need it. Almost everyone ends up needing emergency cash at one point or another in their lives. You are not alone in this journey.
The good news is that there are plenty of funding options that can get you through in Texas. However, sometimes the suggestions that people offer, such as borrowing from family or using your savings, don't work for you. If nothing seems to be the right option, consider using your car to get extra money in Coppell, Texas. If you own a car in your name, there is a great option to get the cash you need with title loans serviced by LoanMart1.
What is a Car Title Loan and Could I Get One in Texas?
Title loans serviced by LoanMart specialize in secured installment loans called car title loans. This type of loan uses the title of the borrower's car as collateral for the amount of money lent out.
Since these loans are secured through collateral, it's generally much easier for applicants to be approved for them–regardless of credit1. Even if one's credit score is poor or there is a history of a past bankruptcy, a title loan may be an option to consider. Instead of solely credit, the most important qualifying factors for title loans include the borrower's ability to repay through regularly scheduled monthly payments and the current equity of the borrower's vehicle.
The Fast Process for a Car Title Loan in Texas
First Step: Online Form
First, go to the website and fill out the simple and quick online inquiry form or call an agent. The form will ask you some basic questions about yourself, your finances, and the car associated with the title you want to use as collateral for the loan. The inquiry form can be filled out from any personal computer, tablet, or smartphone.
Second Step: Required Documents
Once your inquiry form is received, an agent will reach out to you to request some basic documents to verify the information you've provided thus far. You can see the list of required documents in the next section!
Third Step: Be Approved
Title loans serviced by LoanMart will reach out to you after reaching your documentation to notify you of your approval status. You could receive your approved money as fast as the very next business day in Texas1!
Documents Necessary for the Title Loan Inquiry
These are the basic documents that are usually required by title loans serviced by LoanMart in the three-step inquiry process. You don't need to deliver them in person or even mail them in. All you need to do is scan the documents or take pictures of them and then email the files. This means you never even need to leave your couch!
Government Issued Photo Identification: Driver's license, passport, or state-issued identification
Proof of Residence: Recent household utility bill, bank statement, mortgage statement, lease agreement, or certificate of voter registration
Proof of Income: Recent paystubs, pension, Social Security account statements, retirement account statements, or tax records
Two References: Personal or professional
Qualifying Car Title: The car title needs to be in your name
Photos of the Car: You will need to send pictures of the car to verify the information
Title Loans are the Right Choice for You in Coppell, Texas!
There are many different loan options out there for extra money in Texas, but title loans serviced by LoanMart may be the way to go for your funding needs1.
Here are just a few worthwhile benefits:
Flexible Terms
Competitive Interest Rates
Funding as Fast as the Next Business Day1
A Convenient Online Process1
Affordable Payments
Amazing Customer Service
Don't hesitate, you can start the inquiry process today in Coppell, Texas!