How to Qualify for a Car Title Loan in Texas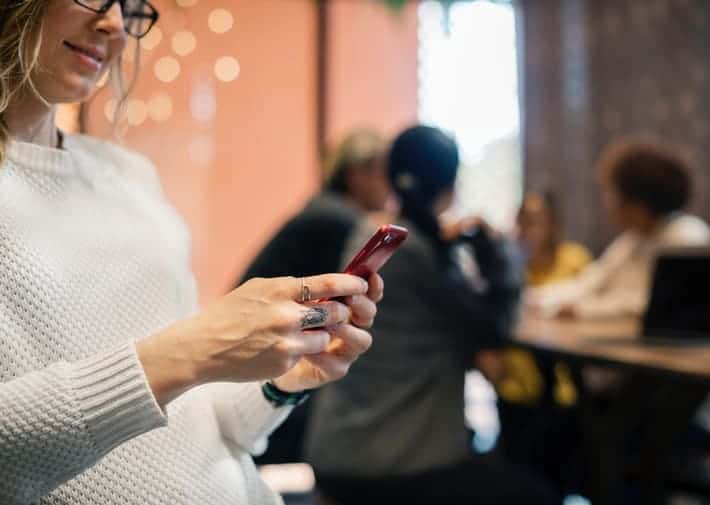 Are you in need of some funding in the beautiful state of Texas? Everyone could use some extra cash, but there are times when you may need it significantly more.
Whether you've been caught off guard by a medical expense or your car has broken down, it can be overwhelming to conjure up a way to obtain a large amount of money in a short period of time. This can be even more difficult for individuals with a poor credit history or past bankruptcy. A lot of lending options such as credit cards or traditional loans are just not available for individuals with unfavorable finances.
Title loans serviced by LoanMart aim to assure those who worry about their limited funding options that eligibility is possible—despite low credit1. One great option that is optimal for individuals with varying credit is a car title loan.
This informational article will go in-depth on what a car title loan is exactly and how you could qualify for one with title loans serviced by LoanMart1.
What is a Car Title Loan?
A car title loan is a type of loan that is more readily accessible to individuals with strained credit scores because it is a secured installment loan rather than an unsecured loan. The car title loan is secured through the value of the borrower's vehicle, which is used as collateral.
The use of collateral reduces the risk that is posed to a lender from a poor credit report. Upon acceptance of a title loan, a lien is placed on the vehicle's title of ownership, and the money the borrower receives is set against that lien.
Unlike other car title loan options, title loans serviced by LoanMart allow the borrower to keep driving their car while they make regularly scheduled monthly payments.
How to Qualify for a Title Loan Serviced by LoanMart
Title loans serviced by LoanMart work incredibly hard to make the qualifying process as easy as possible for interested customers. This starts with convenience.
This is the simple 3 step process you need to follow in order to qualify for a title loan serviced by LoanMart in Texas:
Step One: First things first, start off by filling out the simple application online. The inquiry form only consists of a few basic questions. You'll need to answer some questions about yourself, your finances, and the vehicle you will be using to obtain the title loan.
Step Two: After title loans serviced by LoanMart receive your provided information they will get in touch with you to request some documents. These documents will help the agent personalize your loan terms, including how much funding you could receive, how long the terms are, and so much more. See the required documentation in the next section.
Step Three: Once title loans serviced by LoanMart have received the required documents from you, they will then create a loan contract with the details of the loan custom made for you. After looking over the loan details and signing the loan agreement, you can receive your funding very quickly – sometimes as fast as the very next business day1! You could pick up the money at any MoneyGram location in Texas.
The Informational Documents Required for Qualification
The documents required to qualify for a title loan serviced by LoanMart are very straightforward. Most of these documents are readily available around the house. All you need to do is gather them up and scan them or take pictures with your smartphone.
Government-issued photo ID (driver's license, passport, state-issued ID)
Qualifying title for your vehicle in your name
Proof of residence (utility bill, bank statement, lease agreement, etc.)
Proof of income (recent pay stubs, pension statements, Social Security benefits statements, tax records, etc.)
Photos of your car (front, back, and both sides)
References (personal or professional)
Why You Should Pick Title Loans for Funding in Texas
When it comes down to making a borrowing decision, choose title loans serviced by LoanMart1. This type of car title loan funding allows flexibility and ease.
There are numerous amazing benefits such as:
Top-Notch Customer Service
Very Competitive Interest Rates
Flexible Repayment Terms
No Vehicle Inspection Necessary
Funding as Fast as One Business Day1
Convenient 3 Step Process1
So now that you know how to qualify for an incredible title loan serviced by LoanMart in Texas, don't hesitate to start the inquiry process today1!