What are the Interest Rates on Auto Title Loans in Delaware?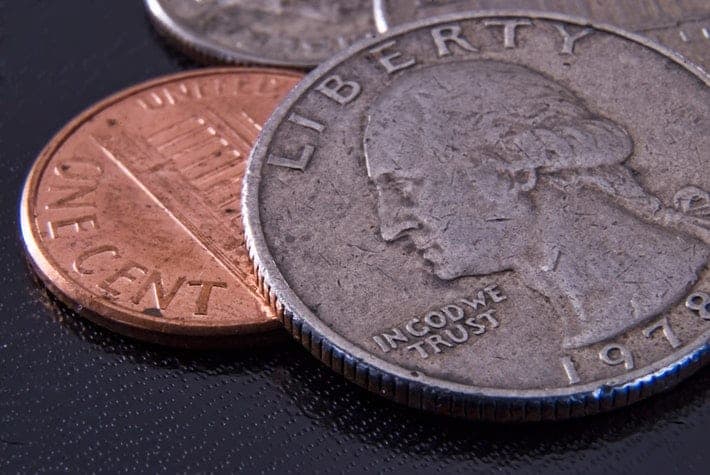 A financial emergency is one of the worst situations to come across. When you do face one though, a title loan could be a good funding solution for you.
If you are considering obtaining an auto title loan, it is important to know what kind of interest rates you would be getting. Title loans serviced by LoanMart offer affordable lending with competitive interest rates1!
Interest Rates of Title Loans in Delaware
In the state of Delaware, there is no law capping the amount of interest that a title loan lender can charge you. For this reason, it is best to compare lending options before making any final decisions.
This fact may turn you off title loans but know that title loans serviced by LoanMart blow away much of the loan competition.
Delaware Residents Could See Some Big Benefits with a Title Loan
If you reside in Delaware and are looking to take out a title loan, a title loan serviced by LoanMart could be your best option1.
Qualifying customers could take advantage of these perks:
Title loans serviced by LoanMart offer approved borrowers more time to repay than other loan options.
Even if you currently have bad credit, you may still be eligible for an auto title loan1
Title loans serviced by LoanMart offer competitive interest rates
Customers receive nothing but complete honesty and transparency
Receive personalized terms that work with your lifestyle and budget
Title loans serviced by LoanMart are ahead of much of the competition by offering more flexibility
Inquirers with a financed vehicle or an existing auto title loan could still get approved1
If you get approval for a title loan serviced by LoanMart, you could conveniently pick up your funds at a local MoneyGram location
Documents Delaware Denizens May Need to Apply
It is pretty quick, convenient, and easy to get approved for funding through a title loan serviced by LoanMart in Delaware1. The flexibility is unmatched, and the benefits are numerous. That being said, Delaware residents will need to have a few documents handy for verification.
Typically, auto title loan lenders will ask for the following documents:
The title for the vehicle in your name
Personal references
Proof of income (pay stubs from work, bank statements, tax documents, etc.)
Photographs of the car from all angles (include the odometer and the VIN)
Proof of residence (utility bills, government-issued mail, lease agreement, etc.)
A valid government-issued photo ID (driver's license, state ID, or a passport)
Delaware Customers Could Get Title Loan Funds from MoneyGram!
For Delaware borrowers who have managed to qualify for a title loan serviced by LoanMart, the process of picking up the money is convenient beyond belief. There is now the option to do so through your closest MoneyGram location!
After qualifying, you could easily pick up your auto title loan funds on your way home from work or when you are out running errands. All you have to do is have your confirmation number and a valid photo ID of some sort. Be sure to talk to a loan agent if you wish to pursue this option.
Delaware Seeking Borrowers Should Apply for a Title Loan!
Inquirers interested in applying for an auto title loan in Delaware may be concerned about the cost of interest. But with title loans serviced by LoanMart, Delaware residents may have easy access to one of the best funding options possible when they need emergency funding1.
With a title loan serviced by LoanMart, eligible borrowers could apply for an auto title loan today and pick up their emergency money in just 24 short hours1—or even sooner!