What Happens If I Get into an Accident with the Car Whose Title is Being Borrowed on in South Carolina?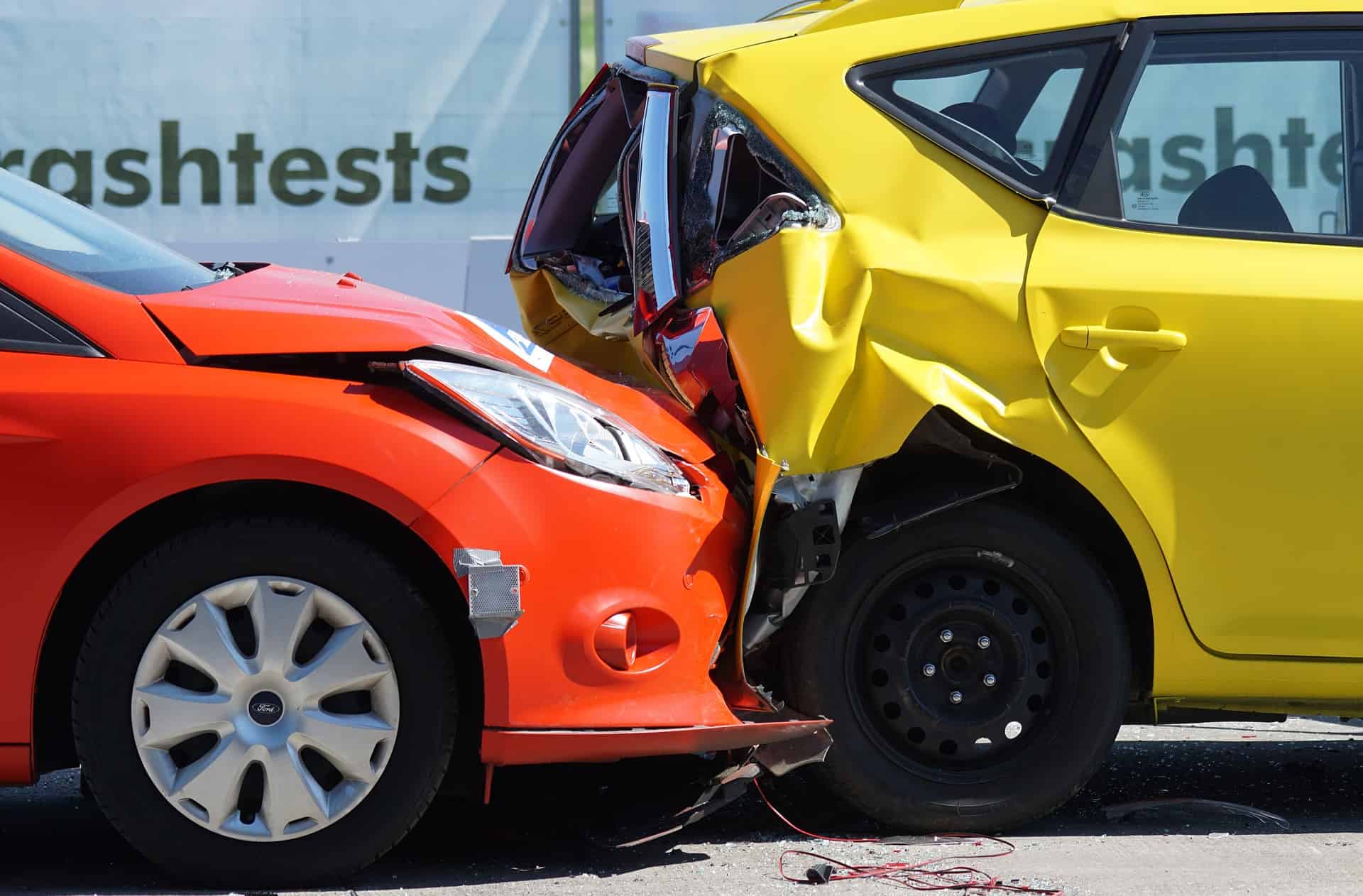 Getting into a car accident can be one of the most frightening and potentially life changing things that could ever happen to a person, but it is a risk that is taken each and every day by people going to work, school, family, friends, the doctor, or any number of other places. It can be a difficult situation to clean up after, especially if there is a car title loan taken out on a vehicle involved in the accident. Luckily for South Carolina residents though, LoanMart is here to help them through the whole process and get them back on their feet1.
What Happens After Having an Accident While Repaying a Car Title Loan?
Having an accident is not a pleasant thing to deal with during or after by any stretch of the imagination. We at LoanMart certainly understand and empathize with that. That said, we are willing to work with all of our borrowers who get into an accident, but even though the car may be completely totaled and no longer exist (or at least is in such a bad condition that it will never be able to be repaired and driven again) they are still responsible for paying us back the amount of money that still remains on the balance for their car title loan.
Insurance Coverage After an Accident
After getting into a car accident and all of the dust from it has settled, it is important for a borrower to remember what their car insurance policy entails. This is because insurance coverage is a major factor in deciding what the future of their accident case will be as well as future payments on their car title loan. This information might not be the most helpful following an accident, but it may help them in rethinking whatever financial planning they may be doing for the future, should something like this ever unfortunately happen again.
In this kind of situation, the best kind of coverage to have is full coverage, rather than only liability coverage. Liability coverage only covers property damage and injury to another person, whereas full coverage will also protect the policy holder – especially when they have a pending title loan at the moment of the accident. All of the coverage protection will be made clearer once the driver at fault is determined.
Negotiating Vehicle Value, Loan Coverage, and Insurance Liability
It is a wise idea to be aware of the value of the car that was involved in the accident when going to deal with the insurance company. Going to Kelley Blue Book is one of the best ways to find this information. By heading over there, all of the important information can be input to determine the worth of the car.
If there was still a remaining balance on a car title loan when getting into an accident, LoanMart will expect a borrower to continue making payments. Once everything regarding the case gets settled down some, the settlement check received from the insurance company may then be applied to the what remains of the loan.
The car title acts as LoanMart's collateral for all car title loans and even though the car may no longer exist, repayment of said loan is still an obligation on the borrower's part. In many instances, a car title loan will require a borrower to have a full coverage policy for car insurance in order to make sure that there is money made available for the repayment of the loan just in case a car totaling accident might happen.
Get in Touch with LoanMart
We stay open for longer hours seven days a week, so if there are any questions regarding accidents and car title loans or anything else having to do with car title loans, we can answer them by being contacted through any of these convenient methods: