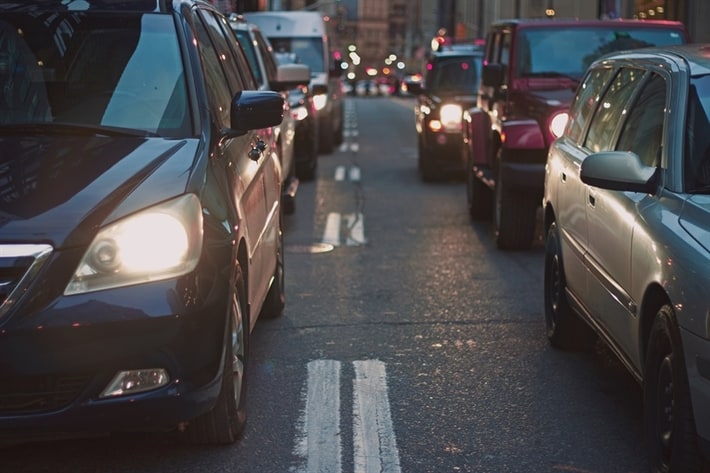 YES! It is possible to be approved for a title loan with LoanMart if you do not have insurance!
How You Can Get a Title Loan with No Insurance
LoanMart is prepared to help you with your unique financial needs. If you are in need of financial assistance, but do not currently have insurance, LoanMart may still be able to help you.
To begin, you can start by going online to our homepage and clicking on the "APPLY NOW" link. This will bring you to an information request, it should only take about 5 minutes to fill out. We'll ask for some information like:
Name, Address, Phone Number
Date of birth
How long you have lived at your current residence (in months/years)
Year, Make, Model, Style, and Mileage of your car
Total gross monthly income
Social security number or Individual taxpayer identification number
You can also connect with a LoanMart representative through the live-chat feature on our homepage or through email at customersupport@800loanmart.com. If you don't feel comfortable entering your information over the internet you can call LoanMart at 1-855-422-7412 or text us at 1-818-315-8741. Or, if you would like to speak with a LoanMart representative face-to-face you can stop by our licensed location to see us personally.
If you do not have insurance but you like a car title loan, LoanMart can work a temporary insurance plan into your title loan contract. It is important to note that this would raise your monthly title loan payment slightly. After you have filled out your initial information request, our agent can determine a quote for your individual situation. LoanMart will work with you to come up with a plan that you feel comfortable with.
How to Begin your LoanMart Title Loan
If you choose to accept the plan that LoanMart presents to you, the next step is to send in your documents. LoanMart will ask you for a few documents such as:
Government issued form of photo ID
Proof of residence
Title to your vehicle with your name on it (if you cannot find your vehicle title or if your name is not the only one listed on your title we still may be able to help you)
Various pictures of your car (this is to physically verify the condition of your car)
After LoanMart has received your documents, it is time to sign your loan contract and receive your money! At this time LoanMart will also sign on to your vehicle title as a lienholder, but this is only for the duration of your loan. This means that you can keep your car and drive it like normal during your loan period.
How to Get your LoanMart Title Loan Funding
You can choose to receive your funding through several different methods. You can receive your LoanMart title loan money through a check. If you have a checking account, you can receive your funding quickly through an electronic deposit sent directly to your checking account. If you do not have a checking account and you live near a participating store, you can receive your money through a money gram. Or, if you would like to seal the deal in person, you can stop on by to our licensed location to receive your money from a LoanMart representative.
If you do not currently have auto insurance, do not let that discourage you from inquiring about a title loan with LoanMart. LoanMart approves people who come from a wide variety of financial circumstances. We want to help everybody we possibly can with their lending needs. Not having insurance is a common predicament many people find themselves in nowadays.