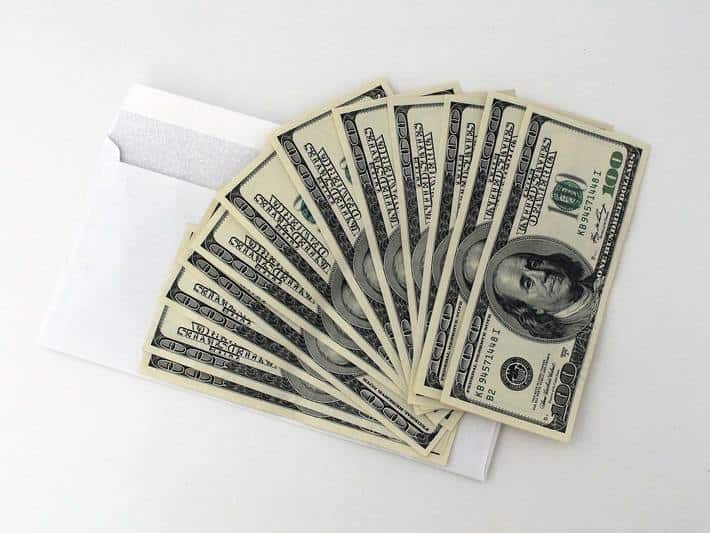 Why Choose a Direct Lender for Auto Title Loans?
A direct lender for your auto title loans, such as LoanMart, has quite a few benefits for its consumers.  Direct Lenders have control over their own finances; they are the ones who will ultimately approve or deny you for a loan.
In addition, they are usually more knowledgeable about their own products than any broker, who may sell multiple products from multiple businesses to its consumers.
Due to the flexibility of direct lenders, if one chooses to stay with that business or if one makes multiple purchases with the same company, a discount may be implemented.
What is the difference between a Broker and a Direct Lender?
A broker is someone with a wide range of options, and the reason they have so many options is because they compare different businesses, and they allow the consumer to decide which deal is the best for them based on quality and pricing.
The benefits of brokers are of course the options they display, but what they possess in convenience, the customer may lose in accountability.
Brokers are not accountable for what the consumer buys; their primary responsibility is to make its clients, the lenders, as much money as possible, and sometimes that means giving consumers loans that they cannot afford.
Also, many brokers charge a fee for their services, and the service that is purchased the broker does not have any control over; there may be hidden fees, or service fees that may be undesirable to the consumer. The broker may not issue a refund to customers who are not satisfied with the lender they chose.
Direct Lenders can have a more personal relationship with its customers and is responsible for the well-being of its customers.
Direct Lenders know about lending money, and they know about the benefits that they can provide their customers.
What's the LoanMart Advantage?
LoanMart is a direct Lender; this means its customers receive the full benefit of having a personal relationship with us.  This can mean more possible flexibility for its consumer.  If someone needed more time to make a payment, that is when you would be happy to be a loyal customer, for LoanMart will have your back, and other lenders may not.
Customer Service and professionalism is a huge bonus for customers at LoanMart. Instead of dealing with brokers, who may give terrible customer service by using automated call centers or may not be as knowledgeable as you'd expect. LoanMart, from its humble beginnings as a small pawnshop, knows its way around the lending business. By having loyal customers who are happy with the service they have been given and straight forward and transparent business dealings.
Also receiving money quickly is also a great perk!
Character is a virtue
LoanMart has helped over 250,000 customers2, and with our growth we have made sure that we have invested in better customer service.
Loan Mart is an active sponsor in the community. We give back to the community that has helped build us into what we are.  Many businesses make money, but how many give back to their communities: to Little League, and Minor League: to the youth and those with a dream.
When one supports the direct lender, LoanMart, they are supporting their own communities with investment and good jobs and great opportunity.
LoanMart believes in second chances and opportunity, which is why even if you owe money on a previous loan, we may help you to refinance, which is typically only something a direct lender can promise. We may be able to help you refinance and work with you to give you a monthly payment that is affordable1.
Why Choose LoanMart?
LoanMart stands by its customers: dedicated to its
Customer Service: we are dedicated to helping our customers get through the hard time that they are going through.  Most people don't apply for title loans, unless it is absolutely necessary.
Education: LoanMart is here to ensure that you make use of our financial resources to help you come to the most well-informed decision.
Security: LoanMart protects all consumer information vigilantly.
LoanMart started as a small business and is a cornerstone in the community.