How Does a Title Loan Work in Cape Coral, Florida?
Title loans often go by many different names and can change depending on the lender and the state.
Other names for title loans may include:
Pink Slip Loans
Auto Advance Loans
Auto Equity Loans
Regardless of the name, title loans are secured installment loans that use the equity of your vehicle as collateral for funding. This means that your car must be worth a certain amount of money to qualify, as it will act as security for the lender.
Worried you won't qualify because you have low credit or less than ideal financial history? You could still receive the title loan funding that you need in Cape Coral, Florida!1
In addition to being flexible with approval, secured loans offer additional benefits as well, such as:
Potentially more funding due to the high value of the car
Rates that are incredibly competitive
More advantageous loan terms for your financial situation
Is it Risky to Get a Title Loan in Cape Coral, Florida?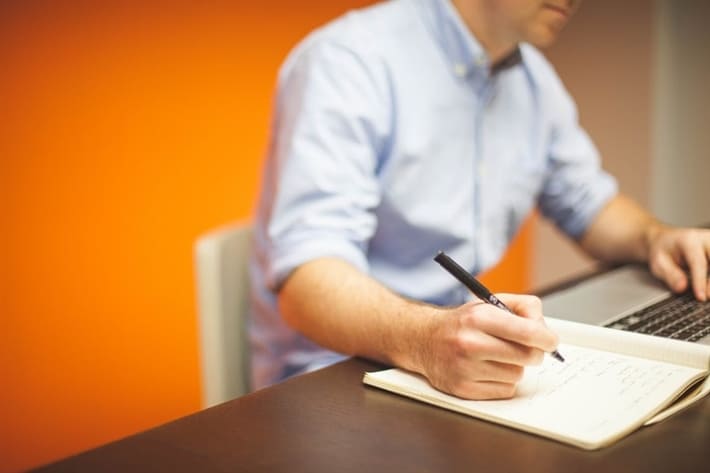 A title loan is no riskier than any other secured loan in Cape Coral. Unlike with other alternative loans, when you choose a title loan serviced by LoanMart, you aren't stuck with short repayment periods.1
The Convenient 3-Step Title Loan Process in Cape Coral, Florida
Starting the inquiry process for a title loan serviced by LoanMart can seem daunting, but it's actually very simple! In order to initially qualify for a title loan, you'll need to meet a few requirements.
Requirements can differ based upon the state one resides in, but Cape Coral residents will need to:
Be at Least 18
Own a Vehicle in their Name
Have Evidence of Reliable Income
Step One – Fill Out the Inquiry Form
If you meet the initial requirements, the first step to apply for a title loan serviced by LoanMart is to fill out an inquiry form. The online form should only take a few minutes to complete, as it only covers basic questions about your contact details and your vehicle. Your answers will better help a loan agent determine the current specs and condition of your car.
Step Two – Submit the Necessary Documents
After you've completed your initial inquiry form, there are a few documents you will need to submit in order to obtain a title loan.1 Luckily for Cape Coral residents, these documents can be submitted online!
The specific documents can vary depending on the state you live in, but residents in Cape Coral, Florida usually need the following:
A Government Issued Photo ID: Such as a driver's license, military ID, or state issued identification card.
Title of the Vehicle: The title must be in your name.
Evidence of Residence: This can be proven through a recent utility bill, bank statement, lease agreement, or cable bill.
Photos of Your Car: This helps a loan agent determine the current value of the vehicle. You should capture photos of your odometer, VIN, and the exterior of your car.
Proof of Income: A loan agent needs to know that you have the ability to pay your loan back, which is why proof of income is required. This can include recent paystubs, pension documents, bank statements, or award letters from a government agency.
Step Three – Get Your Money
If you've submitted the initial inquiry form and the correct documents, the final step in the process is to receive approval for a title loan!1 Once you've been approved, you can choose how you would like to obtain your funds!
Residents in Cape Coral, Florida may receive their title loan money by:
Visiting any in Cape Coral
Direct Deposit
A Mailed Check