What is a Car Title Loan in Cape Coral, Florida?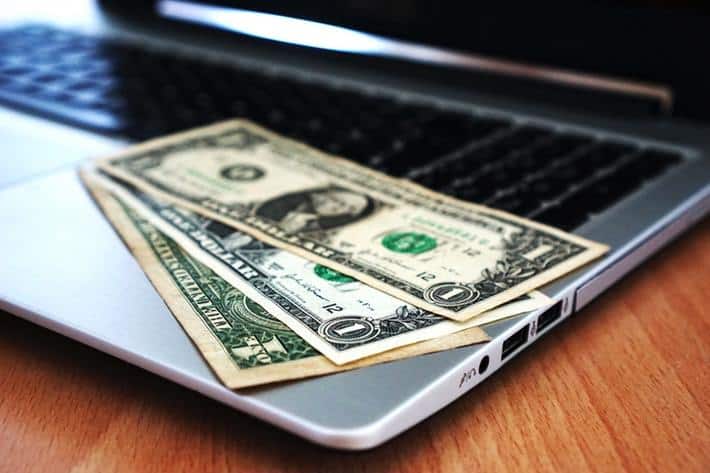 There are two types of alternative loans: secured and unsecured. Secured loans require collateral, as the asset will reassure the lender that you will repay your loan in one way or another. Secured loans offer a flexible approval process, which means they are usually an ideal choice for anyone with poor credit history.1
Unsecured loans rely on credit for approval, thus making them harder to obtain. If someone is looking for funding in Cape Coral, Florida, an unsecure loan may not be the best alternative loan option.
Title loans are considered secured installment loans. The car title then has a lien placed on it, and your lender becomes the lienholder for the duration of the loan. Once you've repaid the loan in full, the lien is removed from the title and it is returned to you.
There are additional advantages to getting a secured loan, such as:
Potentially Lower Interest Rates
More Funding for Borrowers
Longer Repayment Terms
Possible Approval for Those with Poor Credit1
What is the Process for Getting an Online Title Loan in Cape Coral, Florida?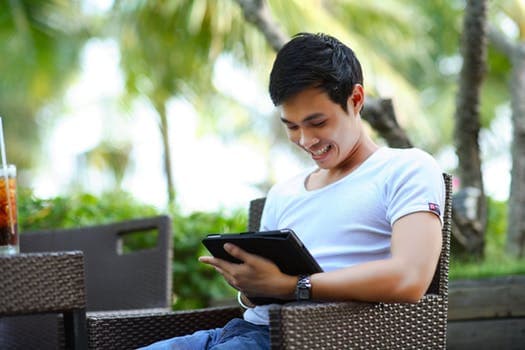 You probably don't want to leave the house or the office when you're looking for a title loan. You may want to be able to apply online.
Luckily, Cape Coral, Florida residents can possibly get a car title loan quickly and easily online, right from the comfort of their own couch!1
How to Get Started on Getting a Title Loan in Cape Coral, Florida
To qualify for a title loan in Cape Coral, Florida, you'll need to meet the following requirements in order to continue with the approval process:
Have a Steady Income
Own a Vehicle in Your Name
Be 18 Years of Age or Older
Step One – Fill Out a Loan Inquiry
Answer the questions on the online questionnaire about your financial situation, your residence, and your vehicle. This should only take you about 5 minutes to complete!
Step Two – Turn in the Necessary Documents
After submitting your loan inquiry form, there are a few additional documents that can better help a loan agent determine your eligibility.
These documents typically include:
A Valid Photo ID – Such as a passport, driver's license, etc.
Proof of Income – A bank statement, recent pay stub, etc.
Proof of Residency – A recent utility bill, cellphone bill, mortgage contract, or credit card statement.
Qualifying Car Title – The title must be in your name and the car must qualify.
Photos of the Vehicle – Include the front, back, and sides of the vehicle.
All these documents can be conveniently submitted via fax or email to a loan agent! Simply scan the paperwork and send the files. Or you could take pictures of your paperwork with your to quickly get an approval decision in Cape Coral, Florida.
Step Three – Get Loan Approval
Once your documents have been submitted, a loan agent can inform you of your eligibility status and then you can choose how you would like to receive your money!
You can decide between a few different ways:
Getting a Check in the Mail
Receiving Direct Deposit
Going to any Local MoneyGram Location in Cape Coral, Florida
When you apply for a title loan serviced by LoanMart in Cape Coral, Florida, you may be able to get your emergency money in as little as one business day!1