We've all been hit with unexpected expenses. A medical bill you can't afford or an overflowing toilet you can't afford to fix. These situations can leave you scrambling to find resources to pay your bills. But you might not be sure where to turn because your credit score is low or you haven't had the chance to build a long-standing credit history. Luckily for you, finding a title loan in Cape Coral could not be easier thanks to title loans serviced by LoanMart1.
How Do I Qualify for a Title Loan in Cape Coral?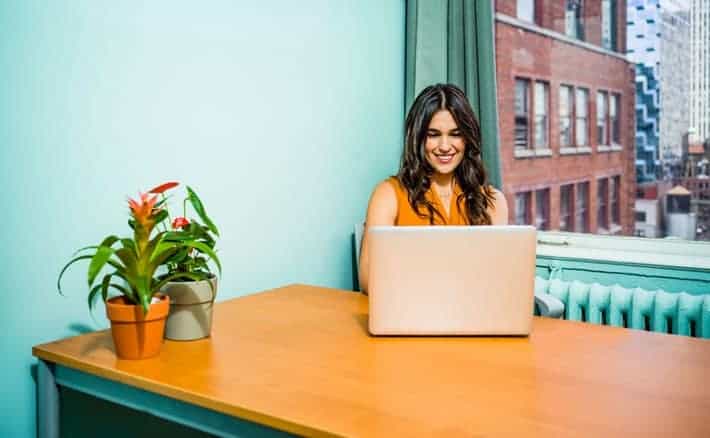 Title loans serviced by LoanMart want you to have the easiest time possible qualifying for a title loan in Cape Coral. All title loans serviced by LoanMart ask is that you provide proof of ownership of your vehicle and proof of a steady source of income1. Title loans serviced by LoanMart also require the title of your vehicle since it is the collateral used to secure your title loan.
Do I Have to Work a 9-5 Job to Get a Title Loan in Cape Coral?
Typically lending requirements in Florida can be rigid and some lenders refuse to even consider giving out loans if you don't fit into their strict categories. You might even be rejected if you don't have a "normal" job that brings in a steady paycheck every two weeks. But title loans serviced by LoanMart will not reject you! All you need to qualify for a title loan in Cape Coral is proof of verifiable income1. What exactly is proof of verifiable income, you may ask? Some examples include:
Bank Statements
Government Award Letters
PayPal Transaction History
Documentation of Legitimate Claimed Income
Where Can I Find a Title Loan in Cape Coral?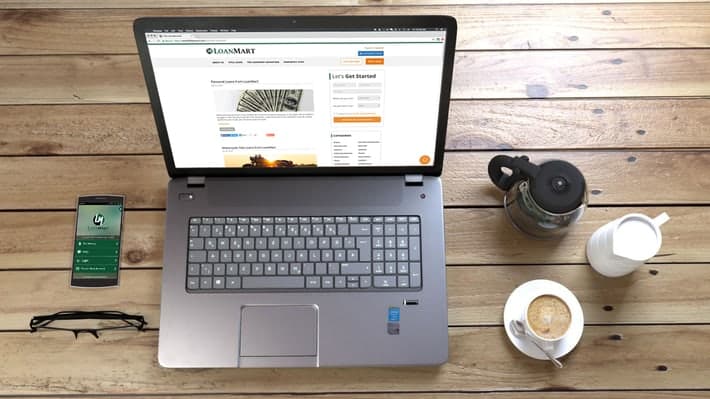 Think you have to hop into your car and take time out of your busy day to apply for a loan in person? Well, you don't! Title loans serviced by LoanMart have made the process of getting a title loan in Cape Coral as easy as possible. Simply fill out the online form and a dedicated loan specialist will take care of the rest by handling the review process for qualification and payment disbursement remotely, which eliminates waiting for approval. Title loans serviced by LoanMart offer a loan process that is all about your comfort and ease1. And if you ever have any questions, you can call or use any of the online tools.
Can Get a Title Loan in Cape Coral Online?
You sure can1! Not only is it easier to get a title loan in Cape Coral online but it can also be a faster experience thanks to convenient online tools and the ability to pay out your loan via electronic deposit1.
Want more information about how exactly the title loan process works? Three simple steps is all it takes:
Step One: Fill out a short form to give information about your car. Depending on how you answer, your vehicle might even receive a pre-qualification loan amount on the spot1.
Step Two: A loan processor will call you and go over the documents needed to process your loan such as identification, proof of income, and your title. Then you will receive instructions on where to send these items.
Step Three: Sign your loan agreement and choose the way you would like to receive your loan funds. You can even skip the trip to the bank and sign electronically, allowing your funds to be directly deposited into your account.
The sooner all three steps are completed, the sooner you may receive your title loan funds in Cape Coral1.
But rest assured if there is a mistake during the process, title loans serviced by LoanMart offer the following alternatives:
Talk to a dedicated loan agent on the phone
Pass along your documentation via email
What Documents Do I Need to Qualify for a Title Loan in Cape Coral?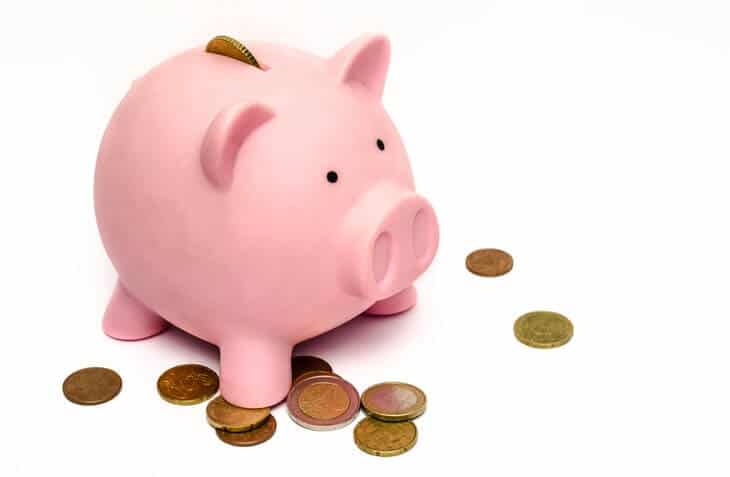 The following documents include what you will need before you start your inquiry for a title loan in Cape Coral:
Government Issued Photo ID– Any kind of identification with a picture such as a driver's license, state-issued ID, or passport.
Proof of Address: A recent bill, a lease, a mortgage title, or a voter registration card.
Proof of Income: A paycheck or bank statement to show you have a steady income.
Photos of Your Vehicle: Your loan agent will advise you what kind of photos you need to provide such as pictures of all four (4) sides of your car, the odometer, and the VIN.
Your vehicle title: The title must be in your name
References: Have both professional and personal references
Once you have gathered all of these documents, the loan process should go quickly1. If any other documents are requested, your dedicated loan processor can go over that information with you.
How Fast Can I Get My Title Loan in Cape Coral?
Very fast! It's possible to receive your funds within one business day. Some customers even get their cash the very same day they apply1.
What Happens if I Can't Pay for My Title Loan in Cape Coral?
One of the most important aspects of applying for a title loan in Cape Coral is knowing how much you'll need to pay and if you can afford to pay your selected amount. If you can't fulfill the terms of your loan, it's best to look at other methods of lending. Keep in mind that getting a loan through title loans serviced by LoanMart means that if you make all your payments on time, you can keep possession of your vehicle during the life of your loan.
However, title loans serviced by LoanMart understand that sometimes life happens and you might fall short of your loan payment at some point. If this occurs, you will be at risk of repossession, and your car might be sold at auction. It's important to reach out to a loan agent if you cannot make your payments because the ultimate goal is to work with you to avoid you losing your vehicle.
How Do I Get My Money for My Title Loan in Cape Coral?
When you're ready to receive your title loan in Cape Coral, there are three options. How fast you get your loan depends on what method you choose after verifying your funds with your loan processor. They include:
The Bank –Each bank processes transactions according to their own rules and regulations, therefore it might take longer for you to receive your loan once you have provided your checking and routing numbers.
Check – If you'd rather not give out your banking information, title loans serviced by LoanMart can issue you a check which can be cashed at your bank or any check cashing service.
MoneyGram– A favorite among many, this option means you can pick up your funds at any MoneyGram location.
MoneyGram Locations for Picking Up Your Title Loan in Cape Coral
Picking a MoneyGram wire transfer means you can get your funds at a variety of locations. MoneyGram locations can be found in and around all different areas of Cape Coral, including:
CVS
Walmart
Ace Cash Express
Get Started With Your Title Loan in Cape Coral, Florida, Today!
Start here and put your life back on track with title loans serviced by LoanMart. Receive your funds in as little as one business day with a title loan serviced by LoanMart in Cape Coral, Florida1.