When you're experiencing a financial stressor, one of the solutions that you can turn to can be found with title loans in Cape Coral, Florida.  However, you may be asking yourself, how do I know if a title loan is right for me?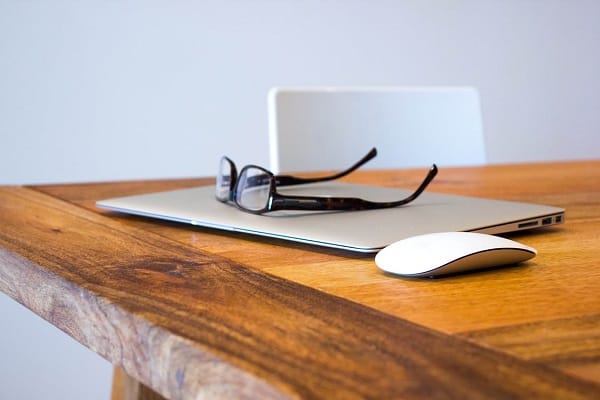 Questions about Title Loans in Cape Coral
You may have some questions about title loans serviced by LoanMart in Cape Coral. Here's what people are asking when it comes to Cape Coral auto title loans
How Does an Auto Equity Loan Work in Cape Coral?
If you're considering choosing title loans in Cape Coral, Florida, one question you may have is: How do title loans work in Cape Coral? Simply put, car title loans will use the title of your car as collateral to obtain the loan which makes the loan secured. This can make the repayment process ideal for residents in Cape Coral!
If someone doesn't have strong credit history, then getting an unsecured loan can be difficult, as there is nothing to ensure that the borrower will repay.
This is when a secured loan, such as a title loan, becomes beneficial to both borrowing parties. A secured loan is any type of loan that utilizes a collateral system to ensure repayment.
Because secured loans are safer, the qualification process can be more flexible, allowing more qualified people to get the funding they need in Florida. A common type of secured loan is a title loan, which uses a borrower's vehicle title as collateral. A title loan allows a borrower to tap into the stored equity of their vehicle to acquire up to several thousand dollars in funds–depending on the value of the vehicle.1
Title loans, specifically title loans serviced by LoanMart, may be able to offer flexible approval and quick funding. By using collateral to secure a loan, just about anyone could get a beneficial title loan serviced by LoanMart.1
Title loans serviced by LoanMart, are available all over the state of Florida and beyond, giving many eligible people convenient access to emergency funding.1
If, however, you don't live near one of these cities, then you could still apply for a title loan serviced by LoanMart because the process can be completed online as well.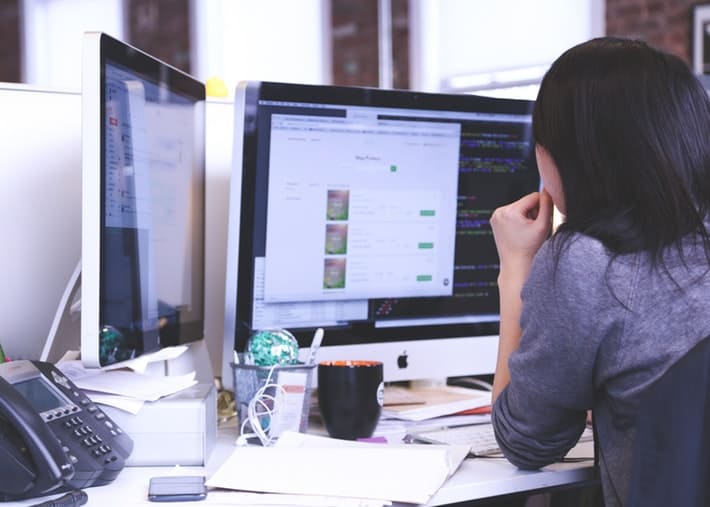 What are the Requirements for Car Title Loans in Cape Coral?
Title loans are meant to be accessible and fast, and to make this possible, the requirements are more flexible compared to traditional loans. In order to make it easier to get the emergency funding that you need, credit isn't considered as a major factor for a title loan.
While most title loans still require a credit check in order to properly determine the terms of the loan, it is not a major qualifier in making an approval decision.
The reason why title loans can be approved without strong credit history is because the loan is secured by a vehicle's title. One of the main requirements for a title loan serviced by LoanMart is the possession of a valid vehicle title in your name.
Additionally, some form of income is required to qualify for a title loan serviced by LoanMart. It is important to note, however, that the income doesn't have to be from a traditional job. Being employed isn't a requirement for a title loan serviced by LoanMart. Your income can be from a variety of different sources, like:
A Pension
Social Security
Other retirement accounts
What Documents are Needed for Title Loans in Cape Coral?
When you are looking to qualify for title loans serviced by LoanMart in Cape Coral, Florida, one of the important questions you could be asking yourself is: what do I even need to qualify for a title loan serviced by LoanMart in Cape Coral, Florida?
Fortunately, it's easy for residents of Cape Coral, Florida, to qualify. A loan agent will ask you for specific documents to verify factors like the vehicle's condition, your income and identity, as well as proof of residence. Here's a more detailed list of commonly needed documents:
A Valid Government-issued Photo ID: This includes a driver's license, state ID, or passport.
Proof of Residence: A recent rental lease, home title, voter registration card, or utility bill.
Evidence of Income: These can be recent pay stubs, pension documentation, Social Security Administration account statements, retirement account statements, recent tax records, or similar.
Your Vehicle's Title: The title must be in your name
Photos of Your Vehicle: Including all four sides of your car as well as the VIN and odometer.
Four References: Personal, professional, or both
If any additional documents are required, your loan agent will explain what is needed and why. All of these documents can be submitted online to expedite the process.
Can I Get an Auto Advance Loan Online in Cape Coral?
Getting a title loan online is a great option because it makes everything move more quickly. For residents in Cape Coral, Florida, getting approval for a title loan serviced by LoanMart in Cape Coral, Florida can take minutes!1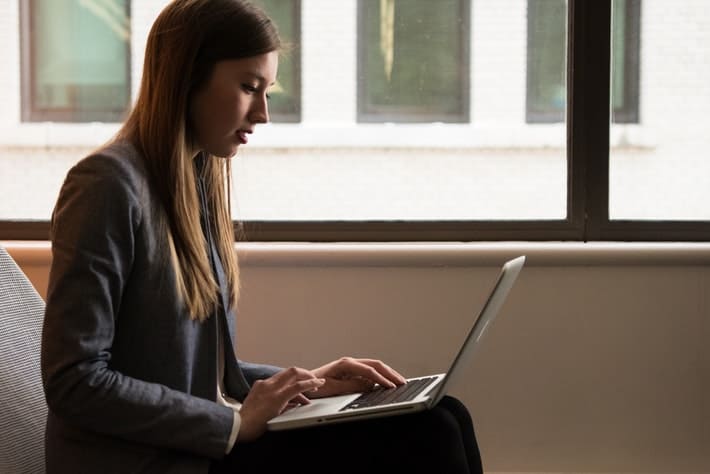 Beginning the qualification process and submitting all required documentation online can make the entire process smoother and more efficient, meaning that you could get your title loan funding in less than one business day.1
Can I Keep My Car if I Get an Auto Equity Loan in Cape Coral?
When you find yourself ready to look for title loans in Cape Coral, one of the most important questions you might be asking yourself is: can I drive my car if they have my title?
Getting the money that you need should never set you back, and any title loan that requires that you give up your vehicle is one you should reconsider. With a title loan serviced by LoanMart, you can keep your car and keep driving it as normal. Getting the funds that you need should make your life easier, not harder.
How Can Auto Title Loans in Cape Coral Affect My Credit Score?
The process of getting approved for title loans, though, may do a small bit of harm to your credit, but the effect is negligible. Here are some of the key factors that make up your credit:
History of Payment
Credit Utilization Ratio
Age of Existing Credit
Credit Diversity
New Credit
These are listed in order of importance, and the aspect that may affect your credit when getting a title loan is the lowest one. When getting a title loan, two credit checks are performed:
Hard Inquiries
Soft Inquiries
The first one is what hurts your score. Hard inquiries are done to see extensive detail about the borrower, and when this is pulled, it can lower your score up to 5 points while it stays on your record for 2 years. However, any hard pulls performed within a two-week span are counted as a single inquiry.
Soft Inquiries are the alternative and are usually performed during prequalification. It is to see a basic overview of the borrower but does not harm your score at all.
The only other time a title loan may harm your credit is in the case of default and repossession, which may be reported to the credit agencies. However, repossession can be avoided and negotiated.
What Happens if You Default on Auto Title Loan in Cape Coral?
Defaulting on title loans in Cape Coral isn't good for any resident. If you ever feel like you're struggling to make your monthly payments, talk to your loan servicer. Chances are, your payments can be restructured to lower monthly amounts to something more affordable.
If you still cannot afford to make the monthly payments, or you did not negotiate new terms, then your loan may default. it may be possible for your vehicle to be repossessed. Once this is done, the vehicle may be sold at auction to cover the costs of the loan, making the debt even, if possible. The exact terms of what is considered "default" are in the loan agreement and can vary, so always read your loan contract. Here is an overview of how this process may happen:
If you miss a payment, a loan agent will reach out to try and help get the situation fixed.
If no payment arrangement is abided by, or more payments are missed than allowed, then the asset may be seized.
If the asset is seized, you may be permitted to still work out an arrangement to repay the loan and have the vehicle returned. This option may vary depending on the loan agreement.
If no final agreement can be reached, the vehicle may be sold at auction in order to recoup the losses.
This is the biggest risk with secured loans, which is why it is important to understand personal financial limitations and to not accept debt that cannot be handled. However, title loans serviced by LoanMart have rates that are competitive in the title loan industry, making it a safer, more affordable option. With unwavering customer support, there is always a loan representative who can help.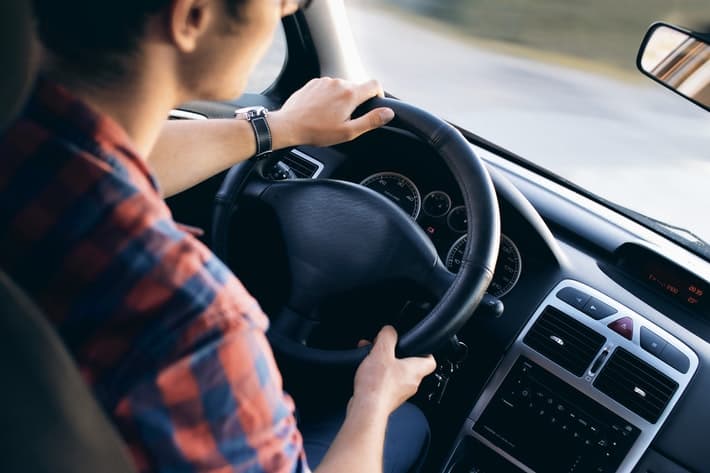 Where Can I Find My Funding for Title Loans in Cape Coral?
Not only is the approval process for a title loan serviced by LoanMart fast and easy, so is just about every other aspect. When you've been approved for a title loan serviced by LoanMart, there are a variety of options for you to choose from concerning how you would like to collect your money. You don't even need to have a bank account to get your funds. Here are all the ways you could get it:
By Direct Deposit – If you do have an account at a bank, your funds could be deposited into your account. To do this, you will need your routing and account numbers. Funds could be available once ACH has processed. This could take one business day to complete.
By Check – If you still prefer a check over an electronic deposit, it can still be an option. Also, checks don't require bank accounts. The check could be cashed at your preferred check cashing center.
Via MoneyGram – MoneyGram has many convenient locations, and they can all get you your funds almost instantly. All that is needed to receive a MoneyGram transfer is the provided reference number and a photo ID
Cape Coral Residents Can Begin the Qualification Process for a Title Loan Today
Residents of Cape Coral, Florida who are interested in title loans can begin the process today and may even be able to receive their loan money the very same day.1 The process is very convenient and can be completed without an office visit. There are three steps to complete:
Fill out a brief prequalification questionnaire. You may receive an instant prequalification decision.
After prequalifying, a loan agent will ask you for some documents needed in order to verify the requirements for a title loan in Cape Coral.
Finally, after being approved1 and signing an agreement, the only step remaining is to collect your loan funds.
MoneyGram has lots of locations. Here is a list of MoneyGram locations where you can receive your approved loan funds.
If you think a title loan could be the right financial solution for you, then contact LoanMart to see how they can help. Call 1-855-277-4847 to speak with a representative or fill out the quick 5-minute initial inquiry online to see if you are approved for fast and efficient funding today.