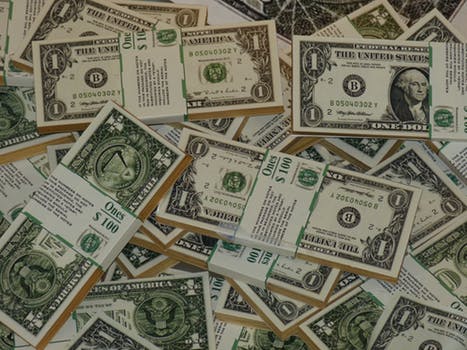 Are There Pre-Payment Penalties with Car Title Loans?
With LoanMart, there are absolutely NO pre-payment penalties for those customers who would like to repay their car title loan before the contract final payoff date.
LoanMart does not penalize pre-payments because it is a win-win situation for everyone: the client is able to get the whole business of paying off the loan out of their head and LoanMart is able to secure its money back while being able to be of assistance to its clients, who can now enjoy a clean slate for when they make another car title loan application.
There is a difference between overpayment and pre-payment. Both have no penalties but let's look at both so you understand what we are talking about.
PRE-PAYMENT
When you took out the loan you had a set date for the final payment of the loan. The reason for this is that OUR loans do have an ending point. If we set the loan duration to 2 years for example and you made each monthly payment on or before the due date over the two years, then you would be done!
Some customers want to pay the loan off earlier and that is GREAT because interest still is being charged while you have the loan out but once you stop, the interest stops as well. This is extremely helpful because you could literally save thousands of dollars.
Of course, there would NOT be a penalty for doing this.
OVER-PAYMENT
Let's say this month you decide to pay MORE than your current monthly payment. This is not paying off the loan, just paying it off faster.
When you overpay your loan, you have a couple choices. One is to let the amount of money just get applied to your loan balance.
Your BEST option is to let the extra money go to the principal balance. Here is the key… you have to let LoanMart know that is how you want it applied! If you don't it will default to the regular total remaining balance.
Why this is so smart is by doing an over-payment you are lowering the interest should you elect to pre-pay the entire loan off in the future!
Either way, pre-payment or overpayment, doing one or both is to your advance. This is a simple interest loan. Finance charges will accrue on the UNPAID Principal balance on a daily basis.
YOU are in control of the loan by using these options and if you do, you will surely want another in the future if money ever gets tight. We are here for you!