Where Can You Get a Title Loan if Self-Employed?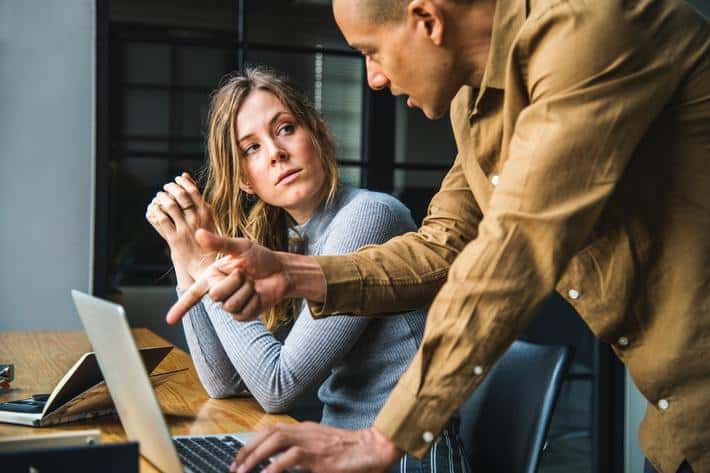 Being self-employed is the dream for many workers. You can have more control over your schedule, save money on commute, choose your clients, and more! But while there are a ton of benefits for self-employed workers, there are also disadvantages.
Some downsides to being self-employed include a lack of job security and fewer benefits. If you need emergency cash for an expensive orthodontic service or to simply cover rent while you look for work, a title loan could be a good option. But where can you get a title loan if self-employed?
How Can I Get a Title Loan if Self-Employed?
If you are interested in obtaining a title loan, you may want to know what is generally required for approval. Usually, the requirements for a car title loan are extremely flexible, however you will still need to have a qualifying car and a reliable source of income.
To find out if your car qualifies, you need to know the current resale value and how much you still owe on the car. One simple way to calculate how much your car is worth is by using a title loan calculator.
In order to get a free value estimate for your car, you need to provide the make, model, year, style, and current mileage. This information will be used to determine the value of your vehicle and whether it could be used as collateral.
If your car is worth enough money, you could be approved for a title loan!1
Where Can You Get the Documents Needed for a Title Loan if Self-Employed?
The process to get a title loan is usually quick and hassle-free, requiring only a few select documents which you may find already lying around your house!
In general, you will be asked to provide the following paperwork for title loan approval:
Car Title: The car title must be in your name.
Photos of the Car: In lieu of an in person vehicle inspection, you will be asked to provide photos of your car. Include all four angles and the vehicle identification number (VIN).
Proof of Residence: something like a utility bill, lease agreement, etc.
References: Usually, two references or more are required for the title loan process. You may submit two professional or personal references, or one of each.
In addition to the documents listed above, a potential borrower will also need to show proof of income. Title loans are typically easier to obtain using alternative income, so you could get a title loan if self-employed.1 All you have to do is provide documentation showing that you have enough money to pay back the title loan on time each month.
Take a look at some documents you can usually provide as proof of self-employment income for a title loan:
Tax Returns
Tax returns are useful as they are able to show how much you earned in previous years. The 1099 tax form is a legal document specific for self-employed individuals, perfect for proving income.
Bank Statements
Your bank statements can be used to show proof of income for a title loan. Simply provide a copy of a recent savings or checking statement to show how much you made or have saved.
Invoices
A lot of self-employed workers receive income as online invoices, which show a description of the work done and wages received. To obtain a title loan, you could show recent online invoices as proof of your ability to pay back the title loan.
How to Get a Title Loan if Self-Employed
If you're wondering how you could get emergency money if self-employed, know that title loans can offer incredible benefits and affordable terms!1 You could work with one of the best financial options around!
Take a look at some perks you could take advantage of:
Competitive Rates: If the thought of borrowing money worries you because of excessive interest rates, know that title loans typically offer competitive rates!
Affordable Funding: You don't have to be overwhelmed by your title loan payments, as payments are kept affordable with title loans!
More Time to Repay: Title loans could offer borrowers more time to repay!
Fast Cash: Don't think that you have to wait to get your emergency money. With a title loan, you could potentially get your money the same day!3
No Hidden Fees: Don't worry about malicious terms and contracts because title loans usually have no hidden fees to worry about!
No Prepayment Penalties: If you receive a long time to repay your title loan, you could choose to repay it early to save on interest. There are no penalties for being a diligent borrower!5
Contact title loans serviced by LoanMart to inquire by calling (855) 277-4847 or use the quick and simple inquiry form on the website.