Title Loan without Vehicle Inspection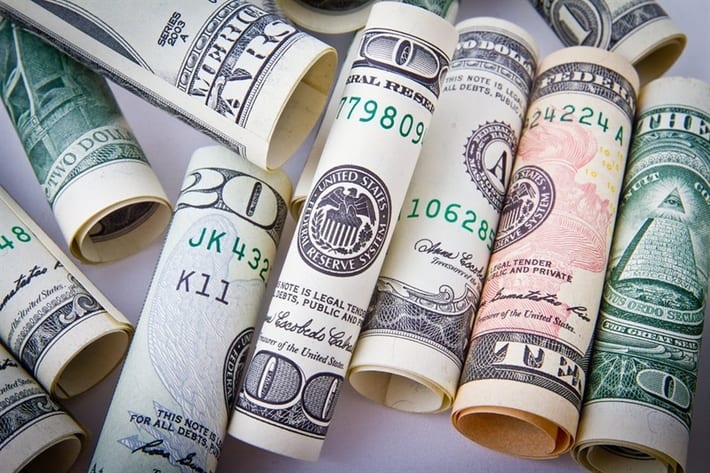 For some title loan lenders, vehicle inspections are required. However, online title loan applications have made it easier to get money with title loans faster, without the need for a vehicle inspection.
Here at LoanMart, vehicle inspections are not needed, however some documentation and information about your car is required1. LoanMart has grown as a company to be able to offer things that the others usually can't — like competitive rates and online account access.
We even have our own Department of Motor Vehicles processing team, so you don't have to waste time waiting in long lines.
3-Step Process for a Title Loan without Vehicle Inspection
With no vehicle inspections at all, we at LoanMart have you follow 3 quick and easy steps:
Step 1-  Apply now!
Send us your info online by filling out this form on your computer, tablet or smartphone.
Or simply give us a call at 1-855-422-7412.
Step 2- Get approved1
Rather than vehicle inspections, we just need several documents that you probably already have. Read the next section of what exactly you need for more information.
Step 3- Get your money!1
After we get your paperwork, our team will contact you to talk about what your options are.
After signing, you can choose how you get paid, no vehicle inspections, no worries!
It is free to begin and typically takes just a few minutes. We'll give you a free quote with no vehicle inspections needed1. And if you have any other questions or concerns, our title loan specialists are here to help.
Documents You Need to Apply for a Title Loan without Vehicle Inspection
At LoanMart, we are not asking too much from you, and we do not require vehicle inspections. The list is short, and you should be able to complete this part in under an hour.
A car title to a qualifying car in your name
A government-issued photo ID like your driver's license
Proof of Income (like paycheck stubs, invoices or bank account statements) showing your ability to repay the loan
Proof of residence (a piece of recent mail like a utility bill will work)
Several photos of the car
Our agents are here if you need help submitting these documents. You can email them or use your smartphone or tablet's camera to snap pictures of the documents to send from wherever you are.
How to Get a Title Loan without Vehicle Inspection?
After we get your paperwork, our team will contact you to talk about what your options are. After signing, you can choose how you get paid for your title loan1:
Electronically, with a check
Visiting one of the participating stores in your neighborhood.
In some cases, you can even go to a money center and pick up the funds through MoneyGram.
Apply for a Title Loan Serviced by LoanMart without Vehicle Inspection!1
Do you need emergency cash fast? Do you want to avoid the hassle of vehicle inspections? Do you want a direct lender that can help your title loan every step of the way? Here's just a few reasons of those (and more) about why LoanMart may be right for you:
Get Money Fast1: Our auto title loan approval process can simple and if you're approved we will make every effort to get you your money as fast as possible—within as little as the next business day3. You tell us which payment method is most convenient for you.
Professional Process: At LoanMart we pride ourselves on being transparent for our current and future customers. We provide all the information upfront before you sign any agreement. Potential customers may freely decline the loan at any time before it's signed if they feel it's not the right option for them.
Refinance Existing Auto Title Loans: We may be able to help you refinance a title loan that you have from one of our competitors1. We'll try to help you get a new and improved car title loan with LoanMart instead, so you can get the breathing room you need.
Superior Customer Service: Our whole team is committed to making your experience with LoanMart convenient for you. This is part of the reason we offer our title loans online. It is possible to complete the entire loan process online from the comfort of your own home or office, no need for vehicle inspections at all. But just because you can do everything online doesn't mean you can't work with real people too. We're only a phone call away.
Competitive Rates1: At LoanMart we work hard to make sure our rates stay competitive for each customer. We'll also work with you to customize a payment plan that fits your lifestyle.
Three Day Peace of Mind Guarantee: Not sure about getting an auto title loan? No problem. If approved for a loan, LoanMart lets you try a loan for 3 days without being locked in1. You can return the money in full if you change your mind during this time—don't worry, we won't take it personally.
Give us a click or call today to find out how you may be able to get fast cash without the hassle of vehicle inspections1!
Looking for lending in Indiana that is completely transparent? With Title Loans in Indianapolis, there are no balloon payments to worry about at the end of the loan. So, rest assured you will receive exactly what you sign up for.