Title Loan Without a Vehicle Inspection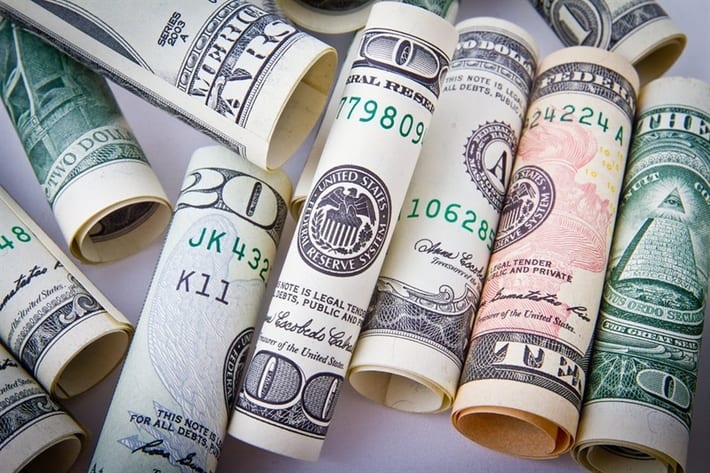 If you are in need of fast cash and want to use your car's title as collateral for funding, you may be worried about the vehicle inspection. Not only do you have to plan your week around the appointment, but your car has to be rigorously inspected by someone that may disqualify your vehicle for funding.
Title loans may be a great option for emergency cash, and when you obtain one online, you could forego the traditional vehicle inspection!
How to Get a Title Loan without a Vehicle Inspection?
While you still have to have a vehicle inspection performed in order for your car to qualify for an online title loan, know that the online process is much more convenient and hassle-free.
When you first inquire for a title loan online, you will be asked about your vehicle's year, make, model, style, and current mileage. If your car is deemed eligible for a title loan, you can proceed without a vehicle inspection! Instead, you can just take pictures of your vehicle from every angle and email those images to a title loan agent!
There's no need to schedule a vehicle inspection, wait in line, or travel to a brick-and-mortar location when you inquire about an online title loan!
Benefits of a Title Loan without a Vehicle Inspection
With an online title loan, you can not only go without a vehicle inspection, but you could also receive advantageous benefits! Take a look at some of the perks you could enjoy with title loans!
Long Repayment Terms: Other types of loans may not give you much time to repay the emergency cash you borrow, leaving you struggling to keep up with high payments.
Low Monthly Payments: Don't worry about a high monthly bill because title loans usually offer affordable terms that work with your income! You could get repayment terms that work within your monthly budget!
No Prepayment Fees: If you want to pay your title loan back earlier than agreed upon, you can do so without facing penalty fees! You can become financially independent and save on interest!
Competitive Rates: Loan rates can vary depending on a lot of factors but with a title loan, you could receive competitive rates that don't make repayment stressful!
Fast Emergency Cash: If you want money for an emergency, you likely need it quickly. With a title loan, you could get that money in as little as 24 hours after approval!3
No Hidden Charges: You may have been cautioned against borrowing money because a lot of loans have hidden fees within the contract. Luckily, many title loan options do not have hidden fees for you to worry about!
Documents Needed for a Title Loan without a Vehicle Inspection
If you intend to inquire about a title loan without a vehicle inspection, know that you will need to provide some informational documents. With online title loans, you can scan the documents onto your computer or take pictures using your smartphone!
The documents required will vary depending on your personal situation, but generally you can expect these 5 documents to be requested:
Car Title
One of the most important documents for a title loan without a vehicle inspection is the car title! During the title loan process, the vehicle's title is used as collateral to secure the loan. The car title must be in your name.
Proof of Income
The second most important requirement for a title loan is income. You must receive enough consistent income to comfortably repay the title loan. You can show proof of income by submitting bank statements, paycheck stubs, etc.
Proof of Address
To show proof of residency, you can turn in credit card statements, a voter registration card, a deed to a residential property, utility bills, etc.
Proof of Identification
To acquire any type of loan in the U.S., you need to show proof of identification. For a title loan, you can show any government issued photo ID, such as your driver's license, passport, state ID, military ID, etc.
References
Several references are required. You can choose to send in personal or professional references.
How to Qualify for a Title Loan without a Vehicle Inspection?
If you are interested in obtaining a title loan without a vehicle inspection, know that the process is quite simple and straightforward!
To start the inquiry for a title loan serviced by LoanMart, you can choose to either call (855) 277-4847 or use the online title loan calculator. Once in connection with a title loan agent, you will be asked to upload your documents online.
The knowledgeable loan agent will go through your information, ask questions, and verify your details. Once the paperwork is squared away, you could be approved for a title loan in as little as one business day!3
No matter what type of financial emergency you may be facing, a title loan could be the answer to regaining financial stability!1 If you prefer to go without a vehicle inspection, know that there are title loan options that allow you to forego the traditional in-person vehicle inspection!