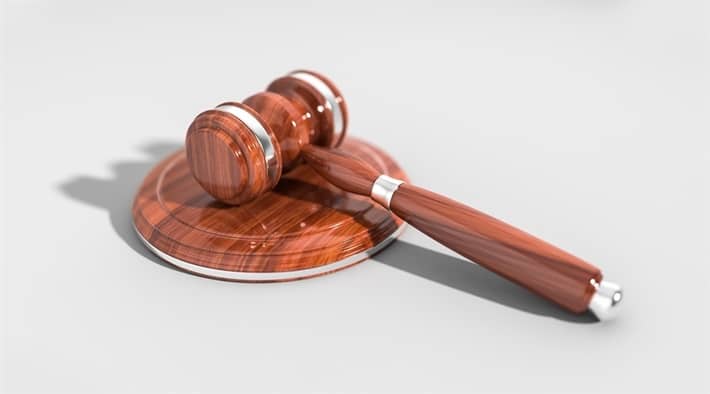 There is no shortage of loan lenders out there. So many different companies are offering to give you lots of money right away, but they don't tell you about all the hidden fees and obligations they sneak in their contracts. These are the kinds of companies you may want to stay away from.
But how can you tell if a lender is just out to take your hard-earned money away from you? Here are some red flags to look out for:
If a lender wants you to make a large "down payment" on your loan, they are probably trying to scam you
If a lender charges you a fee just to apply for a loan, they probably don't have your best interest in mind
If you are asked to provide suspicious details, such as the social security number for your friends and family, you probably want to avoid this company
If you are approved for a loan without submitting any information, the lender is most likely not legitimate
If you are required to refer a friend or family member to the lender to receive a loan, this lender is probably not a company you want to work with
There are many sketchy lenders out there trying to scam you out of your own money, and we want you to be careful about who you work with. Thankfully, there is LoanMart. LoanMart is a legitimate, non-traditional lender who will put you first. At LoanMart, identifying and addressing your needs is our main priority.
You can inquire about a LoanMart car title loan and it is completely free of charge and obligation. We will even give you a free quote, just to show you that LoanMart can give you the best deals on car title loans.
How to Get a Safe Car Title Loan
Getting a car title loan with LoanMart is a protected experience. Our encrypted network is secure, keeping your personal details safe potential internet security risks. If you would like to know what we do with your personal information, you can always take a look at our privacy policy. Here's how you can get a car title loan, quickly and efficiently.
1. Submit Your Information to Our Secure Network
To get started with a LoanMart car title loan, you will need to fill out a brief information request. This is to give us a better picture of your unique situation, so we can help you as best we can. After you have submitted your information, you will know if you are approved for a LoanMart car title loan quickly.
2. Get Approved1
Upon approval, your LoanMart car title loan agent will contact you to give you your free quote and to discuss some of the details contained in your title loan contract. After you decide to continue with title loans in Washington or the state you live in, your agent will request some basic documentation from you.
3. Receive Your Money
After LoanMart has your information and your documents, we can draw up your title loan contract for you to sign. From there you can choose to receive your money through electronic deposit, a check, MoneyGram, or you can even stop by our licensed location to receive your money in person.
Perks of LoanMart Car Title Loans
LoanMart is proud of our high approval rate. Are you worried your credit score might be stopping you from being approved for a loan? At LoanMart, we see you as MORE than just your credit score, so we won't write you off just because you have a lower credit score like other lenders might.
Instead, LoanMart focuses on other important factors such as
Your ability to repay your loan
The equity of your vehicle
If we do, it is mainly to confirm that you are not presently declaring bankruptcy or currently undergoing financial counseling.
You can also enjoy quality service at LoanMart because we are DEDICATED TO YOU. We have qualified representatives available 7 days a week with extended hours. LoanMart is here to work with you to come up with the best car title loan plan that fits your lifestyle. With our competitive rates and convenient terms, your car title loan contract can be set up in a way that makes paying off your loan a manageable experience.
If you feel like your payment plan is no longer working for your lifestyle, all you have to do is let your LoanMart car title loan agent know you are having trouble and they can come up with an entirely new plan for you. LoanMart is here to help you succeed.
When you are ready to get started, simply give us a call, and our helpful agents will get you the best terms on title loans in Oklahoma City for your financial needs.