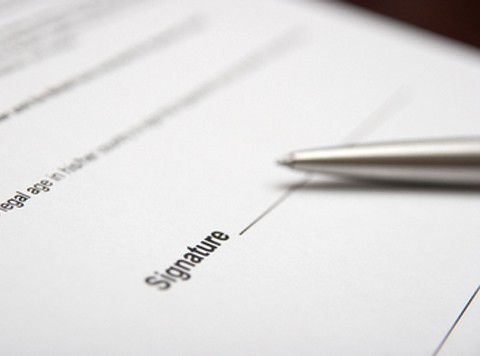 Common Terms of a Car Title Loan
We believe in helping our customers as much as possible. That's why we try to work with people who have poor credit or who were refused a loan from a traditional institution, and why we strive to make communicating with us as easy and convenient as possible by providing options to give us a call by phone or to chat online.
Part of what we want to do in order to help our customers is being open and honest about what getting a car title loan online looks like at every step of the process. From checking to see if a person may qualify – which is free to do – to ensuring they understand their loan terms, we want to make sure things are easy, simple, and clear.
Many people want to know what kind of common terms are included in a car title loan online and what their responsibilities will look like when they apply for this type of loan. To help our customers better understand what to expect, we've outlined some common terms borrowers will be responsible for:
Payment period: This is the time over which someone has to pay back their loan. Most of LoanMart's loans need to be repaid between twelve and thirty-six months. We do not charge any fees if a borrower chooses to repay the loan early, or make extra payments to pay the loan back faster. However, there may be penalties for making late payments or failing to repay the full balance of the loan.
Payment methods: A lender often stipulates exactly how repayments should be made. At LoanMart, we want to make it easy for our clients, so we offer several ways for customers to make payments, including mailing checks to our payment center, visiting one of our locations, paying by phone, and paying online.
Interest charges: Lenders charge a fee in order to let customers borrow money, known as interest. This is the charge that must be repaid with the principle (the original amount of money borrowed). One great benefit of LoanMart's loans is that they are amortized. This means that all the payments include a portion of interest and principal, the payments are equal amounts and there is a payment schedule, right at the start of the loan, telling the borrower exactly what the payments will be and when they are due. We don't charge any balloon repayments either, to make it easier to stick to the repayment schedule.
Use of funds: Some lenders loan money for a specific purpose, and there are terms in the loan agreement directing that the loan funds be used exclusively in furtherance of that purpose. LoanMart does not set any limitations on how a borrower can use their money. However, we do advise that it be used responsibility as they are required to repay what they borrowed.
Remember, these are just a few of the common terms that may be included in a car title loan agreement and they vary from lender to lender. A borrower's responsibilities will depend on the specific terms of their particular loan.
Our customer service representatives are available if anyone needs assistance understanding the terms of a car title loan online. We're happy to help and will be glad to explain our terms in more detail.