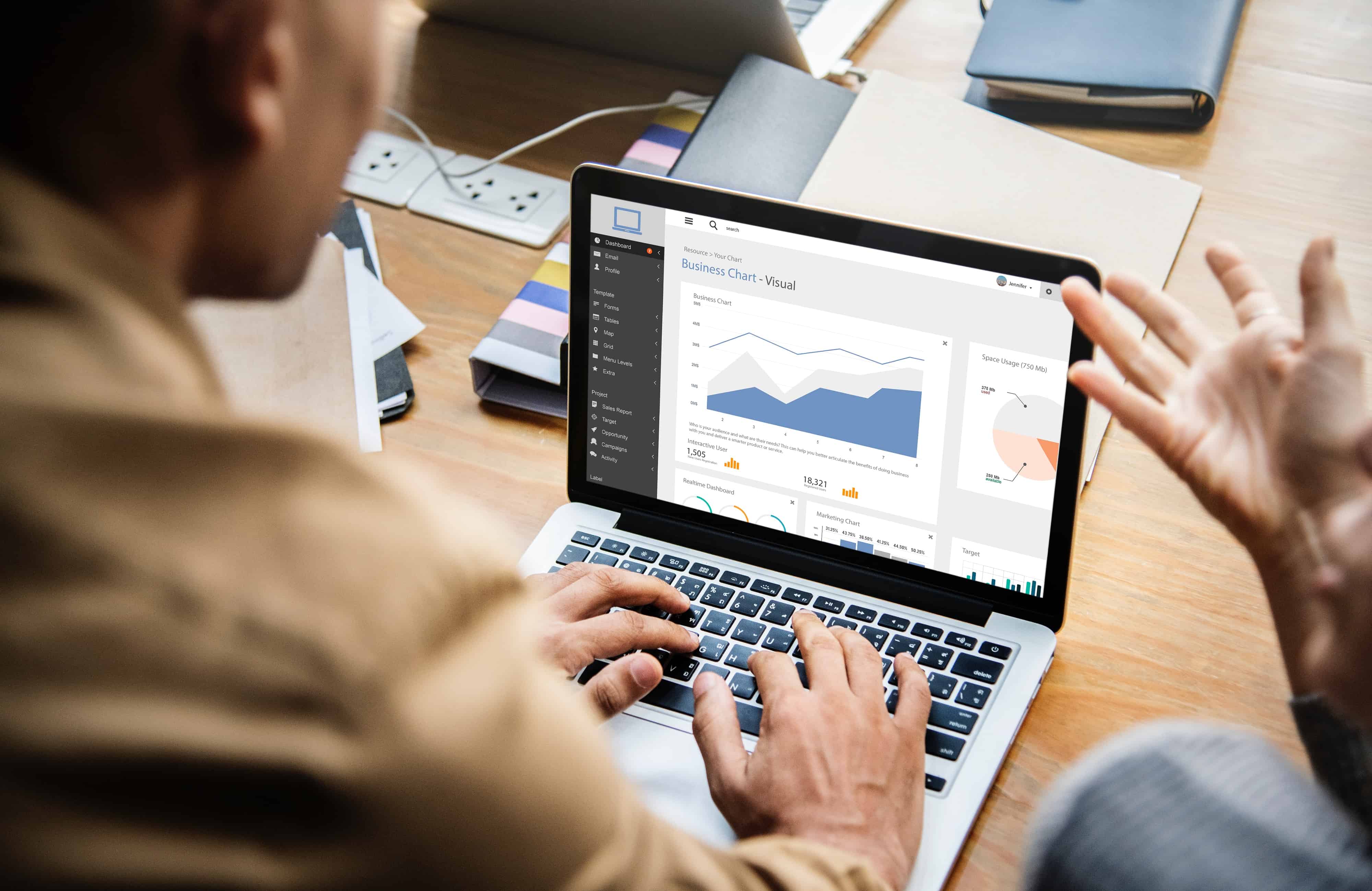 When you are looking for loan funding, some prefer to work with a direct lender. A direct lender is a financial institution that will distribute funds directly to the borrower. Another way to find financial assistance is through a broker. A broker will search through a list of lenders and connect a potential borrower with a lender in the broker's network.
Some prefer to work with a direct lender, and that is just fine. Do you know how to get financial assistance with a direct lender near you?
How to Find the Best Lender Near You
When you are looking for the best lender near your home, the first question you want to ask yourself is "what kind of loan am I looking for?" There are many different types of funding available, so you want to make sure you pick the best kind of loan for you.
What are the various types of loan available? Well, first of all there are unsecured and secured loans. An unsecured loan means that there is no property used as collateral to secure the loan. Some people prefer unsecured loans because they are sometimes easier to get approved for than secured loans. However, one of the down sides to unsecured loans is that the interest rates can be higher, and the payback terms are usually much shorter than a secured loan may be able to offer.
A secured loan means that there is a physical form of collateral being used to secure the loan. For example, a car title loan is an example of a secured loan. A car title loan is a secured loan because a qualified vehicle title is used as collateral for a car title loan. This means that the vehicle title is what is securing the loan funding for the car title loan.
Furthermore, car title loans from LoanMart also have competitive rates and convenient terms. Because car title loans have these kinds of benefits, they can be better than unsecured loans.
There are also traditional and non-traditional forms of funding. Lenders who distribute traditional forms of funding typically base their approval off of the potential borrower's credit score. That means if you have a lower credit score, a traditional form of funding may be difficult to get approved for.
With non-traditional forms of funding, lenders can look at other factors when they determine an applicant's approval. Let's take a look at car title loans again, car title loans are a form of non-traditional funding. When car title loan lenders determine the approval of their applicants, they consider the equity of the vehicle and the borrower's ability to repay the loan, rather than just at a credit score.
Benefits of Working with a Direct Lender for a Car Title Loan
If you are looking for a form of financial assistance but are worried that you won't get approved because of something like a credit score, a car title loan may be the answer for you.
LoanMart is a direct car title loan lender who may be able to connect you with the essential funding you need in order to get through a tough financial situation1. There are many benefits that can come from working with LoanMart for your direct car title loan, here are some of them:
Funded as soon as the next business day3 – LoanMart car title loans are known for their quickness and their efficiency. In many cases, people who are approved for LoanMart car title loans receive their money as soon as the very next business day3!
Custom payment plan – Upon approval for your LoanMart car title loan, your title loan agent will create a payment plan just for you, based on your unique financial situation. Using the famous LoanMart convenient terms and manageable rates, your LoanMart car title loan plan can be manageable and stress free to complete.
Qualified Staff – All of the LoanMart car title loan agents on staff are experienced, trained, qualified, and knowledgeable about the car title loan industry. If you have a question, never hesitate to give your LoanMart car title loan agent a call and they would be happy to assist you.
There are even more benefits that can come with LoanMart car title loans, check out some more of them here.
The time is now to get started on LoanMart car title loan, so begin today!