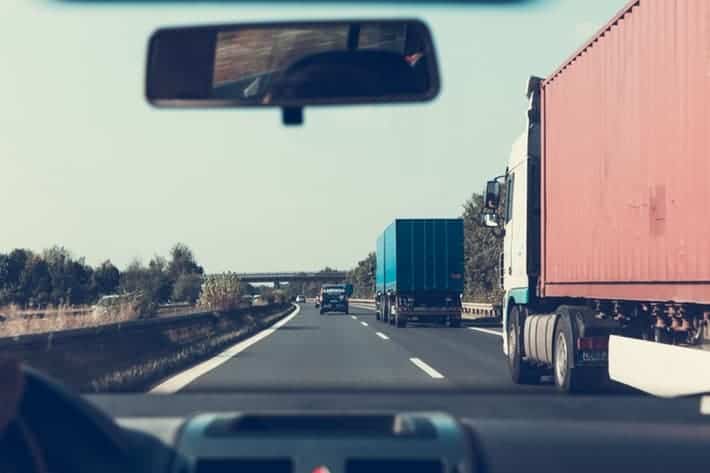 Financial emergencies can affect anyone and pop up at any time. If you are having such an emergency, a car title loan might be the best financial solution for you. If you have low credit though, you may be understandably hesitant to apply for funding.
ChoiceCash Title Loans, serviced by LoanMart, have flexible qualification requirements in Conroe, Texas!
Credit Scores Do Not Determine Eligibility for a ChoiceCash Title Loan in Texas!
When seeking to borrow emergency funding through a ChoiceCash Title Loan, Conroe residents do not have to worry about their credit score determining eligibility!1
While a credit check is performed on those who apply for a ChoiceCash Title Loan, it is only done to ensure an applicant has not recently applied for bankruptcy. Credit is not one of the main qualifying factors for approval!
In actuality, the main qualification requirements for a ChoiceCash Title Loan are the equity in the vehicle and a person's ability to repay the loan1!
Great Benefits for Conroe Residents Getting ChoiceCash Title Loans!
If you are considering acquiring a ChoiceCash Title Loan, you will find that there are numerous great benefits for eligible borrowers.
Texans living in Conroe could take advantage of these great benefits:
The interest rates with ChoiceCash Title Loans are highly competitive
The title loan terms are quite manageable by most standards
When borrowing with ChoiceCash Title Loans, your interest could reduce every month2
Those with low credit could still qualify for a ChoiceCash Title Loan1
Complete honesty and transparency throughout the lending process
Experience unmatched flexibility from start to finish
ChoiceCash Title Loans offer borrowers up to three years for repayment3
Choose how to receive your approved title loan funds
Despite having a financed vehicle or a pre-existing loan, you could still qualify1
You could apply for additional funds while repaying a ChoiceCash Title Loan
Documents Texans in Conroe Might Need
Conroe residents may experience quick and convenient service with the ChoiceCash Title Loan process, but these documents should be ready ahead of time:
The car title in your name
Proof of residence (mortgage or rent statements, utility bills, etc.)
Photos of your vehicle from every angle (including the VIN and odometer)
Proof of income (bank statements, tax documents, paystubs, etc.)
Four personal or professional references
ChoiceCash Title Loans Could Be Used for Many Emergencies!
Residents of Conroe, Texas have ample uses for funding with a ChoiceCash Title Loan! No matter what unexpected financial emergency has plagued you, you could use the funds to cover it!
You could use your ChoiceCash Title Loan funds to:
Acquire financial relief from debt
Schedule some vital repairs or improvements to your home
Hire legal aid when you need it the most
Take care of all the expenses of a loved one's funeral
Ensure the health of a pet by taking it to necessary vet appointments
Make medical debt that has been following you a thing of the past
Ensure your vehicle is repaired or maintained properly
Pay the rent or mortgage this month without worry
Texas Customers Could Get Their ChoiceCash Title Loans Through MoneyGram!
If you are a Texan living in Conroe who has gained approval for a ChoiceCash Title Loan, there are several convenient ways you could receive your funds.
Some of these methods include:
Having the money deposited directly into your bank account
Getting a check written out to you and mailed
Requesting a money transfer
Visiting your closest MoneyGram location!
Conroe Residents Should Apply for ChoiceCash Title Loan Funding Now!
Residents of Conroe, Texas have one of the best lending options when they need quick emergency funding: a ChoiceCash Title Loan serviced by LoanMart1!
Apply for one now and you could be funded in as little as 24 hours1!
Get an incredible interest rate on lending from start to finish when working with ChoiceCash Title Loans.2