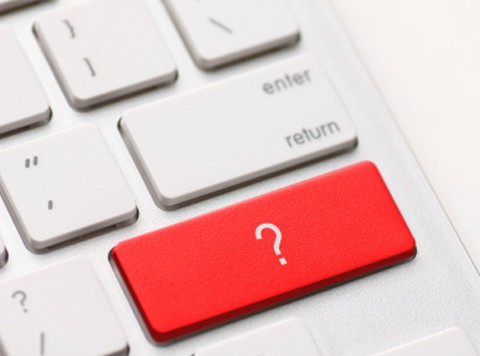 Frequently Asked Questions on Title Loans on Cars
Frequently Asked Questions about Auto Title Loans
We want our customers to understand exactly what they are getting when they choose to borrow money with an Auto Title Loan. In an effort to educate our customers, we've compiled a list of frequently asked questions regarding Auto Title Loans.
What is an Auto Title Loan?
An Auto Title Loan or Car Title Loan allows a borrower to use their title as collateral by accessing the equity in their automobile to receive money the same day.
What are the Benefits of Auto Title Loans?
Auto Title Loans allow you to gain access to funds without selling your automobile. There is no minimum credit score required for an Auto Title Loan, meaning it is often faster and easier to be approved as opposed to a traditional bank loan.
What is Required for an Auto Title Loan?
When we process your application for an Auto Title Loan, we look for three important factors:
Equity in your automobile
Ability to make monthly payments
Basic loan documents such as a driver's license, proof of residency and pay stub
How Much Can I Borrow for an Auto Title Loan?
The amount you can borrow is based on your state's laws, how much equity you have in your automobile and the amounts you are able to pay during the repayment phase. Once you've completed your application, we'll look closely and determine how much you are eligible to borrow. Or, go online to 800LoanMart.com and check out the new payment slider that allows you to decide how much you'd like to borrow. We even display the total monthly payment up front. See how much you can get today?
Does My Car Need to Be Paid Off?
Even if you have a few payments left on your original auto loan, we may be able to help you access the equity in your automobile. If you are approved and have enough equity in your automobile, we may be able to pay off your existing loan and give you access to the funds you need.
Do I Need to Have a Job?
A job is not a requirement with an LoanMart Auto Title Loan, but we do require some type of proof that you will be able to make your monthly payments. We ask that you are able to demonstrate some type of monthly income.
Are There Restrictions on How I Can Spend My Money?
LoanMart places no restrictions on how you spend your loan. We only ask that you stay current on your payments or discuss any problems you have with us.
Call Today for More Answers
If you have additional questions about Auto Title Loans and whether they are right for you, give us a call today at 1-800-LoanMart. Our friendly representatives can answer any questions you have about an Auto Title Loan.