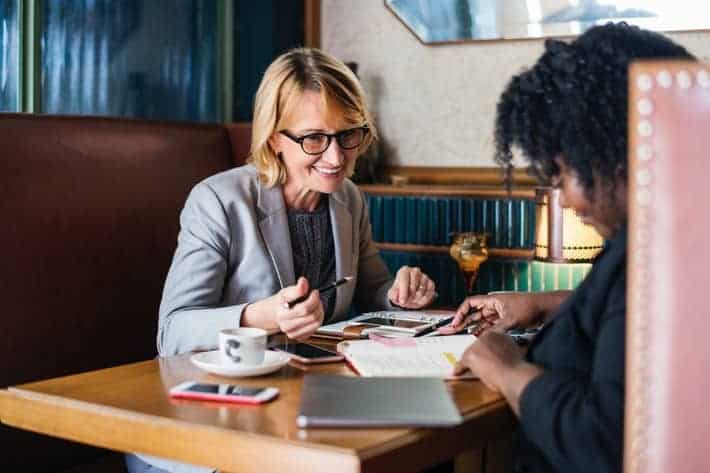 How Long Are the Terms for Title Loans in Kyle, Texas?
From time to time, life seems to like to throw financial curveballs your way. Title loans may  be a good way to take care of any unforeseen expenses or bills, but the term length will be an important factor.
ChoiceCash Title Loans, serviced by LoanMart, have longer loan terms than other loan options in Kyle, Texas. Keep reading to learn more!
What is the Length of Title Loan Terms in Kyle, Texas?
Most title loans last for only a few months to one year. This is because title loans are typically short term loans, and a lot of lenders wish for repayment as early as possible.
However, if you are approved for a ChoiceCash Title Loan serviced by LoanMart, you may get up to three years to pay back your title loan3! This great benefit and more may be yours if you apply and get approved with ChoiceCash Title Loans in Kyle, Texas!
Amazing ChoiceCash Title Loan Benefits Kyle, Texas Residents May Enjoy
By coming to ChoiceCash Title Loans, there are a great number of sweet benefits Texas residents may  make use of and enjoy.
Some of these benefits include (but are not limited to):
Honesty and transparency are the priority with ChoiceCash Title Loans
No two customers have the same needs, so the terms are personalized for everyone
Customers may choose how they would best like to receive their money
If you are paying back a loan to another lender, you may still be eligible for lending1
There are no pre-payment penalties–so pay as early as you want!
You may receive title loan terms as long as three years3!
Inquirers with bad credit may still qualify to borrow a ChoiceCash Title Loan1
The interest rates offered with ChoiceCash Title Loans are exceptionally competitive
Your interest rate and loan amount may go down month to month2
If you need a little more money to get by, you may  apply for more funding1
Some Documents Kyle, Texas Residents Should Have Ready
Acquiring a ChoiceCash Title Loan serviced by LoanMart in Texas is quick and easy1, but Kyle residents should have some of the following items ready ahead of time:
A car title in your name for the vehicle you're using as collateral
Proof of income (paystubs from work, tax documents, bank statements, etc.)
Four personal references
Government issued photo identification (your driver's license, state ID, or passport)
Proof of residence (utility bills, lease agreement, mortgage statement, etc.)
Photos that clearly show the condition of your vehicle from both sides, front, back, odometer and VIN
Pick Up Your Approved ChoiceCash Title Loan Funds at Your Kyle, Texas MoneyGram!
If you are a Kyle, Texas resident who has been approved to borrow a ChoiceCash Title Loan serviced by LoanMart, you will want to know where you may  get the approved funds. It is easier than ever, now that you may  do so at your local MoneyGram!
Apply for Financial Relief in Kyle, Texas!
Kyle residents in Texas should not wait any longer to apply for a ChoiceCash Title Loan serviced by LoanMart! By doing so, financial peace of mind may  be on the way in almost no time1!
To see if you qualify for a title loan with long terms, complete the online inquiry form.
If you still have questions about the title loan process or about ChoiceCash Title Loans serviced by LoanMart, speak to a loan agent by calling toll free at 1-855-914-2945.
Borrowers of a ChoiceCash Title Loan are made aware of every little detail.