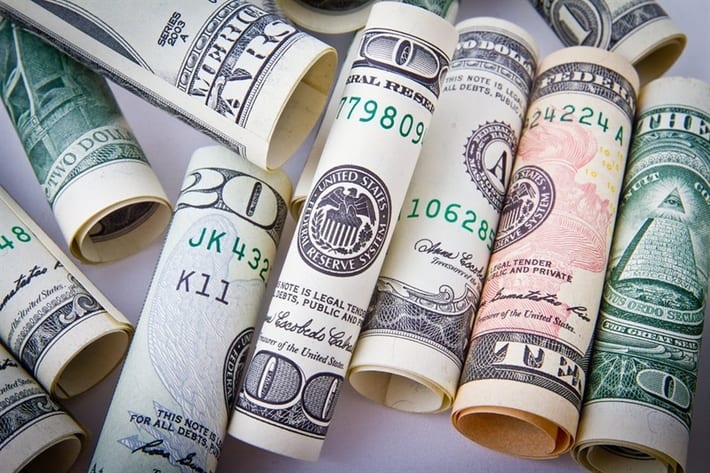 At LoanMart, you can borrow up to $30,0001 (minimum and maximum loan amounts vary by state)
LoanMart is the best place for you to opt when faced with financial dilemmas. We encourage you to request a free quote in order to get the maximum that you are eligible for.
How much do you need to borrow to keep up? The money you borrow from LoanMart can help with any number of unexpected bills or emergencies:
House damages
Down payment assistance
Credit Card bills
Food or essentials
Childcare
….. and many other unexpected emergency bills
Is There A Maximum?
The amount you can borrow from LoanMart is based on:
The equity value of your vehicle evaluated for age, condition, model, ownership, make, brand and style.
The place where you live can determine the amount you may borrow. The law of the state can determine the maximum loan amount as well.
LoanMart is The Best Lender
LoanMart is a trusted lender serving thousands of customers across the US including Alabama, Arizona, California, Georgia, Missouri New Mexico, South Carolina, and Utah. You are eligible to apply for a title loan with us if your car is registered in your name and in one of these states. The process of evaluating the value of your car to determine the amount you can borrow is quick. You can get the money you desperately want within 24hrs if your car qualifies3. We have a highly competent team to advise you on the right type of title loan that is suitable for you.
At LoanMart, we allow people with any type of vehicles to apply for a car title loan. The process of calculating the maximum amount you qualify for can be done within few minutes. You may qualify for up to $50,0001 . Our interest rates are competitive and there are no fees or hidden charges.
Advantages of an Auto Title Loan with LoanMart:
LoanMart is registered with the Department of Motor Vehicles (DMV) to provide auto title loan services.
You can apply for an auto title loan even though your car is not paid off.
It takes 24-48 months to pay LoanMart car title loans. We give you more time on monthly payments whenever possible.
Customers with bad credit history and bankruptcy can still apply.
We have competitive interest rates and high approval rates.
Requirements for a Title Loan with LoanMart
All state laws require you to have a form of income in order to borrow for a loan. At LoanMart, we accept all types of employment situations. Social security, disability, routine retirement allowances and other forms of income can be used in this process. What's important is to demonstrate income and agree to repayment terms you can meet.
Another requirement to get a title loan is to own a vehicle and have a car title. A vehicle that doesn't have outstanding loans can qualify for a large amount from any lender.
4 Documents to obtain a loan title:
A valid driver's license
Proof of residence
Proof of income
A copy of the title or registration
Our team will help you determine if your vehicle qualifies for the loan.
If you are able to meet these requirements, you can decide to borrow funds with LoanMart. The process of applying is simple and fast. You can borrow between $2,510.00 and  $50,000 using your car as collateral1. You can get the loan within 24 hours or as little as one business working day3. LoanMart will become your car title holder until you pay off the loan. However, you will continue using your vehicle without any restrictions. Once you pay off your car title loan, LoanMart will release interest in your vehicle
Interesting Facts about LoanMart
The time frame for paying off the loan with LoanMart is 1 to 4 years. The term of payment can be extended up to 4 years. You can negotiate with our loan officers on how to pay depending on your ability to pay on a monthly basis. Planning to pay your monthly dues on time will reduce the amount of interest you pay.
Modes of Paying for an Auto Title Loan
Pay by mailing a check to a payment center
By phone with credit or debit card
By electronic payments from a checking account
Pay online by MyAccount tab
Visit a payment location
Pay via the LoanMart App using your smart phone