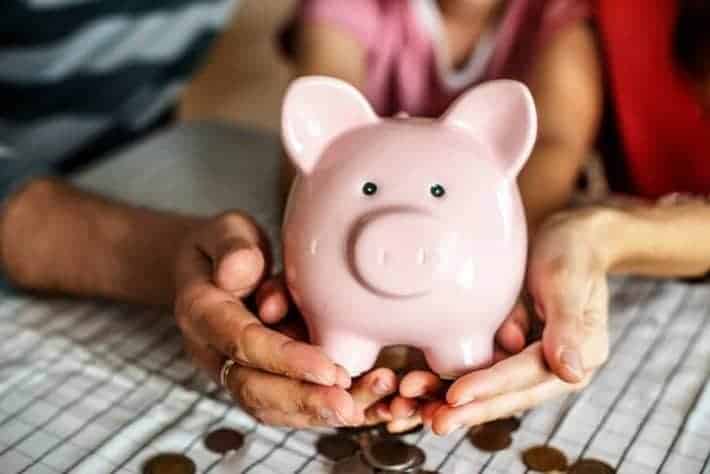 When you are shopping for a loan of any sort, you will want to get the best lending deal possible. This will more than likely include getting the best interest you can.
For Dickinson, Texas residents, a low interest loan could be acquired with a ChoiceCash Title Loan serviced by LoanMart1!
Get a Low Interest ChoiceCash Title Loan in Dickinson, Texas!
If you are a Dickinson, Texas resident in need of a loan with reasonably low interest, then look to a ChoiceCash Title Loan serviced by LoanMart1!
ChoiceCash Title Loans offer borrowers an interest payment of around 170% APR, which is way below the standard amount for most other title loans3! Applying for one could get you the best deal on a loan possible!
You Could Get Loaded with Benefits with a ChoiceCash Title Loan in Dickinson, Texas!
If you are in need of extra funding in Dickinson, Texas, a ChoiceCash Title Loan could be just what you need!
You may  (if you are approved), be able to take advantage of some amazing benefits, like:
With ChoiceCash Title Loans, receive highly competitive interest rates
ChoiceCash Title Loans frequently offers customers more time to repay—up to 3 years3!
Highly manageable terms that are personalized for each customer
Approval for a ChoiceCash Title Loan could still be possible despite having an existing title loan or a financed vehicle1
Those with bad credit are still encouraged to apply with ChoiceCash Title Loans1
Flexibility is the name of the game with ChoiceCash Title Loans
Monthly payments might go down each and every month2
There are a wide variety of convenient ways to receive ChoiceCash Title Loan funds
Customers with ChoiceCash Title Loans receive honesty and transparency
Eligible borrowers could apply to borrow additional funding while paying back an existing loan1
Documents Texans in Dickinson May Require for Approval
It is fast, convenient, and easy to apply for a ChoiceCash Title Loan in Dickinson, Texas. But inquirers may need to have a few documents ready to be verified.
Documents that are  required for a title loan include:
The car title in your name for the vehicle being used as collateral
Proof of income (bank statements, paystubs from work, recent tax document, or other documents proving reliable income)
Government issued photo ID (driver's license, state ID, or passport)
Proof of residence (utility mail, apartment lease, mortgage statement, etc.)
Four  personal references
Photos of your vehicle taken recently from several angles, VIN and odometer
Residents of Dickinson Could Find Great Uses for ChoiceCash Title Loan Funding!
ChoiceCash Title Loans may  offer borrowers financial support when they need it most1. Residents living in Dickinson, Texas could use their title loan funds to cover various expenses and bills!
A list of ways borrowers have previously used ChoiceCash Title Loan funds:
Getting some peace of mind from debt relief
Staying on a good payment record for your rent or mortgage
Covering the high cost of medical bills
Making general or emergency repairs or improvements to your home
Taking the car to the mechanic for some much needed repair
Paying for emergency veterinary care
Being able to pay for a loved one's funeral
Paying any legal or attorney fees
Pick Up Funds at MoneyGram in Dickinson, Texas!
There are quite a few convenient and fast ways for qualified borrowers in Dickinson, Texas to pick up the money they need if they have been approved to get a ChoiceCash Title Loan.
Some of these methods include:
Direct Deposit
Check
Money Transfer
For even more convenience, Dickinson, Texas residents who are approved  for a ChoiceCash Title Loan could pick up their money at their local MoneyGram location!
Texans Living in Dickinson Could Acquire Financial Peace with ChoiceCash Title Loans1!
If extra funding for an emergency in Texas is something you could use as soon as possible, do not sit around waiting!
Apply right away for a ChoiceCash Title Loan serviced by LoanMart and you could get a low interest loan in Dickinson, Texas1!
ChoiceCash Title Loans make managing payments easy, and they can even decrease over time!2