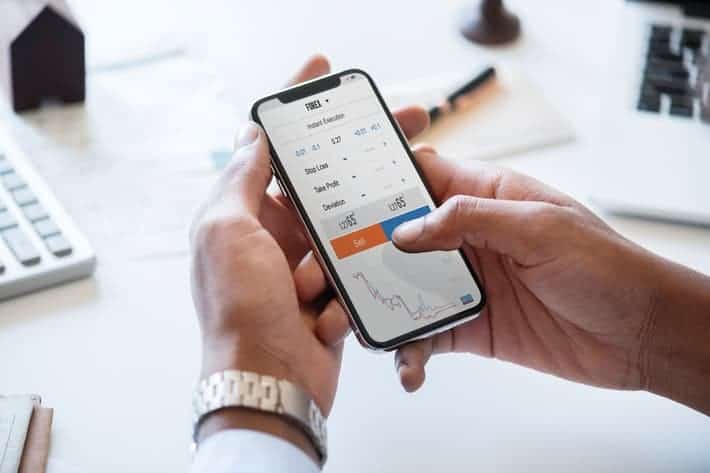 How to Get an Affordable Loan in Conroe, Texas?
If you are a Conroe, Texas resident in need of an affordable loan, look no further! A ChoiceCash Title Loan serviced by LoanMart may be able to help you with terms you may be able to afford1!
Get an Affordable ChoiceCash Title Loan in Conroe, Texas!
If you are looking for emergency funding through a loan, you will understandably want to get the best deal possible. It is counterproductive to sign onto a loan that you cannot afford to pay back.
Luckily with a ChoiceCash Title Loans, the loan terms are affordable, and the interest rates are some of the most competitive in the industry! The deal you acquire is centered around your budget and lifestyle, so there's no need to worry about being able to afford your payments!
Sweet Perks for Eligible Texans in Conroe with ChoiceCash Title Loans!
Conroe, Texas customers could be in for so much more if they apply and get approved for a ChoiceCash Title Loan serviced by LoanMart!
In addition to getting affordable emergency funding, approved customers could experience these astounding benefits:
With ChoiceCash Title Loans, you could end up receiving up to three years to repay3
Inquirers with bad credit may still be able to get approved for title loan funding1
Interest rates are considered highly competitive rates in the lending industry2
Experiences with ChoiceCash Title Loans are honest and transparent
ChoiceCash Title Loans offer borrowers some of the most manageable terms possible
There is more flexibility offered with a ChoiceCash Title Loan than there is with most other kinds of title loans
Should you get approved to borrow funding with a ChoiceCash Title Loan, you will receive numerous convenient options to receive your funding
If you already have a loan from another lender or your vehicle is financed, you may still be able to qualify for affordable funding1
The interest could actually get lower every single month due to on time payments2 
Eligible customers could be able to apply for additional funding if they need it1
Documents Conroe Customers Should Have Prepared in Texas
The process for getting a ChoiceCash Title Loan in Conroe, Texas is a quick and convenient one, but customers should still prepare the following documents before they go ahead and apply:
A qualifying vehicle title in your name
Proof of residence (utility bills or mail with both your legal name and address)
A government issued photo ID (driver's license, passport, or state ID)
Clear pictures of your vehicle from various angles (include the VIN and odometer)
Proof of income (paystubs, bank statements, recent tax documents, etc.)
Four personal references
What Could a ChoiceCash Title Loan be Used for in Conroe, Texas?
There are a wide variety of convenient ways that Conroe residents could make use of the funds provided from a ChoiceCash Title Loan in Texas.
Uses that past customers have found with a ChoiceCash Title Loan include:
Ridding yourself of debt and gaining financial relief
Acquiring the necessary funeral expenses for a departed loved one
Being rid of any medical debt you may have accumulated from receiving vital treatment
Paying legal fees or hiring an attorney
Being able to gather the funding needed for this month's rent or mortgage payment
Being able to make necessary improvements or repairs to a home
Having the money to get your vehicle repaired
Texans Can Pick Up Their Funds at Any Local MoneyGram in Conroe!
If you are approved to borrow emergency funds with a ChoiceCash Title Loan in Texas, you may choose between several convenient ways to pick up your title loan money.
Some of these ways include:
Receiving a check in the mail
Signing up for direct deposit
Getting a money transfer
There is yet another convenient option available to Conroe, Texas residents! You can also pick up ChoiceCash Loan funds in person by visiting your closest MoneyGram location in Conroe!
Apply Right Away for a ChoiceCash Title Loan in Conroe, Texas!
Texans in need of an affordable loan should wait no more! Apply right away for a ChoiceCash Title Loan serviced by LoanMart and funds could be in your pocket in as little as one business day1!
With ChoiceCash Title Loans, you may be able to secure more funding in the future with even lower monthly payments!1