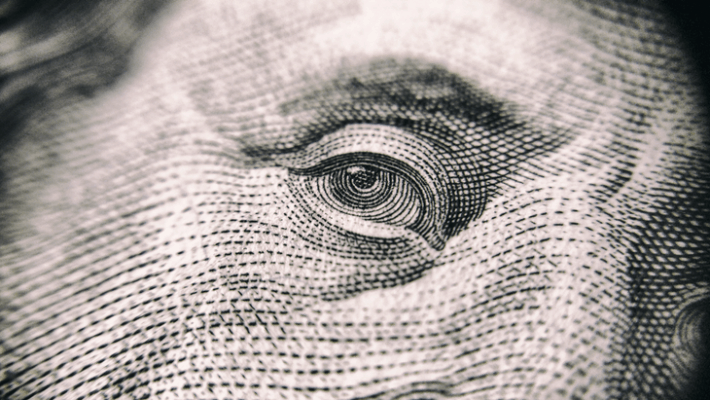 How to Get Money to Pay Your Bills in Corinth, Texas
Bills are no fun at all, and sometimes they can be downright anxiety provoking if you are in a financial pinch. Luckily, Corinth residents may be able to get money to pay their bills with the help of a ChoiceCash Title Loan serviced by LoanMart in Texas1!
Get Your Bills Paid with Help from ChoiceCash Title Loans in Texas!
If you are a Corinth, Texas resident having some difficulty paying bills, help may be closer than you think! By applying for a one of a kind ChoiceCash Title Loan serviced by LoanMart, you may get fast emergency funding at terms you can afford1!
A ChoiceCash Title Loan is a special type of title loan. Like other title loans, you may access funding via your vehicle's equity to use as collateral in exchange for emergency funds. However, there are some things that set ChoiceCash Title Loans apart from other title loans, such as copious sweet benefits.
Residents of Corinth Have So Many Benefits to Gain with a ChoiceCash Title Loan!
If you are a Texan living in Corinth, you have so many perks to gain by acquiring funds with a ChoiceCash Title Loan.
These are just a few of the amazing perks you could take advantage of:
Even if bad credit is what you have, you may still be able to get approved for funding1
The interest you owe could get progressively lower each month2
Expect complete honesty and transparency with a ChoiceCash Title Loan
The loan terms with ChoiceCash Title Loans are manageable to a wide range of people1
Borrower may receive up to three long years to repay their title loan3!
Where many other loans are strict, ChoiceCash Title Loans offer incredible flexibility
Customers receive a variety of convenient options for fund retrieval
ChoiceCash Title Loans offer competitive interest rates
If you have a pre-existing loan or your vehicle is financed, you may still be eligible1
Should you need extra funding, you could apply despite having an existing loan1
Corinth, Texas Customers Should Prep the Following Documents
It is quick, convenient, and easy to get a ChoiceCash Title Loan serviced by LoanMart in Corinth, Texas1.
However, you should still prepare these documents before applying:
A car title in your name
A government issued photo ID (state ID, driver's license, passport, etc.)
Proof of income (recent paystubs, recently acquired bank statements, income tax documents, etc.)
Photos of your vehicle from many angles for inspection (including VIN and odometer)
Four Personal references
Proof of residence (utility bills, insurance statements, etc.)
How Might Corinth, Texas Folks Use ChoiceCash Title Loan Funding?
ChoiceCash Title Loans are an appealing option for Corinth, Texas residents seeking extra funding because many unexpected financial dilemmas can be covered.
Among the more common uses of ChoiceCash Title Loans include:
Getting financial relief from debt
Paying funeral expenses for a departed loved one
Paying back any medical debt you may have acquired when getting treatment
Being able to pay attorney fees or other legal related matters
Not sweating over whether the rent or mortgage will be paid on time
Making necessary, important repairs to your home
Being able to get your vehicle repaired or properly maintained
Pick Up Your Money from a ChoiceCash Title Loan at MoneyGram in Corinth!
There are several convenient ways for Corinth residents to receive their money if they get approved for a ChoiceCash Title Loan, such as:
Direct deposit
Money transfer
Mailed check
In person pick up
Corinth, Texas residents may choose to physically pick up their funds by going to their closest MoneyGram location!
Apply for a ChoiceCash Title Loan in Corinth, Texas Today!
Do not let your bills pile up! Take action now by applying to get a ChoiceCash Title Loan serviced by LoanMart in Corinth, Texas today1!
ChoiceCash Title Loans offer low monthly payments and also give borrower's exclusive rewards!