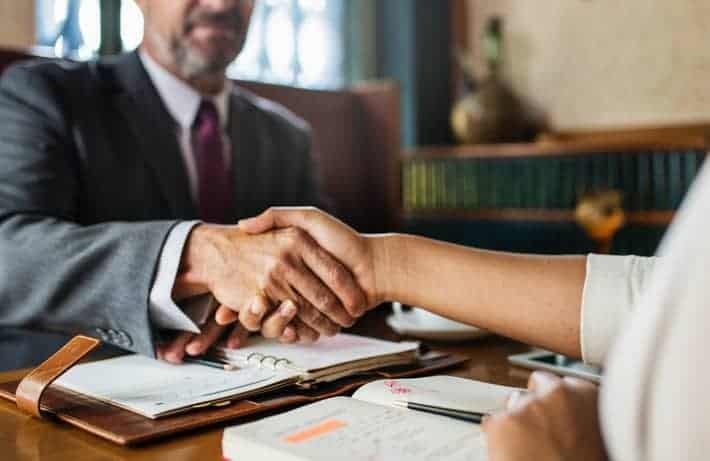 How to Get the Best Deal on a Loan in Alton, Texas
If you are facing a costly bill with an impending due date, you might be considering getting some type of loan to improve your circumstances. But there are some loans that are far more affordable than others.
As you are entering this process, it is important to know how to get the best deal on a loan in Alton, Texas. This educational article will highlight what typical borrowing options are available to you in Texas, how a car title loan may be one of the best deals for you, and how to be approved for one.
It's important for potential borrowers to be well-educated on their financial options and the implications of them so they can make the best possible decision for themselves. To learn more, keep reading!
Borrowing Options in Texas
There are many borrowing options for residents of Texas, including:
Borrowing from Friends or Family
One great option that many people resort to right when they find themselves in a little bit of financial trouble is borrowing from friends or family. This saves you from an inquiry and from interest rates. Sometimes, this type of borrowing is a good option to take and other times it may  cause ramifications. Adding finances to a close personal relationship can bring tension and complicate things unnecessarily.
A Credit Card
Another way you can get some funding is through a credit card. Credit cards can be a great option for people with good credit who don't already have a lot of credit card debt. Before you jump into a new credit card, you need to be sure that you can qualify for one that has a credit limit high enough to cover what you need to use it for. Plus, it is important to be able to pay more than the minimum payment every month.
A Personal Loan
You may  also get a standard personal loan from a traditional financial institution like a bank or credit union. These are usually unsecured installment loans, which may  be particularly hard to qualify for since high credit is usually required.
Best Deal on Loans for Bad Credit
If none of these options seem to be the right route for you, then ChoiceCash Title Loans may be the one of the top solutions for you. Residents of Texas may  be eligible for one of the best loan deals–regardless of credit1.
Title loans are a particular type of secured loan that uses the borrower's equity in the vehicle as collateral for the amount of money borrowed. The secured nature of car title loans is the key aspect that allows all kinds of individuals to be approved, regardless of financial history1. You may get some of the best deals on car title loans because of the equity of the collateral that you are using.
Documents Needed for a Car Title Loan
Within the inquiry process, you will need to provide ChoiceCash Title Loans with some basic documents. These are usually things that you have at the ready just laying around your house. These are the typical documents they will ask to see:
Government Issued Photo ID: Like a driver's license, passport, or state-issued ID
Qualifying Car Title: The vehicle's ownership title needs to be in your name
Proof of Residence: Such as a household utility bill, bank statement mortgage statement, lease agreement, etc.
Proof of Income: Like some recent paystubs, pension proof, SSA statements, retirement account statements, recent tax returns, etc.
Photos of your Car: Pictures of the front, back, sides of your vehicle, the odometer and VIN.
Four References: Either personal or professional
Easy Inquiry Process
The inquiry process for a ChoiceCash Title Loan can be summed up in three easy steps:
Step One
Fill out the incredibly quick and simple online inquiry form to get started. It should only take you a few minutes to complete and requires only basic information1.
Step Two
Next, you can send in the documents listed in the previous section. You don't even need to leave the comfort of your home to get them to ChoiceCash Title Loans. Simply scan or take pictures of them and email them to a loan agent.
Step Three
After reviewing all your inquiry materials, ChoiceCash Title Loans will notify you of your approval status. Once you are approved for an  auto title loan, you may  get the  money in as little as one business day at any local MoneyGram1!
So, what are you waiting for? Start your inquiry today!
Convenient monthly payments, and no rush to pay – ChoiceCash Title Loans are set up to serve.