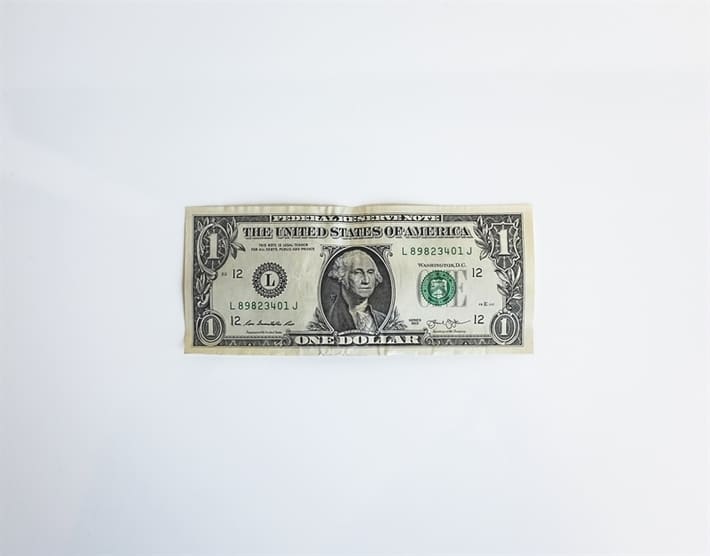 Pros and Cons of a Car Title Loan
Everything has a good side and a bad side, just like a beautiful rose has sharp pointy thorns. The same goes for car title loans.
But what makes LoanMart different from other lenders is that we don't try to hide all that. That's why we are giving you some pros and cons of car title loans, so you learn everything about car title loans from the roses to the thorns. LoanMart believes you need truthful, accurate information in order to make the best decision for yourself, so that's what we strive to give you every time you ask us a question.
Here are some of the pros and cons of car title loans.
PROS of Car Title Loans
Approval for a LoanMart Car Title Loan is High
Don't be discouraged from applying for a car title loan if your credit score isn't as good as it used to be. LoanMart has a high approval rate so people with all types of credit are encouraged to apply. We approve people with a wide variety of credit scores every day.
LoanMart knows you are more than just your credit score, that's why we look at other factors such as the equity of your vehicle and your ability to repay your loan rather than just at your credit.
LoanMart has Quality Service You Can Rely On
Skip the horror story of dealing with a lender who takes forever to answer your calls. At LoanMart, we have representatives available 7 days a week with extended hours so you can get the help you need when you need it. We dislike unreliable service just as much as you do, LoanMart is staffed with efficient and dedicated title loan agents who won't let you go unnoticed.
Being Responsible with Your LoanMart Car Title Loan Can Improve Your Credit
If you are looking to establish some credit, a car title loan can help you do just that. When you get a car title loan and make your monthly payments on time, you may be able to improve your credit score.
Your credit score is determined by factors such as your reliability in making financial payments on time, so making prompt payments on your LoanMart car title loan will reflect positively on your credit score.
You Can Enjoy Convenient Terms and Competitive Rates with a LoanMart Car Title Loan
LoanMart will work with you every step of the way when it comes to creating the best car title loan plan for you. We won't stick you with ridiculous rates and unmanageable terms. In fact, when you get a car title loan with LoanMart we will create a personal payment plan for you. Your monthly payments can be spread out so you can afford your installments without flipping your budget upside down. LoanMart has competitive rates, so your car title loan won't be a drag on your finances.
Keep Your Car When You Get a Car Title Loan With LoanMart
When you get a car title pawn, it is typically required that you give up your car during the duration of your loan. At LoanMart we know that your car is an important part of your life, so we do everything we can do make sure that your car stays where it should, with you.
When you sign your LoanMart car title loan contract, LoanMart will sign onto your car title as a lienholder. This is so you can keep your car and drive it every day like normal. When your loan is paid off, you can get your title back.
CONS of Car Title Loans
Car Title Loans Can Get Out of Hand if You Neglect Them
If you don't make payments on your car title loan for several months, you will end up paying more in interest because your balance isn't getting smaller with each month like it should be. The bright side is as long as you stick to your LoanMart car title loan payment plan, this won't be an issue.
Car Title Loans Are Not Available in Every State
LoanMart provides car title loans in the state of Alabama, Arizona, California, Georgia, Missouri, New Mexico, South Carolina, and Utah. The states that LoanMart provides car title loans to is subject to change without notice, so you should check with your title loan agent if car title loans are provided for in your state.
There is a Limit to How Much You Can Borrow
The amount of money you can receive from your LoanMart auto title loan varies from state to state. Your informed LoanMart car title loan agent can inform you of the state specific terms that are applied during the lending process.