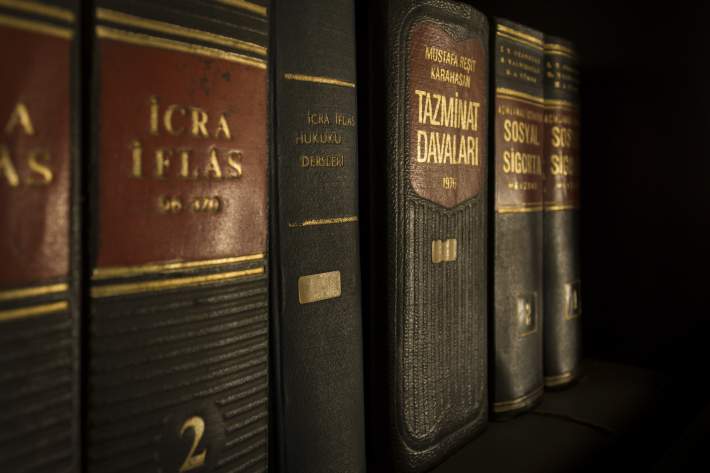 What Should You Know Before You Sign for an Auto Title Loan?
Before you even get approved for an auto title loan in Texas, you should have a reasonable idea of how much it could cost you. Whether you're at a physical lender's location or online at a broker's website, there should be a schedule of fees for an example loan that you can review.
When figuring out the details of a loan, you should see the annual percentage rate, the term length, and the total you'll pay if you pay on time.
The loan disclosure must include the fees and interest that must be paid when paying off the loan early.
Lastly, the disclosure should also have a cost comparison with other types of loans (credit cards, signature loans, payday loans, etc.), as well as data on consumer repayments and questions you should ask yourself before signing for the loan.
If you need just a little more funding to make ends meet, ChoiceCash Title Loans allows you to apply for additional low rate funding.1,2