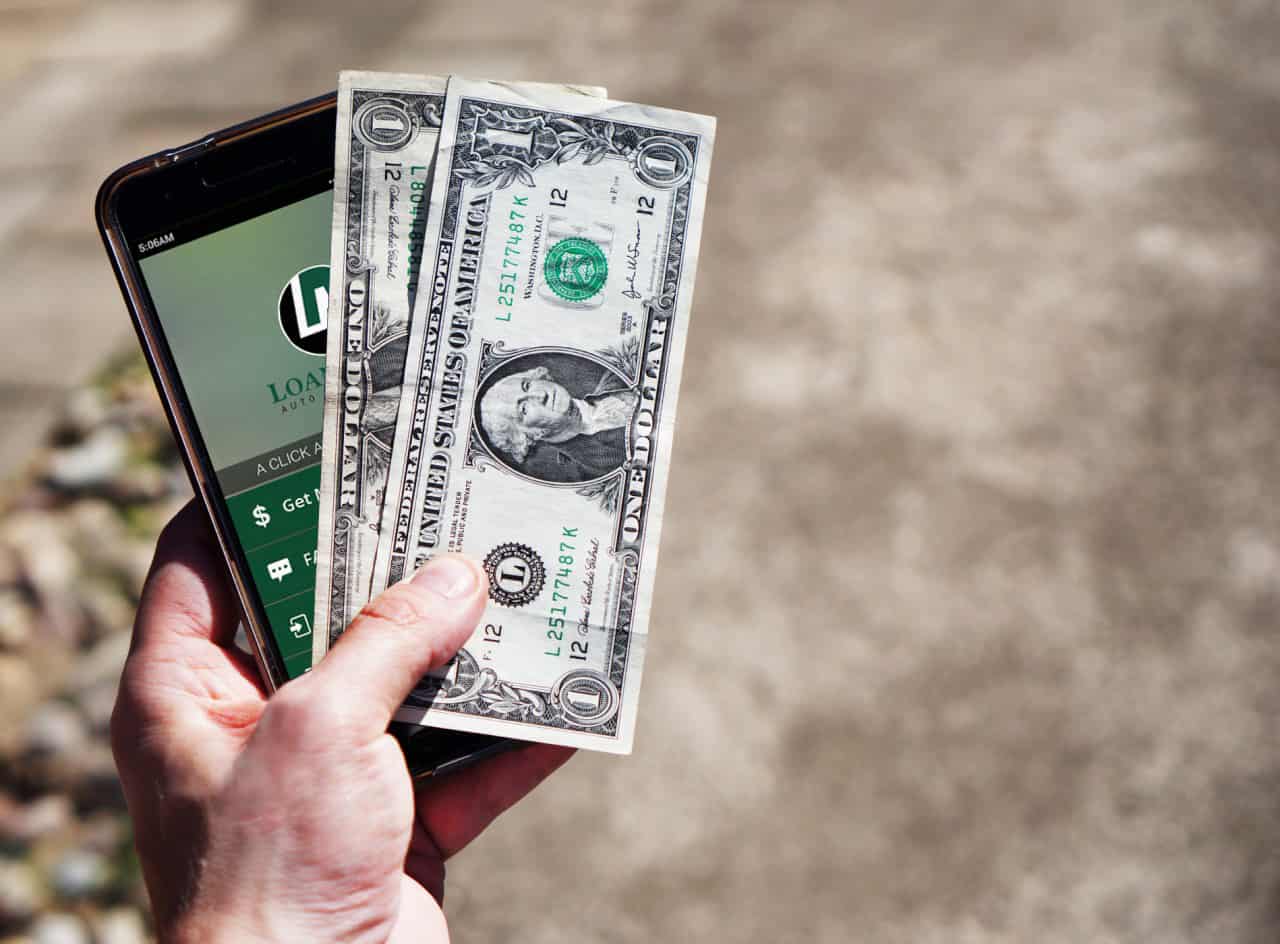 What are the Requirements for a Car Title Loan in Texas?
Are you in need of some emergency funding in Texas? If you are looking for a loan that is fast and convenient with a straightforward inquiry, then car title loans could be the right solution for you. What's even better is that title loans tend to be easier to qualify for compared to more traditional loans because credit is not a major factor in the approval decision.
If you are thinking that a car title loan might be the right choice for you, then you may be wondering what the requirements are for a title loan in Texas. Title Loans in Tulsa and many other cities, marketed by LoanMart, specializes in car title loans and is passionate about getting helpful information across so that people can learn how car title loans actually work.
What is a Car Title Loan in Texas?
A car title loan is a particular kind of secured installment loan. They are unique because they use the title of the applicant's car as collateral for the money borrowed. The amount of money you may be approved for with a ChoiceCash Title Loan depends on the equity of your vehicle and your ability to repay the loan through monthly payments1. It is because of this that the requirements for a car title loan are slightly different from other, more traditional loans.
Even though your car's title is being used as collateral, you can still drive your car as usual throughout the life of the loan as long as you keep making monthly payments on time. Once you fully finish repaying the loan, the lien will be taken off your car title and it will be returned to you.
What are the Requirements for Car Title Loans in Texas?
Getting a car title loan with ChoiceCash Title Loans is pretty easy1 and the requirements are very straightforward. The car for which you are providing the title as as collateral must be owned by you and in good working condition. ChoiceCash Title Loans asks that you send several important documents during the inquiry process in order to determine your eligibility.
The following are the typical document requirements for a ChoiceCash Title Loan in Texas:
Government Issued Photo Identification: A driver's license, passport, or state issued identification card.
Proof of Income: Recent paystubs, pension documents, social security account statements, retirement account statements, or tax returns.
Proof of Residence: A recent household utility bill, bank statement, mortgage statement, lease agreement, or certificate of voter registration.
Title to Your Car: The car title must be in your name.
Pictures of Your Car: Include photos of the front, back, and both sides.
Four Refences: Personal and/or professional.
Why You Ought to Work with ChoiceCash Title Loans in Texas
So, now that you know the basic requirements for a car title loan in Texas, you need to decide which loan option you'd like to move forward with. ChoiceCash Title Loans would love to help you get the emergency funding you need in a timely manner1. They offer amazing benefits with unbeatable perks because they are passionate about providing each and every customer with the best lending experience possible.
Here are a few amazing advantages that come with working alongside ChoiceCash Title Loans:
Flexible Terms
Most other car title loan lenders only give their customers up to one year to pay off the balance which can be incredibly hard. ChoiceCash Title Loans allows up to three years3 to pay off the loan so that payments are more affordable.
Affordable Payments
ChoiceCash Title Loans keeps interest rates extremely competitive so that monthly payments stay decently low. The loan payments shouldn't be an additional financial stressor. ChoiceCash Title Loans wants affordable lending to be accessible to more people!
Payments Could Lower Even More
What's even better is that your already affordable payments could lower even more as each month goes by2. By the time you reach the end of the loan, you could end up paying only half of what you were paying at the beginning!
Super-Fast Funding
When you apply for emergency funding with ChoiceCash Title Loans, you could be approved in just a few minutes1. And to top it all off, you could get your money in as little as one business day1!
Get started today by filling out the simple online inquiry form!
ChoiceCash Title Loans are a one of a kind loan designed to offer financial support to just about anyone that needs it.1