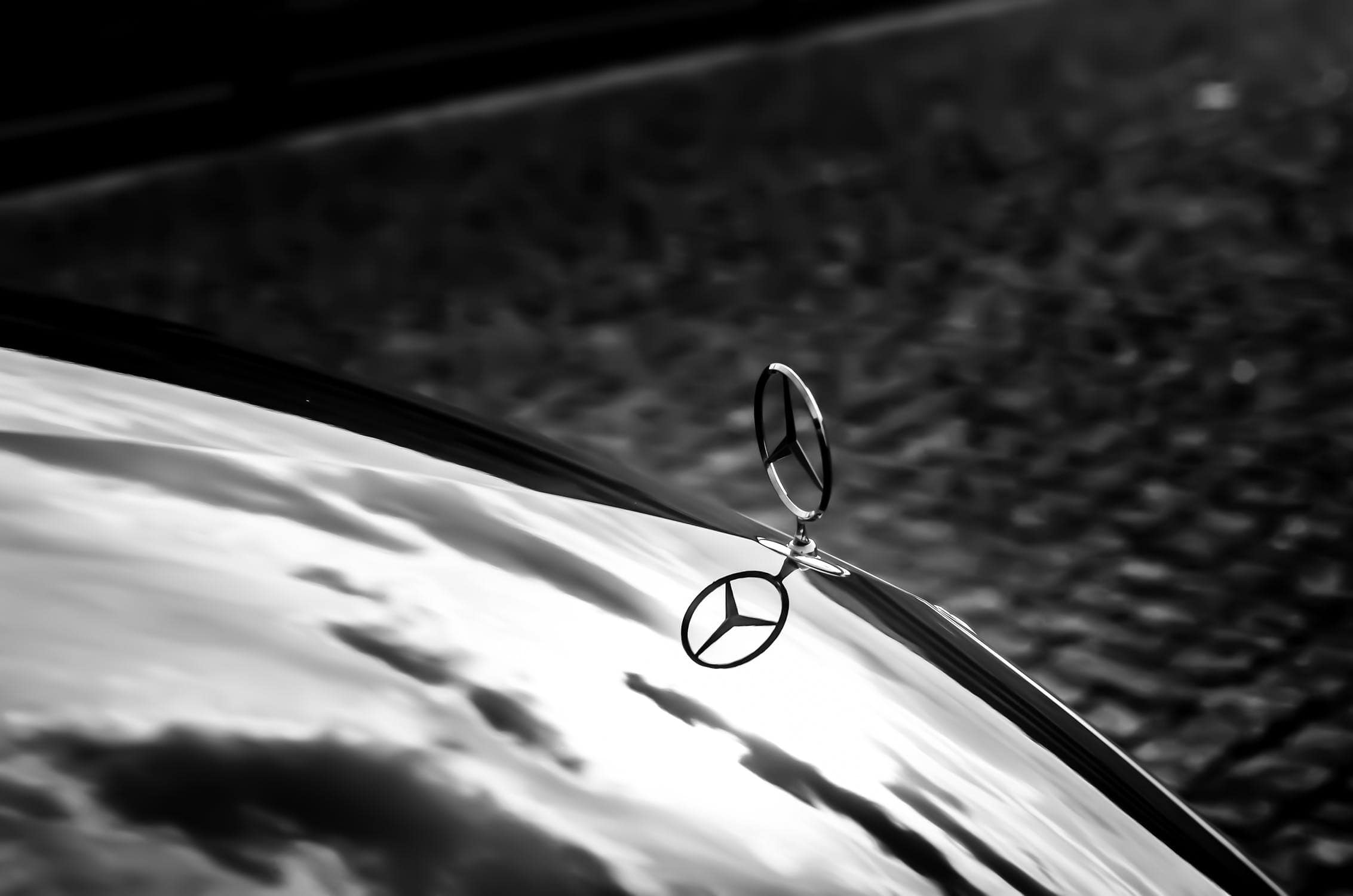 Title Loan on Your Mercedes-Benz CLK Class
The Mercedes-Benz name is iconic and known for its luxurious, detailed cars. If you happen to own a Mercedes-Benz CLK Class car, then you know the feeling of momentous exuberance held behind the wheel of this incredible car. Don't lose that feeling simply because you find yourself in a temporary, problematic financial situation. If you apply for a car title loan from LoanMart, you may be able to get the emergency money you need and keep driving your upscale car1. The average loan amount for a Mercedes-Benz CLK Class from LoanMart with 109,576 miles on it is $3,9921. If you use the chart below, you can see a list of average loan amounts and mileages by year from 2004 through 2009. It can help you easily determine the amount you may be eligible to receive with a car title loan from LoanMart1.
| | | | | |
| --- | --- | --- | --- | --- |
| Make | Model | Year | Avg. Mileage | Avg. Loan |
| Mercedes-Benz | CLK Class | Average | 109,576 | $3,992 |
| Mercedes-Benz | CLK Class | 2004 |  118,247 | $ 2,871 |
| Mercedes-Benz | CLK Class | 2005 | 124,113 | $ 3,038 |
| Mercedes-Benz | CLK Class | 2006 | 94,054 | $ 4,411 |
| Mercedes-Benz | CLK Class | 2007 | 103,669 | $ 6,169 |
| Mercedes-Benz | CLK Class | 2008 | 101,125 | $ 4,959 |
| Mercedes-Benz | CLK Class | 2009 | 116,250 | $2,510 |
As you can see, the higher loan value is generally awarded to cars with lower mileages and newer model years1.
The Mercedes-Benz CLK Class is a former series of mid-size luxury coupes and convertibles. The first models, W208 and C208, were made available to the public back in 1997. These classy, highly detailed cars were as luxe and head turning as one would expect from a brand like Mercedes-Benz. The privilege of driving a CLK is a real treat. The performance and handling of this car is a result of the 268-382 horsepower engine. This car may be discontinued, but you are lucky enough to be in possession of one. Don't consider selling this speedy, posh car just to finance that unforeseen bill. Consider attaining a car title loan from LoanMart instead1.
Car title loans offer drivers the ability to obtain the emergency cash they need without having to give up their beloved cars. This is on account of the car title being used as collateral. Lenders are given insurance in case of default payments, and in turn, borrowers may be eligible for better terms1. Allow LoanMart to be your first choice in lender. With competitive interest rates and the possibility of higher loan values, LoanMart delivers1. With over 250,000 customers, the choice is easy2.
LoanMart will need a couple key pieces of information to determine the loan value you may be eligible for1. A working car title in your name, your monthly income and your car's details will help LoanMart determine the amount of money you may be eligible to receive in as little as one day1,3!
To see how much you may qualify for, simply apply online on the LoanMart website, visit a participating store near you, or call the toll free number 1-877-787-4923.