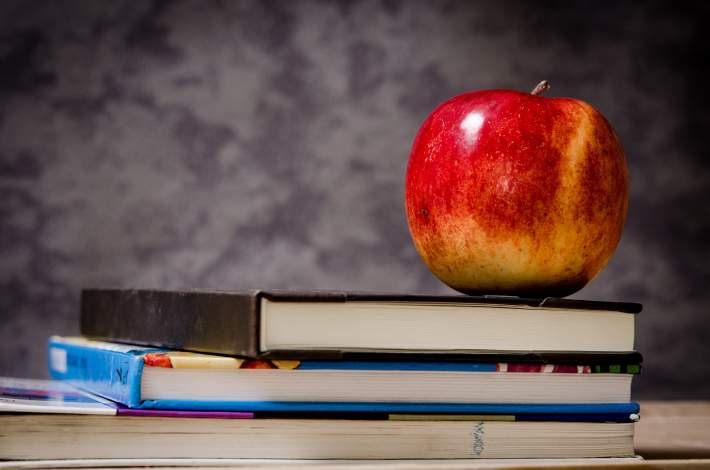 LoanMart recognized the three winners for their 2018 student scholarship program, in partnership with the Rancho Cucamonga Quakes, on their baseball field. This year, the three recipients were: Ashley Fitzgerald, Destany Bennet, and Lauren Wright. All three students were from local high schools in Los Angeles.
How Much Funding Does the LoanMart Scholarship Provide
Each LoanMart scholarship is $1,000 towards tuition to any college, university, vocational school, or training program that a student chooses to attend. Altogether, the LoanMart scholarship fund amounts to $3,000 on an annual basis. For many students, this $1,000 towards their future is not only motivating, but in many cases, extremely helpful when it comes to covering the cost of higher education.
How Does LoanMart Choose Winners for this Scholarship Program?
LoanMart partnered with the Rancho Cucamonga Quakes, a minor league baseball team, to look for a variety of qualities from three students in order to award this scholarship to them. LoanMart considers academic achievement, leadership, community involvement, and other accomplishments that the student has amassed throughout their high school years. The students applying for the scholarship can choose any education major, skill, or training that they wish to pursue, so long as it is some form of higher education.
This year's three winners all had a cumulative GPA of 4.1 or higher. FitzGerald served as Vice President of the California Scholarship Foundation and was captain of the volleyball team. Bennet, along with her remarkable academic achievements, was involved with her school's soccer team. Wright is an accomplished musician, who is a member of both the Pasadena City College Tournament of Roses Honor Band and the San Bernardino County Honor Band.
How Long Has the Program Been Going On and How Much Money Has Been Given out through LoanMart's Scholarship?
The LoanMart scholarship program, partnered with the Rancho Cucamonga Quakes, started back in 2013. Ever since then, these scholarships have been given out annually. So far, more than $15,000 have been given out to California students to help them reach their goals through higher education.