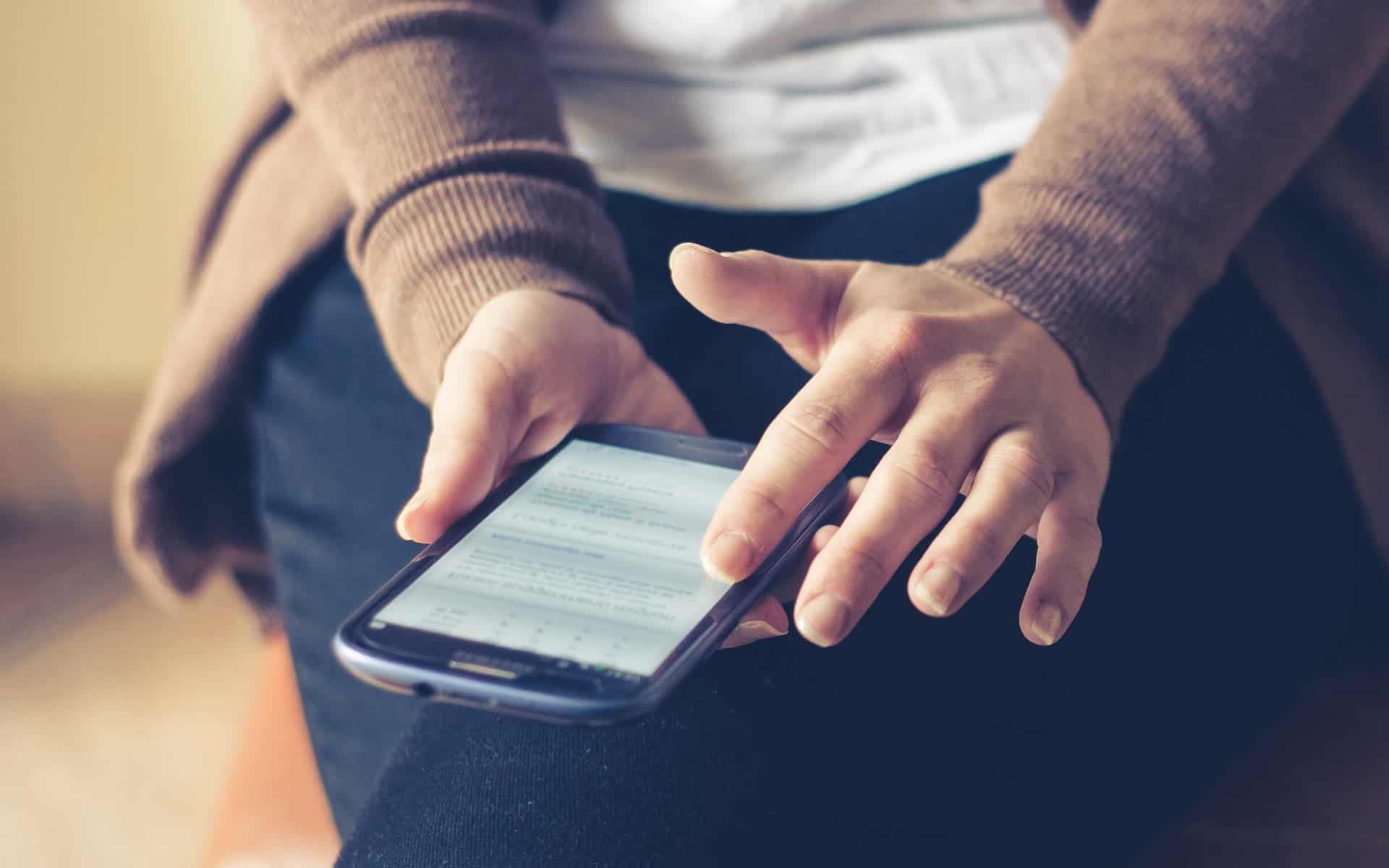 You can1! You may be able to get a title loan by contacting a title loan lender like LoanMart over the phone. You'll still need to provide them with a number of documents, usually by text or email, but the majority of the process can be done on the phone, in the comfort of your own home!
Whether you get your title loan in person or over the phone, it can be a great way to get some emergency funds in a time of unexpected financial need1.  One of the advantages of title loans is that there is no lengthy application process. You may be able to get access to emergency money in a much shorter amount of time compared to other types of loans.
Title loan lenders are generally more interested in your ability to repay the loan and the equity in your car than your actual credit score. All you need to get a title loan is a qualifying car title in your name and a few other pieces of paperwork1.
How much can I get for my Title Loan in South Carolina?
The amount of money you may be able to borrow from LoanMart with a title loan depends on1:
Value of your vehicle
Loan Terms
Income
The better your income and the greater the value of your car, the more money you'll likely be able to borrow1 The minimum loan amount from LoanMart in South Carolina is $1,100.
What do I need to get a Title Loan from LoanMart?
You'll need to assemble just a few things to get your title loan1. If you are applying for a title loan over the phone, you may be asked to text or email photos of the documents.
Qualifying title for the vehicle
Proof of Income
Photos of the front, back, and sides of vehicle
Government-Issued Photo I.D. (Driver's License, State I.D., Passport, etc.)
Proof of Residence (Certain pieces of mail)
What is considered proof of income for a Title Loan?
There are a number of ways you can show proof of income to LoanMart for a title loan. A paystub is one of the most common. Some of the other ways are:
Annuity
Settlement/Court-Ordered Award
Workers' Compensation
Social Security
How do I get a copy of my vehicle's title?
Your Department of Motor Vehicles ("DMV") may be able to assist you with getting a duplicate copy of your car title. It may even be possible for them to expedite your title. Depending on the situation, LoanMart may be able to direct you towards the nearest DMV capable of providing an expedited title, or even assist you with getting your title expedited. If you can do it, adding LoanMart as a lienholder at that time may reduce the turnaround time on your title loan.
How much does interest cost for a Title Loan?
LoanMart can charge a maximum APR of 209% in South Carolina for a title loan.
Are there any costs other than the interest for a Title Loan?
Applying for a title loan with LoanMart is free. There may however, be additional charges or fees associated with getting a title loan beyond just interest. Lenders should disclose this information to you during the sign up process.
How long do I have to pay my Title Loan back?
LoanMart offers loan terms ranging from 12-48 months.
What happens if I fail to pay my Title Loan?
If you ever find yourself unable to pay your title loan back in the agreed-upon timeframe, it's important to speak with your lender as soon as possible. LoanMart will try to work with you to come up with a solution to work with your financial situation.
If you miss a payment on your title loan LoanMart will send you a right to cure notice stating the amount of time you have to pay the balance of your loan before the repossession process may begin. This is one of the reasons it's so important to tell LoanMart if you are having trouble making payments. They would prefer not to repossess your car
How to get a Title Loan with LoanMart
Now that you understand what you need to get a title loan over the phone in South Carolina, you can use title loans as an effective way to get access to money in an emergency1. Use your qualifying car title to potentially be eligible for a title loan of up to $50,0001. And, because of LoanMart's streamlined registration process, the time between when you submit your information and when your money arrives could be less than 24 hours3.
With our easy process, we give you three ways to contact us that make it convenient for you:
Visit a participating store
Call us at 1-877-4923
Sign up online without leaving your home
Once you've figured out the best way for you to get in touch, all you have to do is follow these steps to get the money you need:
Fill out the registration form
Submit your important documents to your LoanMart representative
Sign your LoanMart agreement1
Collect your funds1!
If you find yourself facing a sudden financial hardship, help is just a phone call away. You may be able to get a title loan over the phone with LoanMart to help relieve your financial worries1. Let us help you get your budget back on track.