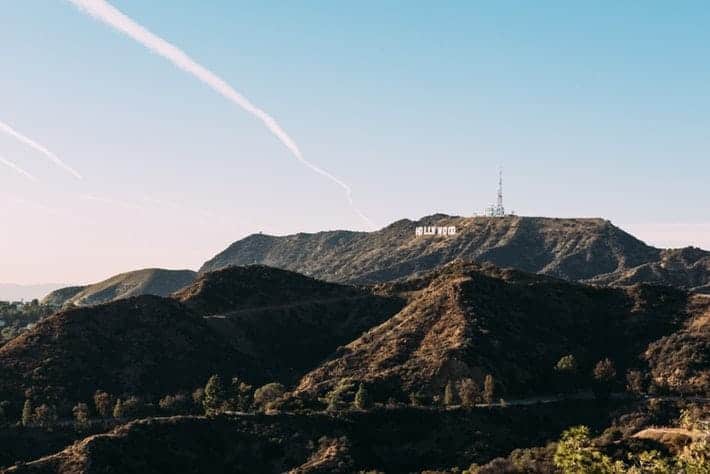 How Can I Save On My Rent Payment?
Rent can be one of the most expensive costs to deal with every month. Whether you have two roommates or live alone with two cats, you may be wondering how to save on your rent payment.
There are numerous ways that you can save on your rent payment, whether you are looking for a new place, or staying at your current one. Here are some details to keep in mind in order to save more money every month.
How Can I Save On Rent If I Am Looking for a New Place?
Depending on how important saving money on your rent payment is to you, or if you find that your rent is becoming unaffordable, you may want to consider moving altogether.
Here are a few ways to save when starting from scratch, and are looking for a new place to rent:
How Picking the Right Location Can Help You Save On Your Rent Payment
Location is everything when it comes to the amount of rent that you will be paying every month. Depending on how important it is for you to save money, you may want to consider compromising on some things.
Here are a few factors about location that will save you on rent:
Pick a location that is far from a major city, like a suburb.
Find a place that is close to your work /school/your daily routine.
Pick a place close to public transportation—this will help add to your savings.
When renting an apartment or condo, opt for fewer amenities to save on costs.
Do research to find the cheapest neighborhoods in the area.
How the Lease Terms Can Help You Save Money on Rent
Generally, the longer the lease terms, the cheaper the place will cost you over time. Additionally, you won't have to worry about the rent increasing.
So, if you are willing to take on a longer commitment beyond the standard one year-lease, and are prioritizing saving, try to find a two-year lease instead.
How the Utilities Can Help You Save Money on Rent
Although this savings is technically towards utilities, it is still kind of a part of the equation that comes with a monthly payment for rent. Try and find a place where the costs from the utilities are low or where the landlord covers a majority of those costs for their tenants.
How Can I Save On My Rent Payment of I am Staying at My Current Place?
Some people may be in love with the place that they are living in, or it is just too convenient of a place to be leaving. If you find yourself in this predicament, the good news is there are still ways that you can save rent on your monthly payment.
Here are a few ways to save on your rent payment while staying at your current place:
Negotiate Your Monthly Payment with Your Landlord
If you have stayed at your current place for a while, and are a good tenant—one who pays rent on time each month, respects and maintains the property, and get along well with your neighbors—then you may want to consider negotiating your rent costs with your landlord.
There are many landlords out there who wouldn't mind lowering the price on their place if it means keeping a good tenant. It is definitely worth asking about.
If You Have the Room, Get a Roommate!
Okay so granted, this option may not be everyone's favorite thing to do, but adding even one roommate can potentially cut your rent in half! Before doing so, make sure that is okay with your landlord, and that your new roommate is reliable/someone whom you'd would want to live with.
Other Things that Can Be Done to Save On Your Monthly Rent Payment:
Here are a few ways to save on rent whether you are moving to a new place or renting the same one:
1.      Cut Down on Luxuries
The great thing about luxuries is that they are simply extras, and so should be fairly easy to cut out. When it comes to saving money on your monthly payments, this could mean skipping a bath and taking a shower instead or doing the dishes yourself instead of using the dishwasher.
2.      Be Conscious of How You Use Your Utilities
This is kind of related to the point above, but is more about taking the initiative to pay attention to how much electricity, gas, and water you are using, and then actively cutting down.
This could be as simple as turning your lights off before leaving, or something more active like replacing everyday household items with energy efficient alternatives.
3.      Don't Get a Pet!
This might be a hard one for some people. If you don't already have a pet, and your priority is to save money on rent, then don't get one! Adding even a small pet to a place will usually mean fees when moving in, and can mean additional pet fees every month!
Whether you are looking for a new place to rent or want to stick to your current one, there are several things that you can do to save money on your monthly rent, both on a large and small scale.
For more tips on saving for rent or saving money in general, check out LoanMart's Money Talk articles. We have tons of financial articles about how to manage and improve your finances. If you need some help paying your rent, LoanMart may be able to help with that too! Contact us today to see what we may be able to do for you1!