How to Get a Loan in Palm Bay, Florida Without Leaving Your House?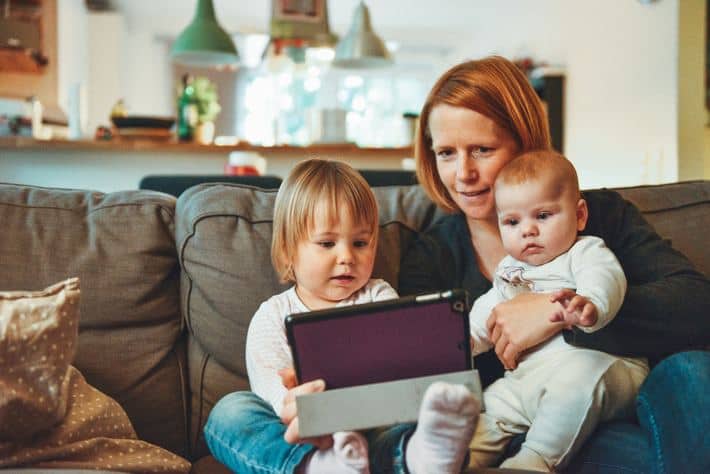 Looking to acquire a loan in the town of Palm Bay, Florida? Everyone may need some emergency funding at one point or another in their lives, whether due to a temporary financial difficulty or an unexpected expense.
Depending on your priorities or needs, it can be hard to find a loan that is right for you. If you need convenience, simplicity, and speed in your emergency funding, having to leave your house to get the money is just frustrating.
To make it all easier on yourself, you may be wondering how to get a loan in Palm Bay, Florida without leaving your house. Well, title loans serviced by LoanMart may be great news for you! It is possible to get a loan without leaving your house through the convenience of car title loans.
Car Title Loans
Title loans are a particular type of installment loan called car title loans. They are secured loans which use the title to the borrower's vehicle as collateral for the loan. The main qualifying factors for title loans are the borrower's ability to repay the loan and the current equity in the vehicle they are getting the loan on. The fact that car title loans are secure makes them more accessible to all kinds of borrowers, even those with less than perfect credit1.
How Can a Car Title Loan Inquiry Be Done Online?
You may be wondering how exactly title loans serviced by LoanMart help make the car title loan process so quick and convenient online. This type of loan was designed to make everything about the inquiry process smoother and simpler for residents of Florida.
This is the straightforward, 3 step online process:
Step One: Fill Out Some Basic Info
All you have to do to get started in the process is pick up your personal computer, tablet, or smartphone and fill out the easy online form. The form will ask for some basic information about who you are, what your finances currently look like, and what the make, model, year, and condition of your car is.
Step Two: Send in the Documents
Once your information has been received through the online inquiry form, certain documents may be requested to verify the information you provided. The next section will list what those documents are and how you can send them without having to leave the comfort of your home!
Step Three: Pick Up Your Funding
If you are approved for a title loan serviced by LoanMart, you will be notified shortly and you could be able to pick up your funding from any local MoneyGram location in the vicinity of Palm Bay, Florida. You could even get your funding as fast as the very next business day1!
Send Paperwork Without Leaving Your House
You can scan or just take pictures of the following items on your phone. This way, you don't have to leave the comfort of your own home.
Government Issued Photo ID
Qualifying Title to Your Car
Proof of Residence
Proof of Income
Photos of Your Car
References
Additional Documents If Necessary.
A Title Loan Serviced by LoanMart is the Loan for You
There are so many lenders out there in Florida, but most of them don't offer the option of getting a loan in the Palm Bay area without having to leave your house. And they also don't offer all the other benefits that title loans serviced by LoanMart do.
Benefits such as:
Flexible terms that last years!
Very affordable monthly payments.
There is no vehicle inspection necessary.
Extremely competitive interest rates!
Very fast funding1.
The absolute best customer service and care.
If you think that a car title loan is the right option for you to get a loan without having to leave your house, then rely on title loans serviced by LoanMart1! Start the inquiry process today by filling out the simple online inquiry form. After you've done that, you'll receive a call from a knowledgeable loan agent to discuss your options moving forward.
So get started today! Your money could be sitting around waiting for you and you don't even need to leave the house1!