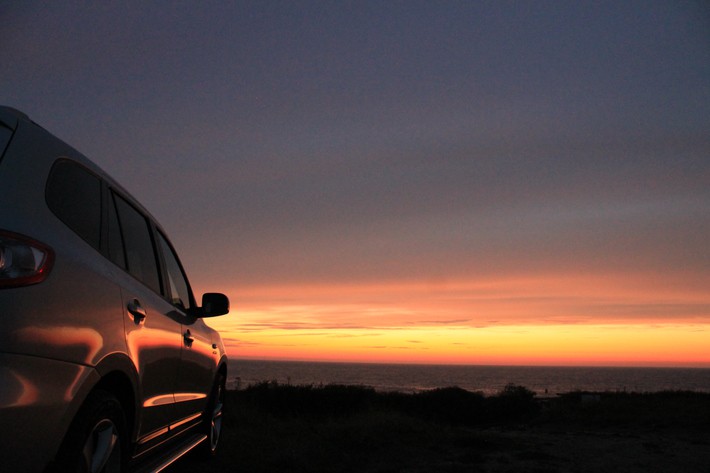 Living in South Carolina, there are a few things you need to know before committing to a title loan. Every state does things differently, even if you've had a title loan elsewhere, it's still good to know each state's regulations.
What is a Title Loan?
A title loan is a loan that uses your vehicle as collateral. Meaning that, you would give your vehicle's title to the lender for the duration of your loan term. Typically, borrowers receive about 30-50% of their vehicle's current market value, because of the loan approval1. Title loans are a great way to get the cash you need fast and start your path to financial freedom.
Title loan regulations vary from state to state. LoanMart offers loans in South Carolina ranging from 12-48 months.
Since the lender will hold on to your vehicle's title in exchange for the loan amount, if you choose not to pay the loan back the lender can legally keep your vehicle. They may sell the vehicle, to get back the money you owe them.
Why Should I Get a Title Loan from LoanMart?
It's simple. The LoanMart Advantage. LoanMart has approved over 150,0002 borrowers. We have a 3 step streamlined process to get you your loan funds as soon as possible1. In some cases, LoanMart can get your funds for you the same day3.
Steps to a Title Loan Approval with LoanMart:
Contact us.

Stop by your closest participating store
Call 1-877-787-4923
Complete the online application: https://www.800loanmart.com/apply-landing

Submit your documents:

Car title, in your name
Government issued photo ID
Proof of income
Proof of residence
Several photos of your car

Get your funds1.

In-store pick up- you can get your funds in cash at your local participating store, or go to your nearest MoneyGram location to pick up your funding
Direct deposit- you will need to provide an active bank account number, and your banking institution's routing number
Receive a check in the mail
How Much Money Can I Get from a Title Loan?
LoanMart offers loans ranging from $1,100 – $50,000 in South Carolina1.
What Are Interest Rates on a Title Loan in South Carolina?
Interest rates are determined by state law and the borrower's credit.
What if I Can't Afford My Title Loan Payments?
As soon as you realize that making your monthly payments will be an issue, immediately contact us. A LoanMart representative will present you with the best options for your finances and your unique situation: a later payment due date or an amended payment plan.
Since title loan regulations vary from state to state, it is important to know the laws for where you live, to protect yourself. South Carolina does have laws in place that protect you as a borrower, and the lender as an entity. The agent at your local participating store location will help you understand your loan approval process, the agreement, and how to pay it back1. Whatever the loan term, interest rate, financial standing, that agent will help you to the best of his or her ability.