How to Get Money to Pay Your Bills in Miami Gardens, Florida?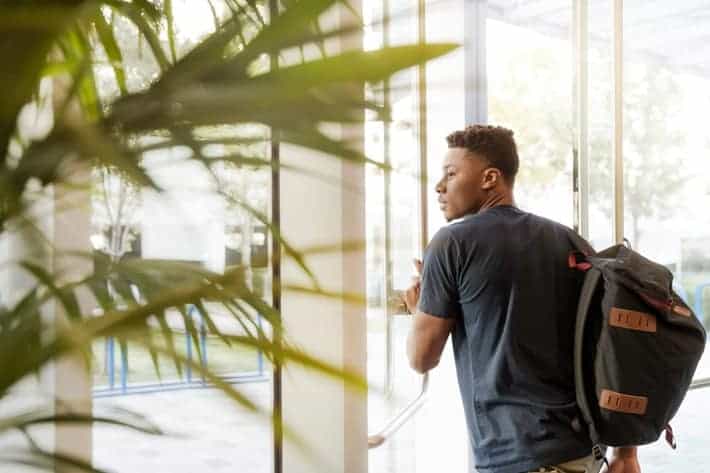 Are you looking for a way to acquire extra funding to pay your bills in Miami Gardens, Florida?
Bills can pile up quicker than expected and can really make you nostalgic for those days when you were a kid and didn't have to worry about paying bills at all. But now that you're an adult, you must find a way to cover all those unexpected bills—and quickly.
Whether you are temporarily unemployed, have more bills than usual, or have experienced an unexpected dilemma, it can be overwhelming to feel like you cannot afford to pay for the things you need.
But luckily, there are different routes you can take to get money to pay your bills in Miami Gardens, Florida. You can try making some extra side income every month. Or you could borrow money through a myriad of lending options that allow you to receive funds quickly.
Easy Ways to Make Extra Income on Your Own
Rent Out a Spare Room
If you have an extra bedroom in your family home, then consider renting out the spare room to make some extra money every month. Or if you live alone, then consider taking on a roommate. This could greatly reduce your housing expenses, and you could even make a new friend!
Walk Dogs and Pet-Sit
There are smart phone apps that allow you to connect to pet owners to find people on demand for dog walking and pet-sitting. Look into joining Wag or Rover. You could really supplement your income and hang out with all kinds of animals.
Tutor or Test-Prep
Kids will always need help with their schoolwork, and if you are good at teaching, then tutoring can be a great way to make a decent amount of money within a short amount of time. Additionally, if you are a good test taker, you can share your skills and wisdom with teens prepping for the ACTs and SATs. Parents typically pay more money for these services.
Do Focus Groups
Companies will pay consumers just to give their opinion on products in focus groups. If you sign up for these groups and answer questions on products or services, you could make $75 to $150 in just half an hour!
Join a Ride-Share Service
Become a driver for Uber or Lyft and you could spend your free time driving people around. You could bring home a good amount of extra cash by the end of the month through hourly earnings and tips.
Get a Part-Time Job
You could pick up some evening or weekend hours at a non-stressful part-time job. Bars, restaurants, or retail shops are always hiring and offer great flexibility.
Borrowing to Pay Your Bills
Borrow Some Extra Cash from Family/Friends
You could always try to borrow the money you need from friends or family. They likely want to help you any way they can, and you could agree to pay them back in a timely manner.
Credit Cards
Credit cards allow you to use a line of credit to cover your bills. These can be helpful to use in times when you don't have quite enough money to cover your normal expenses. But if you use credit cards, don't forget you need to make the minimum payments every month.
Traditional Loan
You can try to take out a personal loan through your local bank. You could get a large amount of funding to help you out during financial instability. It must be said though, that traditional loans can be extremely hard to obtain, as eligibility is strict and highly dependent on credit history. If you don't have a good credit score, this may not be an option for you.
Auto Title Loan
If you have less-than-perfect credit and need funding quickly to cover your bills, an auto title loan could be the perfect option for you. An auto title loan is a special kind of secured installment loan that uses the title to your car as collateral for the loan.
Title loans serviced by LoanMart are available in many states throughout the country. So even if you're in Miami Gardens, Florida, you could still apply for this amazing opportunity.
Title loans serviced by LoanMart offer an easy 3 step inquiry process that could be completed in as little as 5 minutes from any smartphone, tablet, or computer1. If you are approved for a title loan based on the value of your vehicle and your ability to repay the loan, you could receive your title loan funding as fast as the very next business day1!