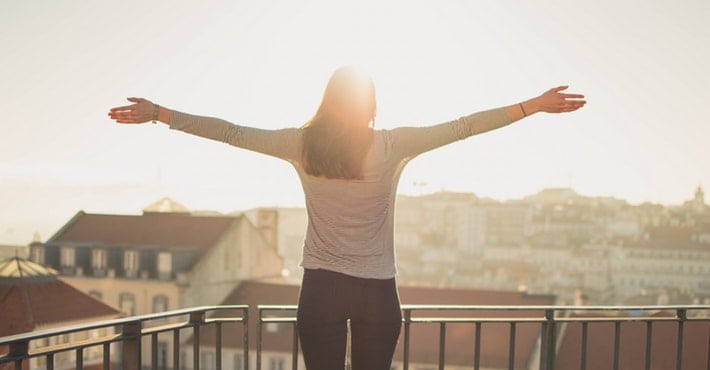 LoanMart Announces 2020 Scholarship Winner
After careful consideration of all the submitted applications, LoanMart has selected the 2020 scholarship winner for the annual LoanMart Financial Literacy Awareness Scholarship.
The winner is none other than California student Joseph Piini! Joseph has won $2,000 to further his education, and plans to use the money to attend Cal Poly's College of Engineering in the fall of 2020.
LoanMart's Financial Literacy Awareness Scholarship was created to give undergraduate students the opportunity to display their financial literacy ideas, while providing them with assistance to pursue their dream education. Within Joseph's essay about financial literacy, he successfully detailed how to plan for financial leadership within ones community. His desire to explore higher education at Cal Poly College of Engineering has pushed him to choose an Engineering degree. 
As an honor roll student and a native Californian, Joseph also showed an aptitude for financial literacy within his community, as well as how to successfully plan for financial leadership within his own life. 
As an avid member of the Investor's Club, Joseph earned the title of Vice President, further demonstrating financial literacy among his peers. In his essay, Joseph promoted a financial app to be accessible to those in his community that are new to investing. The app would have no monetary barriers like fees to join, so there would be no socioeconomic hurtles, and those from all financial backgrounds can take advantage of it. 
This scholarship occurs annually, and while it is geared towards undergraduate students specializing in technical and financial degrees, the opportunity is open for all! Anyone with financial literacy ideas for their own community and wish to pursue higher education can apply.  LoanMart will continue the Financial Literacy Awareness Scholarship in the year 2021 for those that wish to apply next year.
For future applicants, the deadline to apply is May 25th, 2021 for the Fall Semester of 2021. In the application, the following items must be included: 
Full Legal Name
University/College Name
High School Class Year
Planned Major
Contact Information (Phone, E-Mail, Facebook Profile)
Detailed Essay
A Copy of Applicant's Transcripts
The required essay should be less than 750 words and written in a pitch format for funding an event or future class that could promote financial literacy within their community. Additionally, applicants should detail in the essay who this class or event is geared towards, and how it can benefit those who attend. Applicants should provide specific examples, and not be afraid to get creative! If you are someone who has an idea to improve financial literacy in your community through a class or event, you can apply to LoanMart's $2,000 Financial Literacy Awareness Scholarship Program in 2021.
Details about the scholarship can be found at https://www.800loanmart.com/scholarships/.