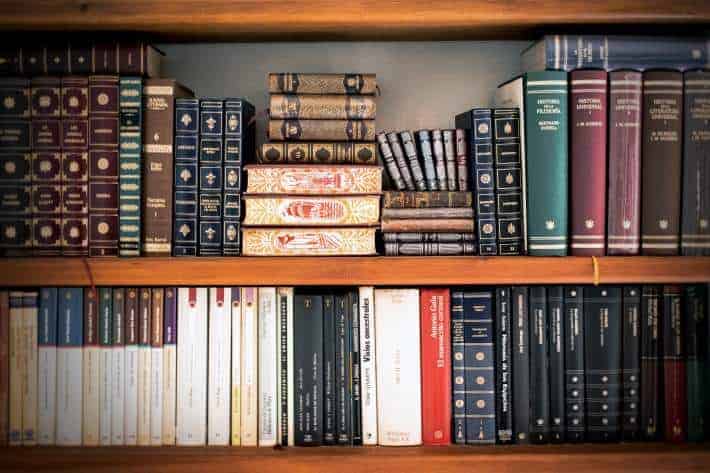 LoanMart Offers College Scholarship for High School Leaders within San Bernardino County
One of the core values of LoanMart is giving back to the community, especially when it comes to the education of local youths. To celebrate this value, LoanMart has teamed up once again with the Rancho Cucamonga Quakes by offering three $1,000 scholarships to high school students.
High school students that currently reside in San Bernardino County can start applying if these characteristics aptly describe them: Leadership, Community Involvement, and Character.
Whether your field of study is English, Math, or Science, you have the potential to make a difference in your community! For students that want to invest in their future, this scholarship is a perfect opportunity to do so.
SEE ALSO: CAR TITLE LOANS IN LOS ANGELES
How Does a Student Become Eligible for This $1,000 Scholarship?
Students that consider themselves to be a strong leader in their community, as well as actively participate in community involvement and show strong moral character are ideal candidates for this scholarship. In addition to these qualifications, potential applicants must meet these additional qualifications for a LoanMart/Rancho Cucamonga Quakes Scholarship:
A U.S. citizen
Graduating from a local high school
A current resident of San Bernardino County
What Does the Application Process Entail for a LoanMart/Rancho Cucamonga Quakes Scholarship?
The application process for this scholarship requires a 300-word personalized essay that must detail why the applicant thinks they are the most deserving for this college scholarship award. Applicant may include past accomplishments and future educational goals, as well as any relevant community involvement or service during their years as a high school student. When writing this essay, applicants should consider what would make their application stand out in comparison to others in the county.
Additionally, applicants should present this application and essay in a flat, neat binder with no more than 20 pages included. A staple or paper clip is an acceptable form of binding as well, but more secure binding is preferred.
In order to be considered an ideal candidate for this scholarship, applicants should also submit:
The applicant's educational history from ninth grade of school to date of application, verified by school certificates (official transcript) and signed by the proper school officials.
Applicants must also submit letter(s) of recommendation about applicant's character and community involvement for this scholarship. Potential authors for such letter can include: person(s) in authority in your school or outside the school experience (i.e. coach, tutor, past or current employer).
What Will I Need to Include in My Application?
In the application for a LoanMart/Rancho Cucamonga Quakes scholarship, these additional items will need to be included:
Full Legal Name
Intended College, University or Vocational School Name
Year of Intended Graduation
Intended Major
Contact information (phone, email, social media profiles)
What Does this Scholarship Entail?
The LoanMart/ Rancho Cucamonga Quakes College Scholarship is for only one year, and it is not renewable. In addition to receiving funding, winners of this scholarship will be invited, along with their immediate family to the Rancho Cucamonga Quakes baseball game as a guest of the Quakes and LoanMart. Additionally, winners will also be recognized as a scholarship award winner during a pre-game ceremony.
When is the Deadline to Apply for a Scholarship?
Applicants that are passionate about school and their community that wish to take advantage of this scholarship must submit their applications by May 22nd, 2020.
The LoanMart/Rancho Cucamonga Quakes scholarship winners will be notified no later than June 26th, 2020.
Where Do I Send My Application?
Potential applicants can mail in their applications postmarked to this address:
Rancho Cucamonga Quakes
ATTN: LoanMart/Quakes Scholarship Application 8408 Rochester Ave
Rancho Cucamonga, CA 91730
READ MORE: CAR TITLE LOANS