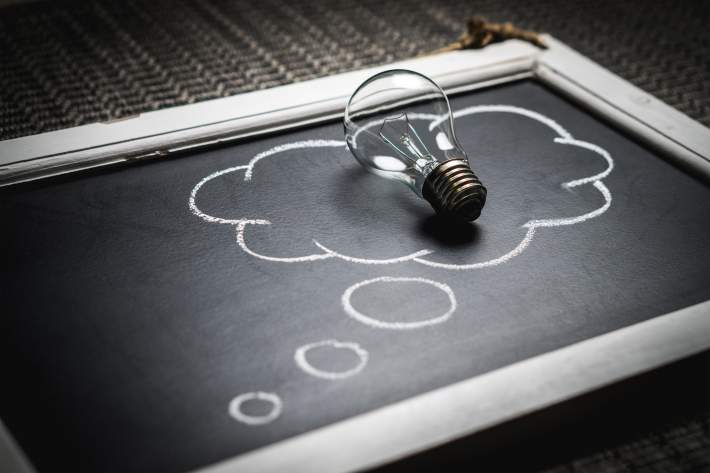 LoanMart has always been committed to giving back to its community through education. And to further that cause, we at LoanMart are adding another scholarship to our existing scholarship program— the Financial Literacy Awareness Scholarship.
The Financial Literacy Awareness Scholarship will be worth $2,000 and will be given out on an annual basis to a local undergraduate student. This scholarship award (unlike the one that already exists for tuition), will focus on literacy awareness—hence the name.
Here is more information on this brand-new scholarship provided by LoanMart!
What Does a Person Have to Do in Order to Be Eligible for the $2,000 Scholarship?
In order to be eligible for this scholarship, a student must show that they are willing to put in the effort to create an event that promotes financial literary awareness in their community.
This event will generally be a class/ workshop of some sort that the student will plan out. It is important that the student come up with ideas that will be helpful for a wide demographic.
What is the Application Process for LoanMart's Financial Literary Awareness Scholarship?
The application process for this scholarship requires a 750-word essay that explains the educational tool or resource for the potential community class or event to help promote financial literacy with the use of technology.
The eligible student must also complete an application form, which can be found online. The form will ask for the applicant's name, contact information, current class year, university/college name, and their major of study. An official or unofficial transcript will also be required from their current school to show proof of major.
With this scholarship, LoanMart hopes to improve not only the life of the student pursuing higher education, but also their entire community. Financial literacy is an important part of navigating the world and making informed, smart financial decisions. LoanMart wants to make sure that everyone, in every community, has access to that.