May I Get a Loan in Kent, Ohio if I Have Bankruptcy in My Past?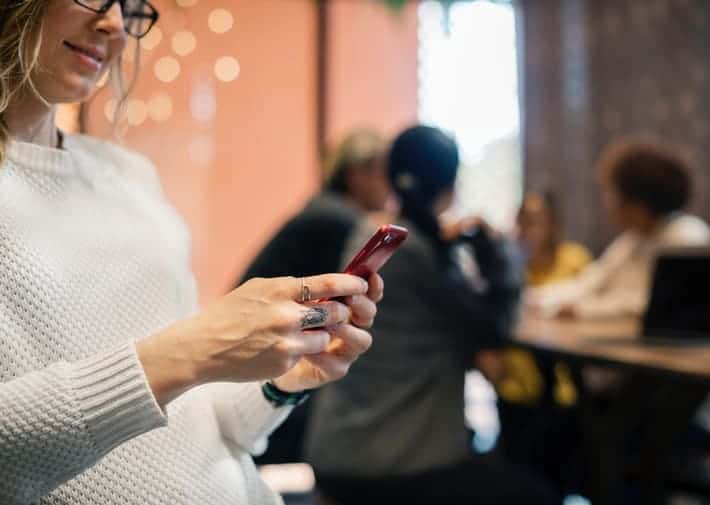 Bankruptcy may happen to anyone, regardless of their financial handling or know-how. If you have past bankruptcy, the loan options now available to you may be underwhelming at best. But residents in Kent, Ohio, may still have loan options available to them, despite past bankruptcy.
One of the best options for funding in Kent, Ohio is a title loan serviced by LoanMart, which has flexible requirements and incredible benefits1.
May I Get a Title Loan in Kent, Ohio with Past Bankruptcy?
Past bankruptcy should not hold someone back from acquiring the emergency funds they need. Despite having gone through financial issues in the past, you may still get financial support with a title loan serviced by LoanMart1.
Title loans are secured loans that use the equity of your vehicle as collateral in exchange for funding. For this reason, title loans are much more flexible than other types of loans. Despite using the car title as collateral to obtain a loan, you are still able to continue driving your vehicle while making the scheduled monthly payments.
What are the Uses for a Title Loan in Kent, Ohio?
Many people have been helped by a title loan serviced by LoanMart in the past, and they all needed emergency funding for various financial hardships. Below are some examples of ways borrowers have used their title loan funding in Ohio:
Relief from Debt
Debt may be a huge burden to have. Title loans serviced by LoanMart may help people tackle their debt in no time at all1. Whether it is debt from medical bills or house repairs, a title loan may potentially help ease that financial burden.
Emergency Travel Costs
Traveling may be expensive, what with all the fees for baggage, car rentals, and more. Travel may be required unexpectedly and may potentially be more expensive as a result.
Car and Home Repairs
Owning a home or a vehicle may be expensive, as both will require lots of repairs and maintenance. Whether it is a transmission that needs to be replaced, or a leaky roof that needs to be repaired, a title loan may help cover the hefty costs. Instead of dipping into your savings account, a title loan serviced by LoanMart may help you out1.
Veterinarian Bills
Being a pet parent may be very expensive, especially when an emergency surgery or an unexpected injury happens. When a beloved pet finds themselves ill, covering the costs may be quite expensive. Fortunately, there are lots of funding options available through title loans serviced by LoanMart.
Legal Fees
Being involved in a court case may be costly and hiring an attorney to help you with your case is often necessary. To handle these high legal costs, a title loan may be your best bet.
What are the Benefits of a Title Loan in Kent, Ohio?
By applying for a title loan serviced by LoanMart, there are many benefits and advantages available for you, such as:
Borrowers are subject to no hidden fees
Inquirers that have bad credit may still qualify for funding1
Title loans serviced by LoanMart offer extended repayment options
Borrowers may expect competitive interest rates and flexible options
Qualifying for a Title Loan May be Easy
The approval process for a title loan serviced by LoanMart may be easy and convenient. Before residents of Ohio may be approved for funding, there are a few important documents that need to be submitted.
A valid government or state-issued photo ID
Proof of income (bank statement, paystub, disability payments, etc.)
Proof of residency (utility bill, mortgage statement, etc.)
Qualifying title to your vehicle in your name
Photos of the vehicle from multiple angles in bright light
Pick Up Your Title Loan Funding Through MoneyGram in Kent, Ohio
After you have received approval for a title loan serviced by LoanMart, the last step in the approval process is to get your funds. Eligible borrowers in Kent, Ohio have a few options available when it comes to receiving their money:
Get the Funding You Need Today in Ohio
There's no need to hesitate when looking for funding with past bankruptcy. With title loans serviced by LoanMart, you may receive your approved funds in less than one business day in Kent, Ohio1! Apply online using the quick questionnaire form and get started toward receiving the funds you need1!