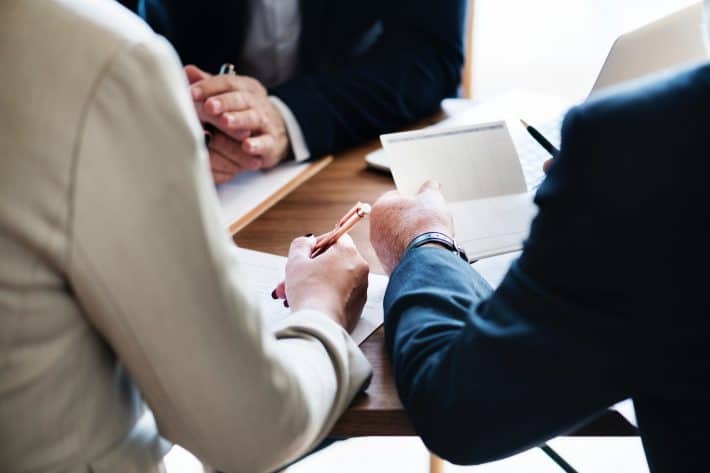 When the need for a loan comes up from out of nowhere, whether a sudden hospital bill comes up, a home repair, or even a car repair, odds are there is no time to lose. In such cases, it is important to obtain the necessary funds as fast as possible. Therefore, it is important for Myrtle Beach, South Carolina residents to know which loan companies offer the quickest process. Fortunately, LoanMart is one of the top title loan options for Myrtle Beach residents looking to obtain a high-quality loan in a hurry1.
Quick Loan Companies near Myrtle Beach
There are several quick loan companies in Myrtle Beach, but one of the BEST options may be going through LoanMart. LoanMart has provided car title loans to countless satisfied customers in South Carolina, and all other states where car title loans are allowed. We provide some of the most competitive interest rates and loan values in the industry, while also being generous with how much time is given to repay the loan1. Most importantly, we do not mess around when it comes to helping qualified individuals obtain the emergency money they need. We may even be able to help people receive money in as little as one business day3.
Obtain a Car Title Loan Quick in Myrtle Beach
When determining a potential borrower's approval status, LoanMart needs inquirers to provide the following items:
A qualifying car title that is made out in the applicants name

A government-issued photo ID (such as a driver's license or state ID)

Proof of residence (a piece of recent mail like a utility bill is fine)

Proof of income (a paycheck stub, an invoice, or a bank account statement)
If these documents are provided to us, we may be able to grant approval for a car title loan much quicker1.
Obtain a Car Title Loan Quick
For the convenience of our South Carolina customers, we have done away with having a long, complicated filing process in lieu of a short form that can be completed in as little as five minutes or less3. Obtaining a car title loan quickly is not possible if we make our customers jump through a bunch of convoluted hoops before we give them the money they need. For this reason, we have made the process quick and easy3.
By heading over to our easy to fill out form, the entire filing process can be finished in the space of five minutes or less3. To begin the process of obtaining a LoanMart car title loan: