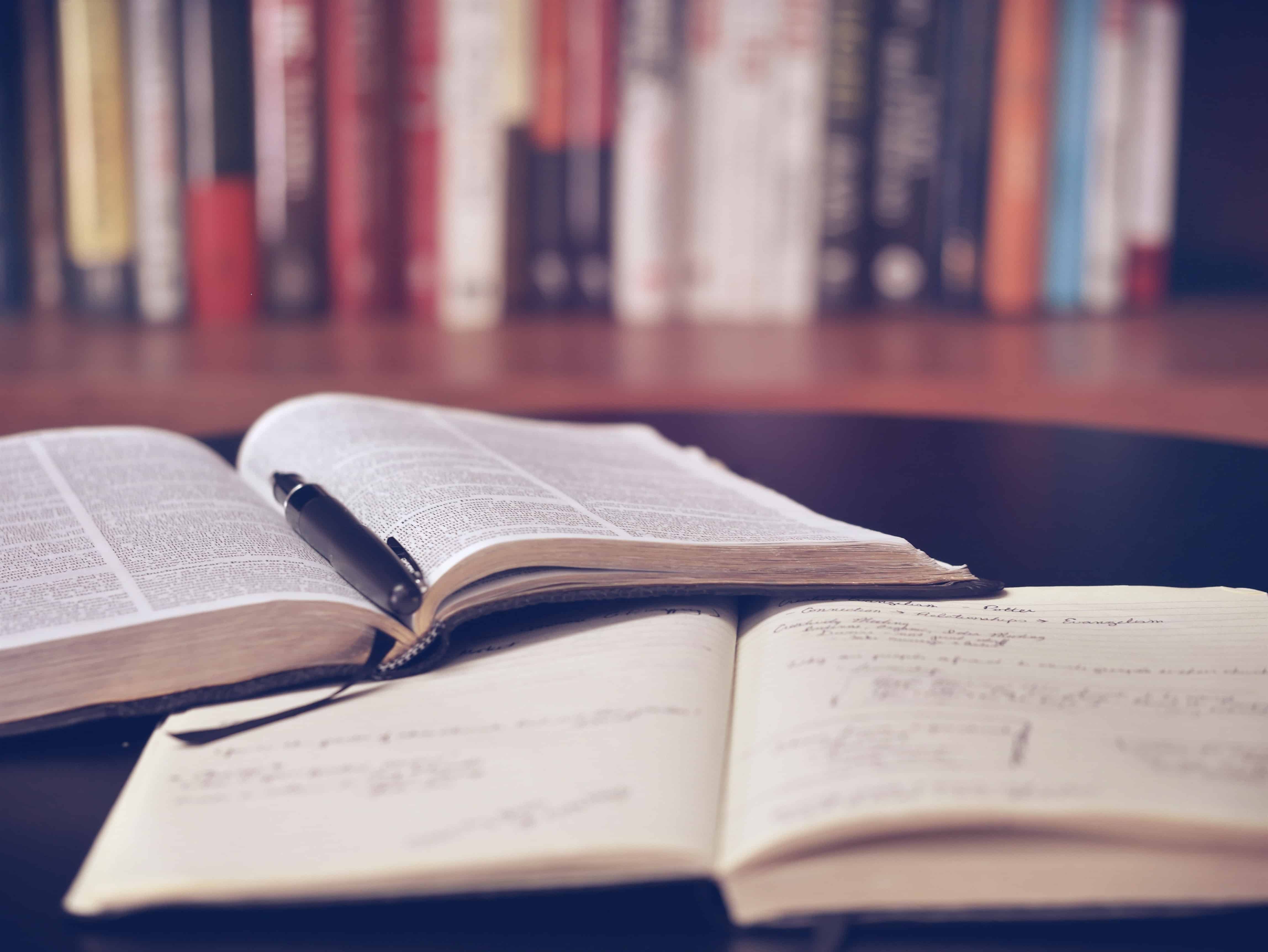 A title loan is a short-term loan which allows you to use your vehicle's title as collateral. You will give your vehicle's title to your lender, until you have paid off the principal loan, plus interest. The value you receive from the lender will generally be determined by factors such as the equity of your vehicle and ability to pay.
Title Loan rules and regulations vary by state. You should be aware of the rules of your state, in the event that you run into some issues trying to obtain or trying to pay back a title loan.
How Long is the Loan Term with LoanMart?
The loan term varies by state. In South Carolina, LoanMart offers loan terms ranging from 12-48 months.
What Are the Interest Rates?
Interest rates for a title loan are dependent on the borrower's credit rating and their location.
Why LoanMart?
LoanMart has approved over 150,0002 borrowers, for title loans, since we started. Our approval process is a simple three step process,that can have your money in your hands in less than 24 hours3. That is the LoanMart Advantage.
Steps to a LoanMart Title Loan Approval:
Call, click, or visit one of the participating stores in a city nearest you.

Call: 1-877-787-4923

Submit your required documents.

Government issued photo ID
Car title, in your name
Proof of income
Proof of residence
Several photos of your car

Get your funds1.

Via direct deposit

Requires a valid bank account number and routing number

Via check

Will be mailed to the address on file

Via in-store pickup

This will generally be money in hand
South Carolina title loan regulations are designed to protect you, the borrower, and the lender.
Click Here to get started on your LoanMart car title loan now!