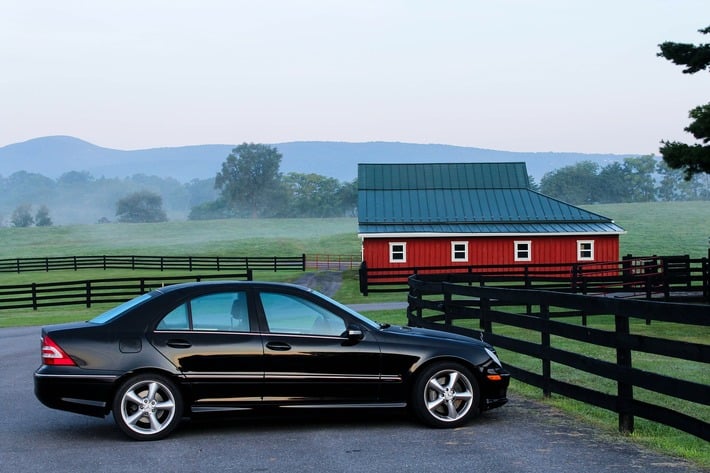 All kinds of things in life can happen that can cause immense financial strain that requires immediate attention. When this happens, a car title loan can seem like the best option to resolve the issue, but if the title to the car in question is missing then things could seem overwhelming. Luckily for South Carolina residents, LoanMart may still be able to lend a hand1.
The Necessary Items
When filing to get a car title loan from LoanMart, we will need the following documents:
A qualifying title to a car written in the customer's name

A government-issued photo ID (e.g. driver's license or state ID)

Proof of Income (like paycheck stubs, invoices, or bank account statements) showing ability to repay

Multiple photos of the car. These can be done on any camera that makes clear photos, including a smartphone.

Proof of residence (recent piece of mail like a utility bill will work)
If There is No Title to Show
If for some reason the car title is missing, there are some things that can be done by the applying borrower to help fix the situation.
The Department of Motor Vehicles ("DMV") will frequently allow someone to have a new title to a vehicle be printed up and authenticated so that they will have in their possession the legal documentation that proves that they have ownership of it. However, when this happens there are more often than not conditions that they require to be met and a fee of around $15 that needs to be paid.
Replacing a Missing Title
A request can be submitted for a replacement car title in South Carolina online, through the mail, or in person at the closest local South Carolina DMV office.
To apply for a duplicate South Carolina title by mail or in person, a client will be required to:
When applying to receive a new vehicle title in person, it will be necessary to provide proof of identity, such as:
Valid South Carolina credential

Passport that's valid and unexpired

Valid out-of-state credential that's unexpired

Permanent residency card that unexpired and valid

Valid or unexpired Employment Authorization Document (EAD)
If a Vehicle Has No Title
If an applying borrower does not have a previous title to their vehicle, they can apply for approval for a new title, which can be processed at DMV headquarters. Necessary documents include:
Following Submission
Once everything has been submitted and all of the fees paid, it should not take long to get the new title. Once the new title is in hand and can be provided to LoanMart in addition to the other required documents, the process for getting a car title loan can proceed1.
The Process
To begin the process towards acquiring a car title loan from LoanMart:
Send us the information we will need from you online by filling out 

this no-hassle form

 on a PC, tablet, or smartphone

Drop us a phone call at 

1-877-787-4923

Show up at a participating store within close proximity. In an hour or less, we can determine whether or not approval for the car title loan is able to happen along with the amount that we would be lend if approval does happen

1

.
Following this, we will need all of the documents mentioned earlier so that we can decide what amount of money we might be able to provide in a car title loan1. Submission of these documents to us can be done by utilizing use of any of these easy methods:
Texting them to 1-818-521-2470.

Emailing them to us at lmdocs@loanmart.com.

Dropping them off in person at a local participating store. When doing this, make sure to take advantage of our easy as pie

store locator

in order to track down the most conveniently located participating store.