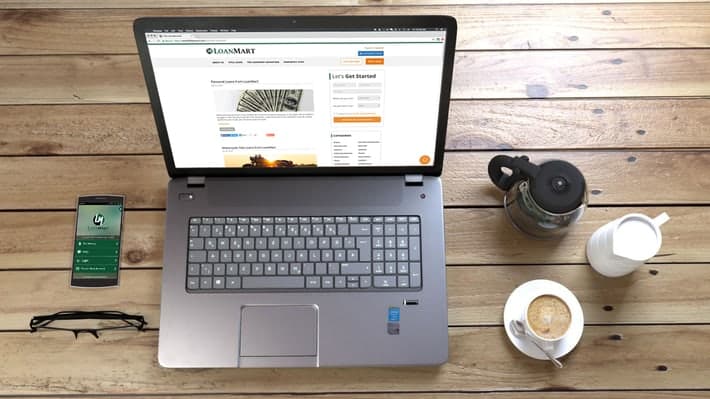 Title Loan Process in South Carolina
Sometimes all it takes is a little financial help to get your budget back in order. A title loan may be a great way to get that extra money you need in order to get your finances under control.
What is a Title Loan?
Title Loans across the nation all have different rules and expectations. Each state is different. A title loan is a short-term loan, which uses your vehicle's title as collateral. You will need to give the physical title to the lending agent, before proceeding through the approval process. The lender will then place a temporary lien on the title, until the loan is paid off. The amount of the loan is based on your vehicle's market value and ability to pay the loan back.
What if I am Not the Only Owner of the Vehicle?
If you are not the sole owner of the vehicle, your approval may be a bit delayed, but don't worry. The lending agent will only need to file additional paperwork to get the other individual(s) off the title, or file paperwork guaranteeing that they are okay with the sale of the vehicle listed on the title.
What do I need to Get a Title Loan from LoanMart?
A valid government issued photo ID
Lien-free vehicle title, in your name
The vehicle, for inspection
Proof of income
Proof of residence
What if I Have Bad Credit?
Bad credit, or no credit, it does not matter to us. LoanMart does not care about your past, we care about your future. Therefore, we ask for proof on income before the approval process, to ensure that you can afford to take care of your monthly loan payments plus the interest, so your LoanMart car title loan can be a success.
How are the Payments Set Up?
At LoanMart, we pride ourselves on customer service. Your billing schedule will be laid out for you at the time of your approval. If you are paid bi-weekly and would like to have your payments due on your paydays, that can be arranged for you. We are here to make your transition to financial freedom easier.
So, How Do Title Loans Work with LoanMart?
Apply today
Call, click, or visit one of the participating store locations in your area.
Call: 1-877-787-4923
Visit: find your local participating store.
Submit your documents
LoanMart needs you to submit your vehicle's title, government issued photo ID, proof of income, and proof of residence, along with several photos of your car. These documents are vital to your approval process, it cannot happen without these documents. You can bring your documents to a participating store, to a lending agent or submit them electronically. Electronic submission can happen via fax, email, or even your smartphone.
Get your funds1
You can receive your title loan funds via direct deposit, check, or money order. With the direct deposit option, you do need an active bank account and a routing number.
What do I Have to Pay to Apply?
LoanMart will never charge you to see if you qualify for a title loan. It is enough, admitting to yourself that you need financial help, we are not here to take advantage of you in any way. If you allow us to see if you qualify, there will be no charge or no commitment.
Why Should I Get a Title Loan Through LoanMart?
LoanMart offers great customer service and has approved over 150,0002 borrowers thus far. We pride ourselves on quick and efficient service. Our quick turnaround can get you your title loan cash in less than 24 hours3. That is the LoanMart Advantage.
The title loan process in South Carolina is not difficult to understand. The laws are designed with you in mind. Call, search, or visit your local participating store, to start the process to your financial freedom.