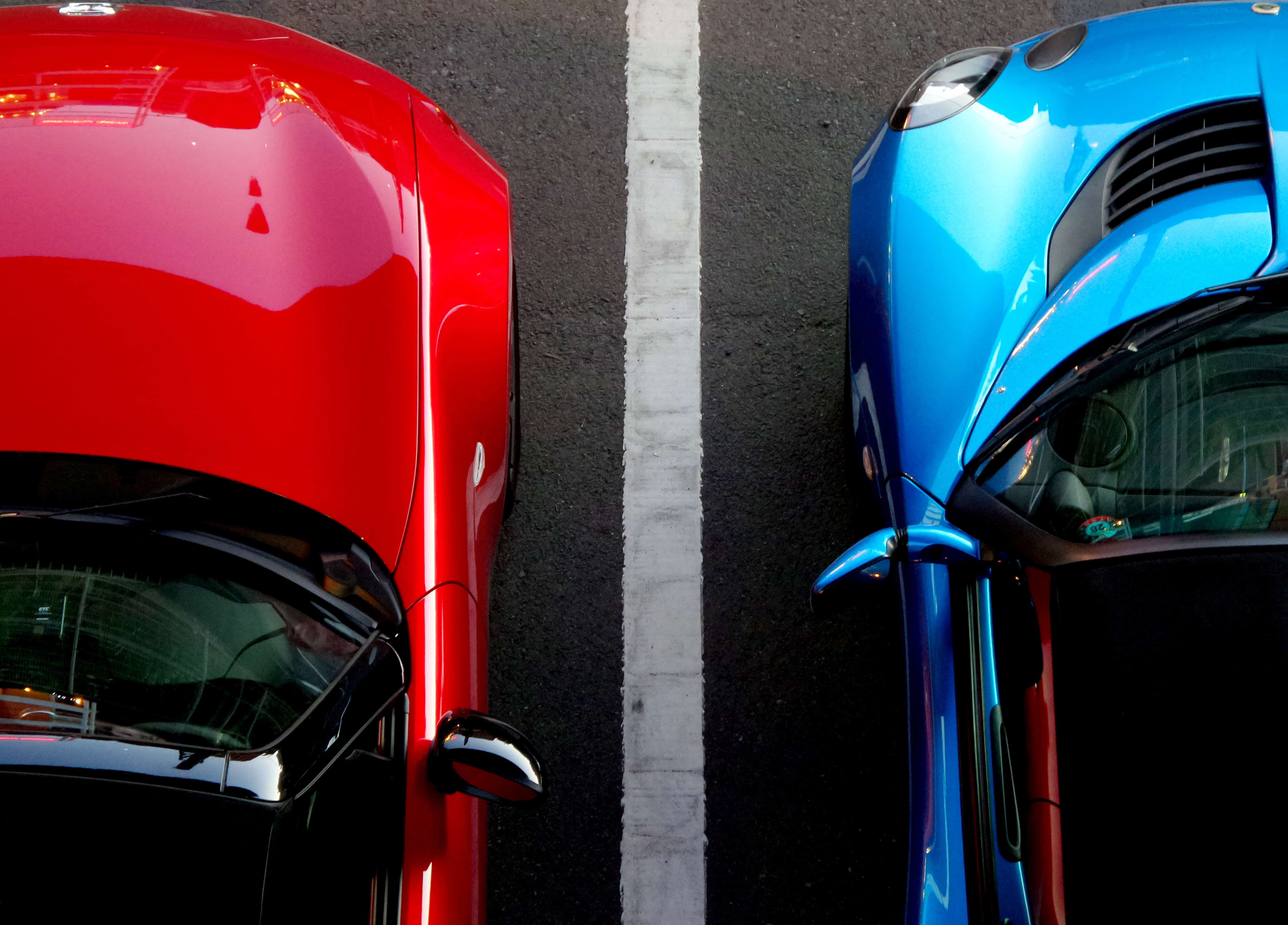 There is a plethora of reasons for someone to want to take out a car title loan. No one is immune to the curveballs that life tends to throw from time to time, so a little financial help may be required from time to time. LoanMart is here to help the good folks of South Carolina obtain the emergency money they need to cover any financial needs quickly 1. Some reasons why South Carolina residents might choose to obtain a car title loan include, but are not limited to:
Extra Funding to Pay for Car Repairs
Car repairs always seem to come up at the absolute worst times. Car repairs require drivers to do some serious schedule rearranging, find reliable rides to and from places, deal with a repair shop, and worst of all – shell out hundreds, if not thousands, of dollars. Talk about a metaphorical punch in the gut. This is one major reason South Carolina residents turn to car title loan lenders like LoanMart. LoanMart may be able to help drivers obtain the money they need to pay those cumbersome repair bills, and help them regain both financial security and success1.
Quick Monetary Funds to Pay for Hospital Bills
One of the worst kind of bills is the one that comes up out of nowhere and cuts the bottom of someone's coin purse, such as hospital bills. It is no secret that the cost of medical care is getting higher and higher every day. And it is no small feat to be able to pay for it, especially with all of the astronomical costs for this, that, and the other thing (no matter how small of a thing it may be). Luckily for South Carolina residents, LoanMart may be able to help make the burden of paying those hospital bills a little lighter1.
Refinance a Different Loan
It is easy to find one's self in a loan situation where the terms are just unmanageable for one reason or another. The monthly payment could be too high, the amount of time to repay the loan too low, the interest rate could be out of this world, or any number of other reasons. Regardless, South Carolina residents often turn to LoanMart to refinance their loans because LoanMart may be able to offer lower monthly payments, more time to repay the loan, a better interest rate, and much, much more1.
Getting Lasik Surgery
The quest for better eyesight is usually not a very cheap one. If someone has been wearing glasses or contacts for some time, Lasik surgery can make a world of difference, but at a hefty price. This is where obtaining an easy to manage car title loan through LoanMart can come in handy for South Carolina residents1. If approval is granted, Lasik surgery could be a lot easier to pay for, and better eyesight might not be so far away.
Getting a Bike or Moped
Though a bike or moped are not necessarily the most expensive vehicles in the world to buy, they are much more affordable with a little extra help from a car title loan. They may be worth the expense because, in the long run, they help save money on gas, repairs, maintenance, and other car related expenses that may pile up. LoanMart could help South Carolina residents looking to save money on their transportation expenses with an affordable title loan1.
Covering Sudden Travel Expenses
It is not all that uncommon for a sudden reason to travel far away to pop up. There are a number of reasons for doing so, ranging from, but not limited to: a funeral, or a loved one being severely ill or injured. Whatever the reason may be, travel is not usually cheap. That is why South Carolina residents turn to LoanMart to help them cover some of the expenses that come with impromptu emergency travel1.
Talk to LoanMart Today
Whatever the financial strain may be, it will not go away all on its own. Apply with LoanMart now with our short, sweet, and simple online filing form. It can be finished in five minutes or less, and emergency money can be obtained in as little as a single business day1, 3. South Carolina residents may get in touch with LoanMart straight away to get on the road to financial peace of mind. We can be reached by one of the following methods:
Calling us at 1-877-787-4923

Coming in to a local participating store

Emailing us at

customerservice@800loanmart.com